A boat trip on Maavahi will be one of the best holidays you ever had surfer or not!

---
Designed and built in the Maldives by local engineers/master craftsmen, the Maavahi is an 85ft long / 27ft wide cruise boat with three decks and seven beautiful and well-furnished air-conditioned ensuite cabins.

---
---
---
The best time to surf Pasta Point is between April and October which produces the most consistent surf in favourable offshore conditions. Only 10 surf passes are issued at any given time. Cruising at a reasonable speed of 10 knots, Maavahi will have you surfing more and lounging less, so be prepared to finish most days with surfed-out, aching limbs.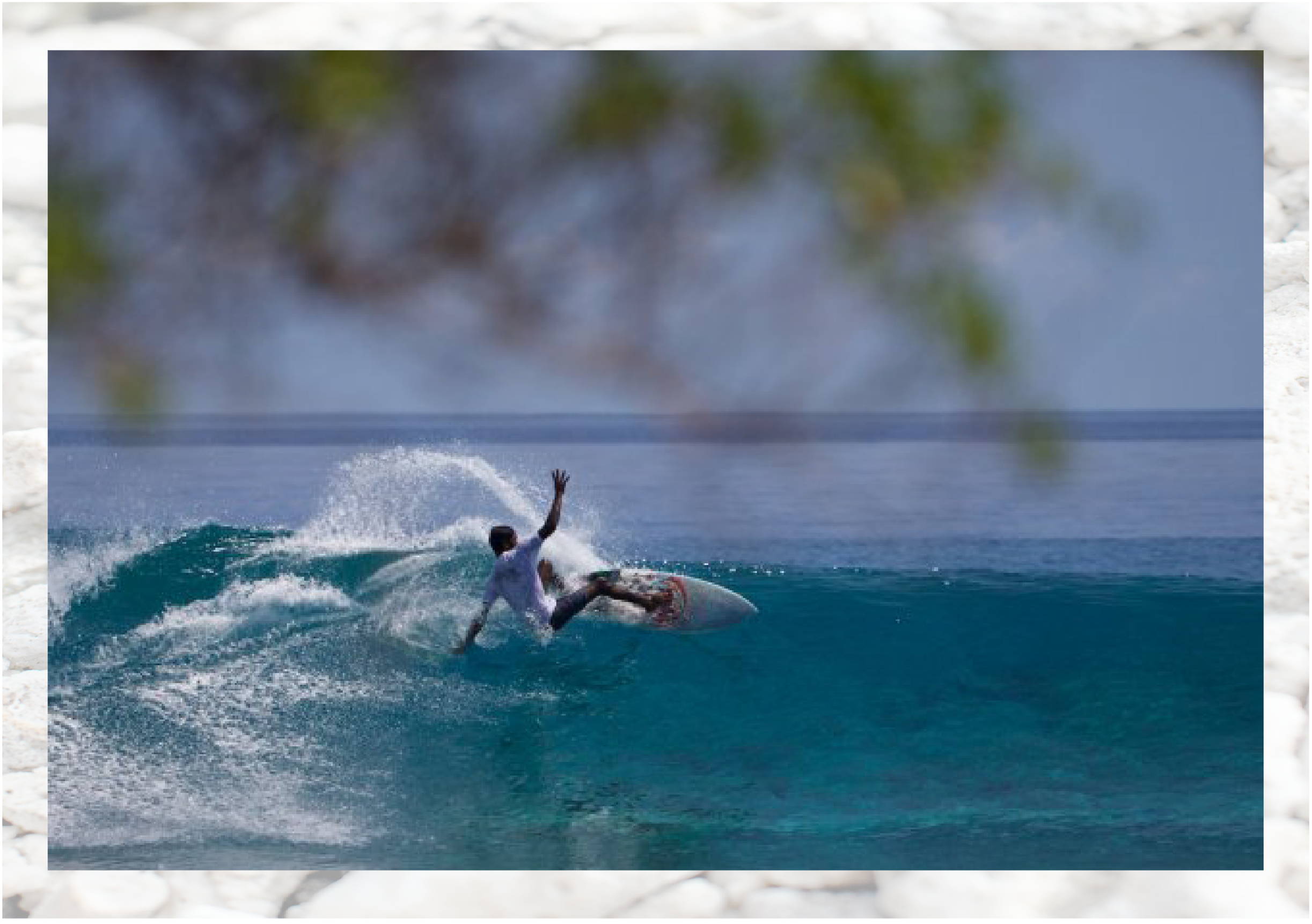 ---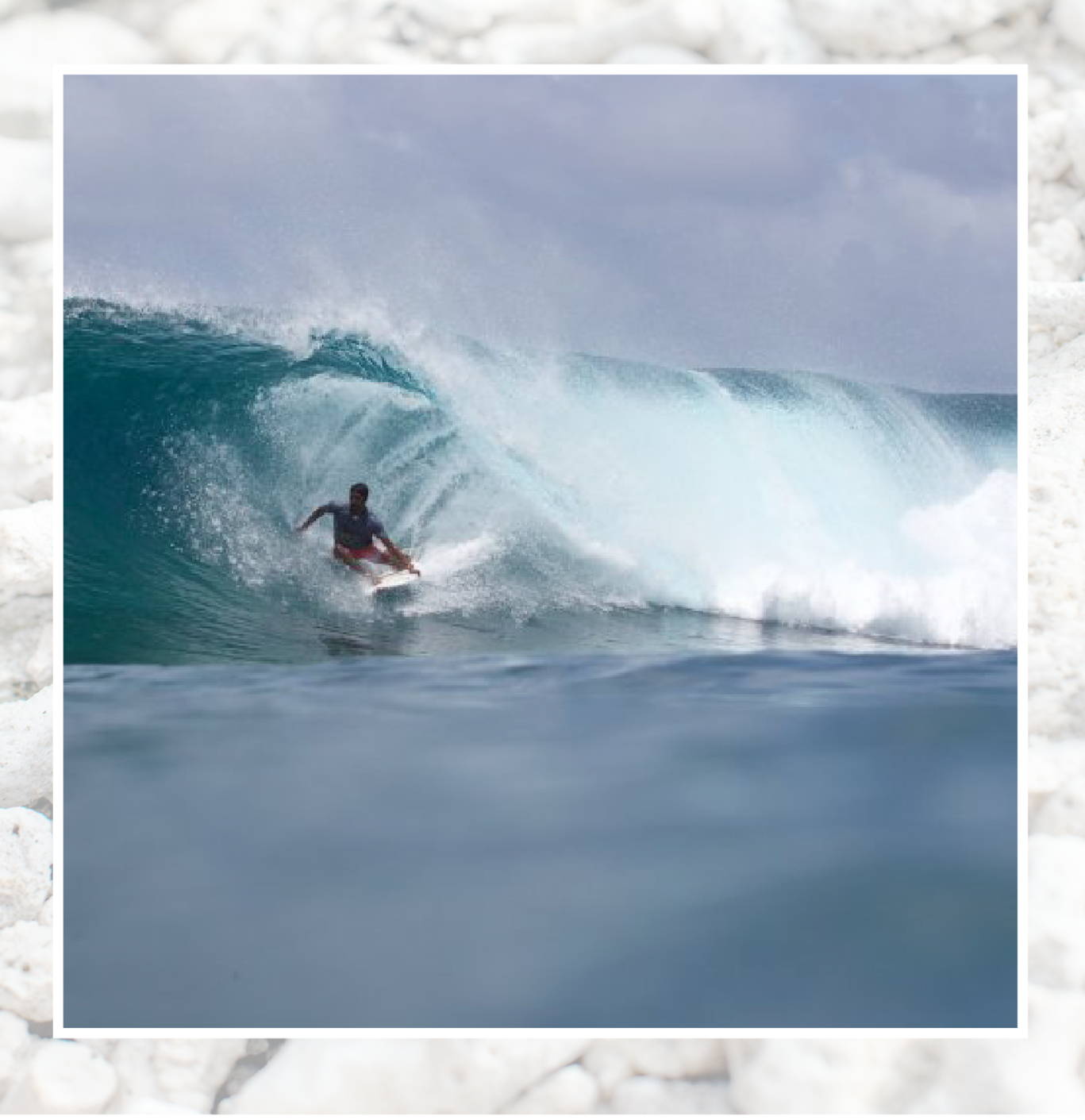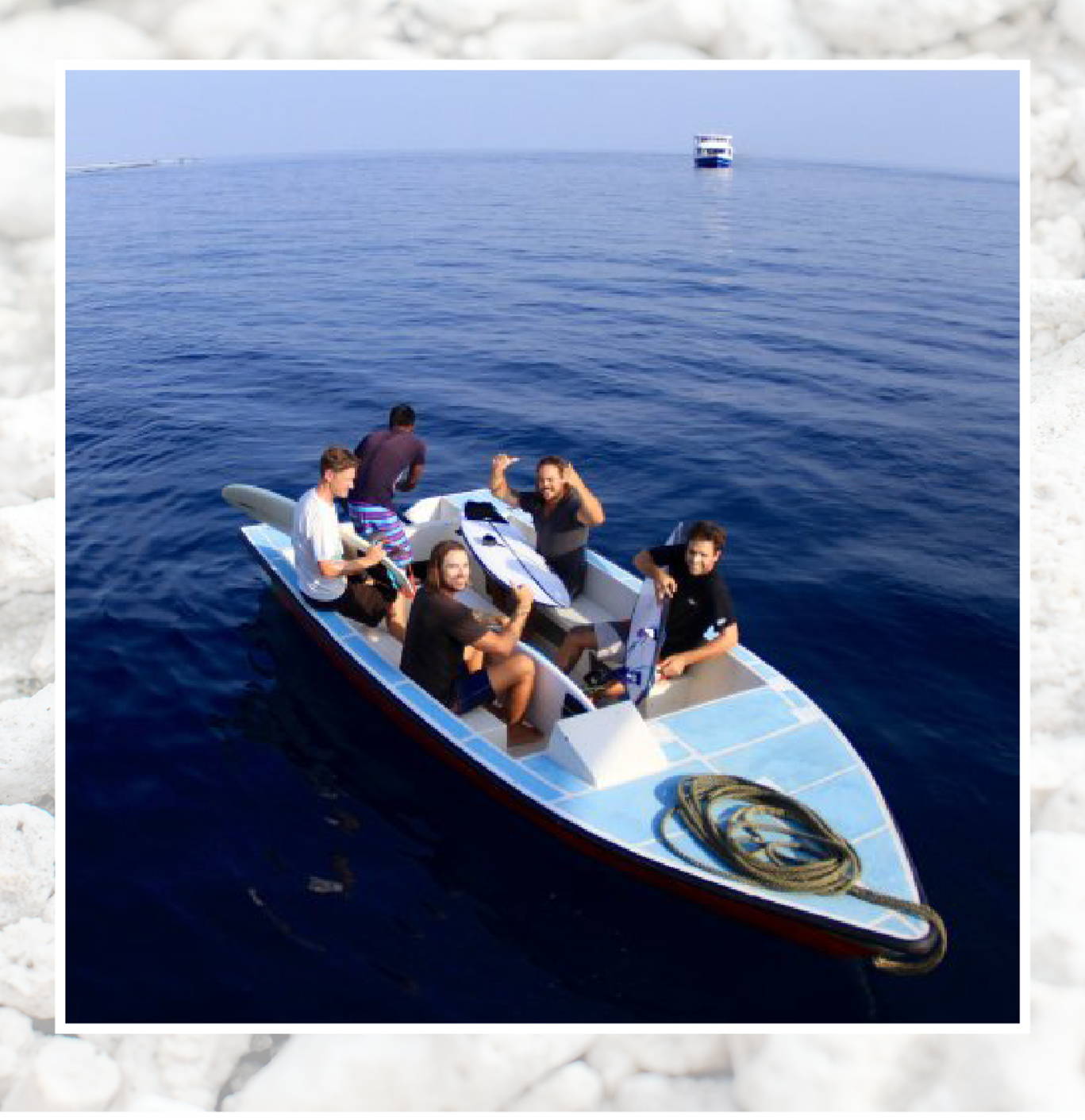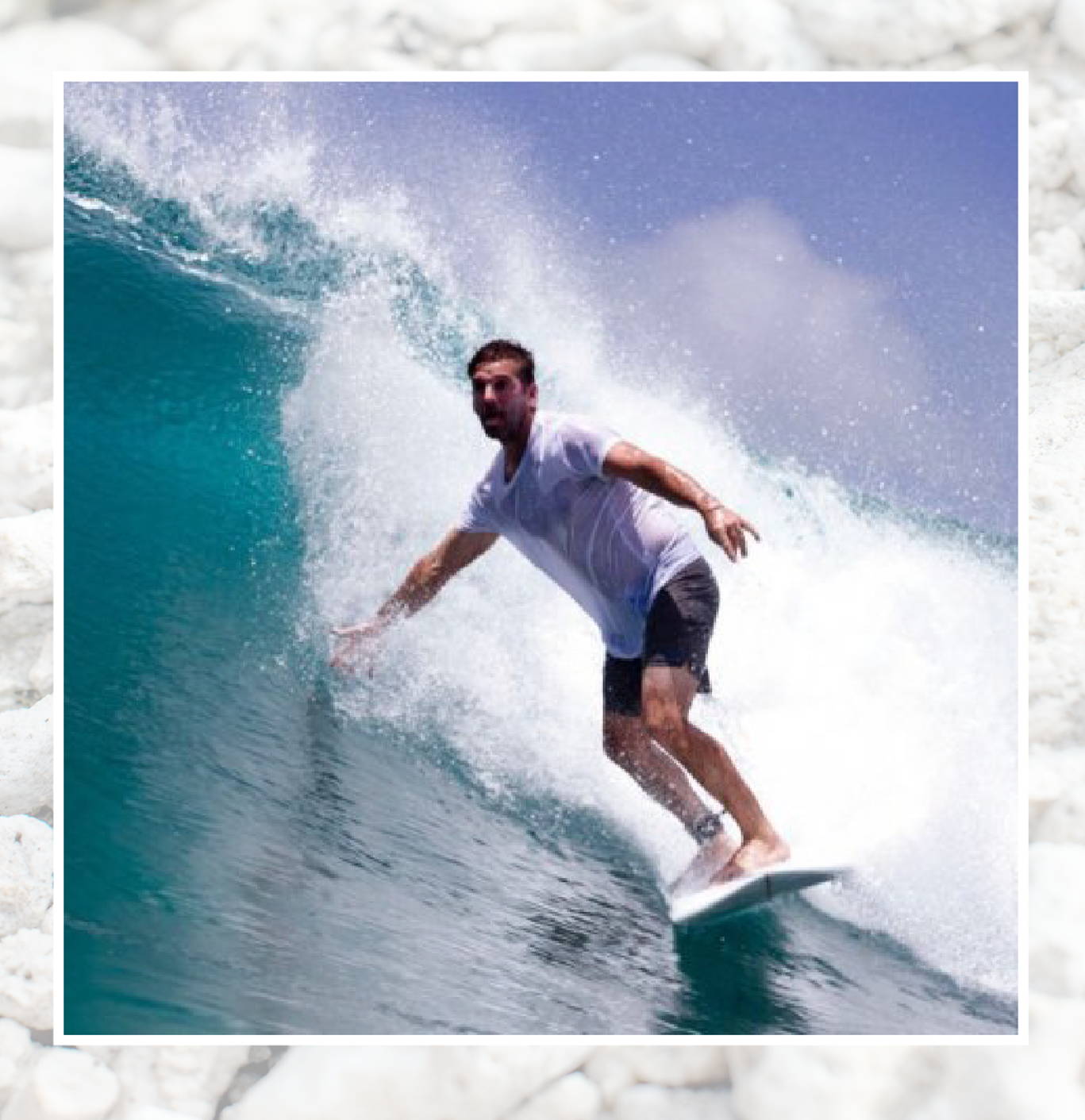 ---

---
---
The interior of the vessel is well-lit with spacious dining areas and an outdoor lounge bar/dining area for wining and dining in the great outdoors, surrounded by the stunning Indian Ocean.

---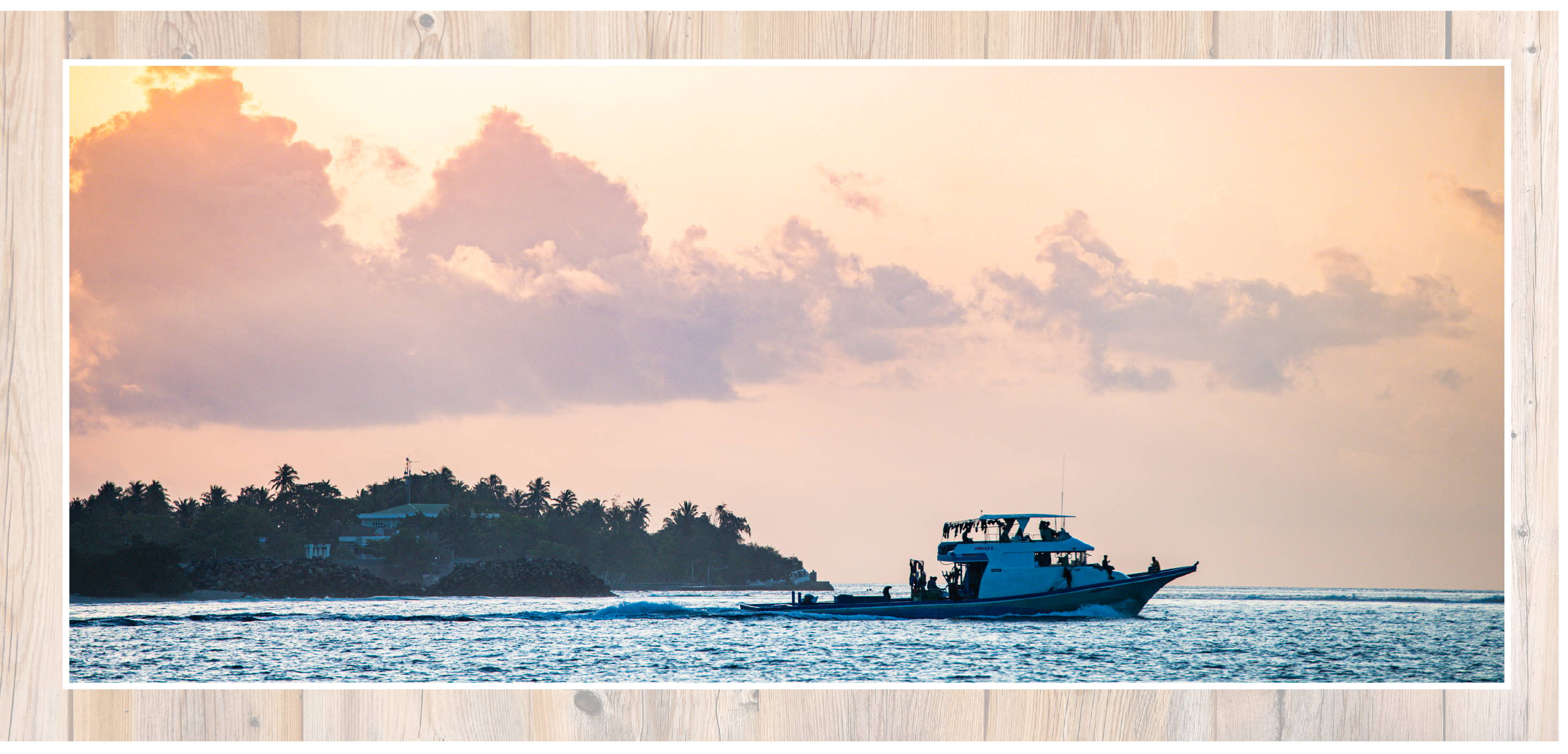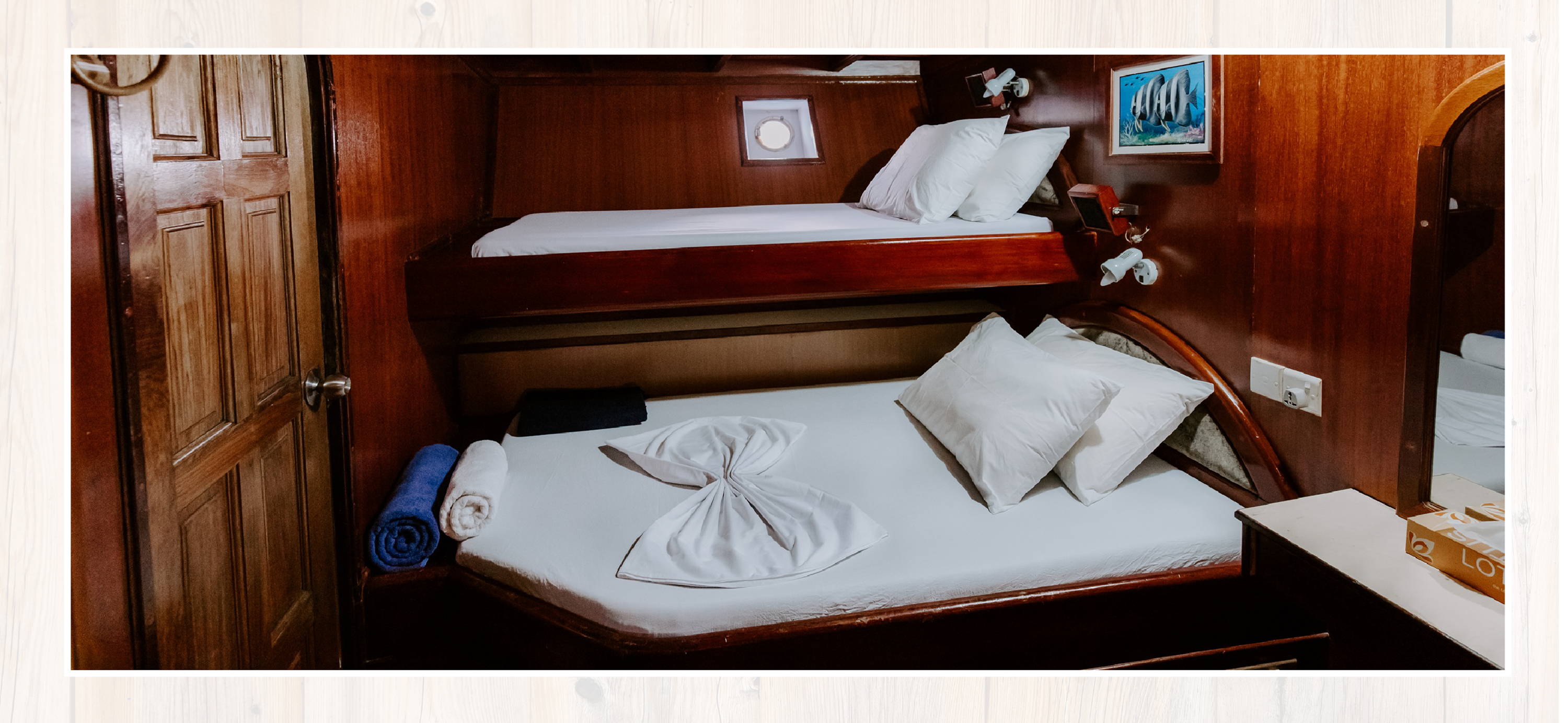 ---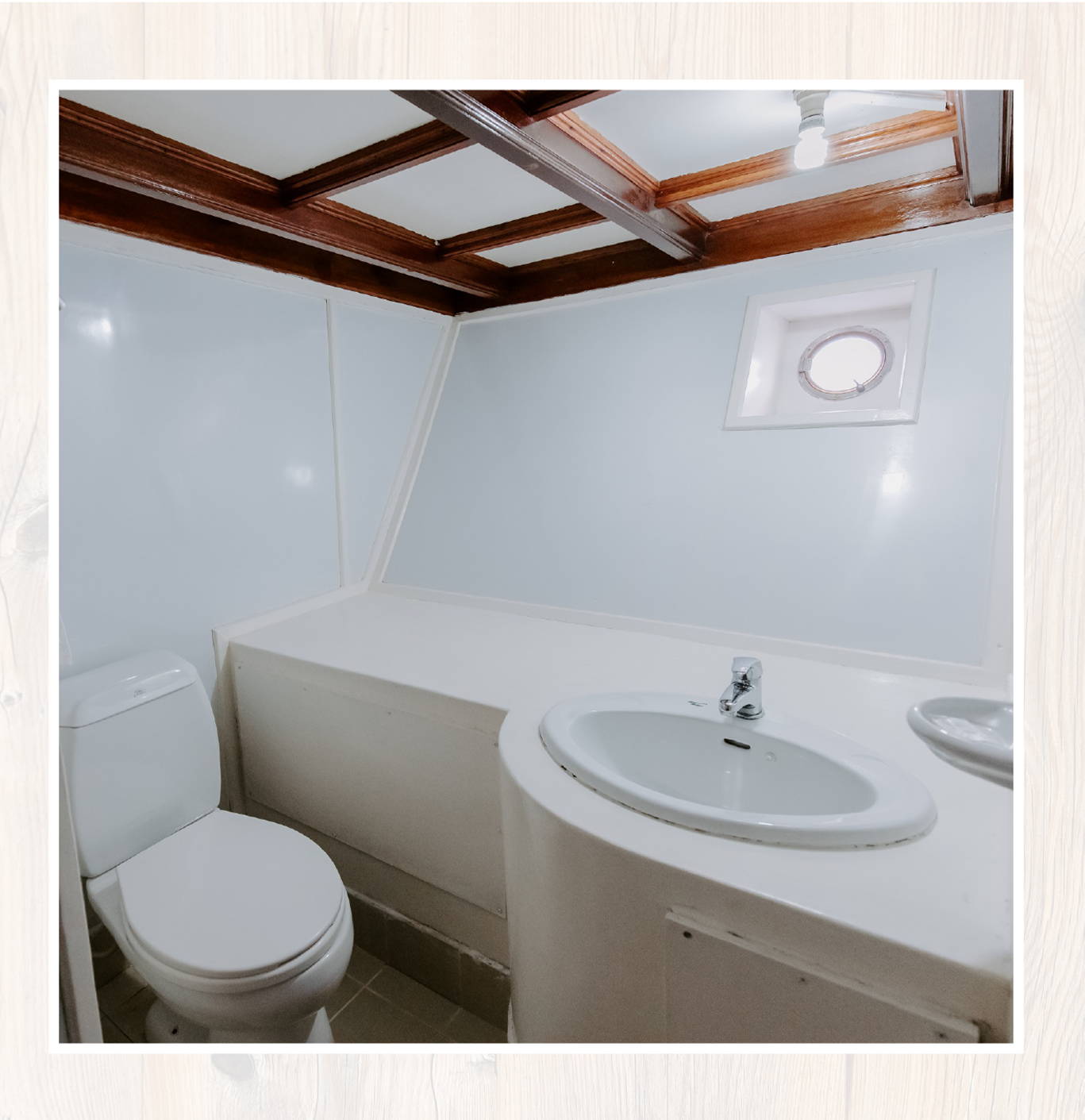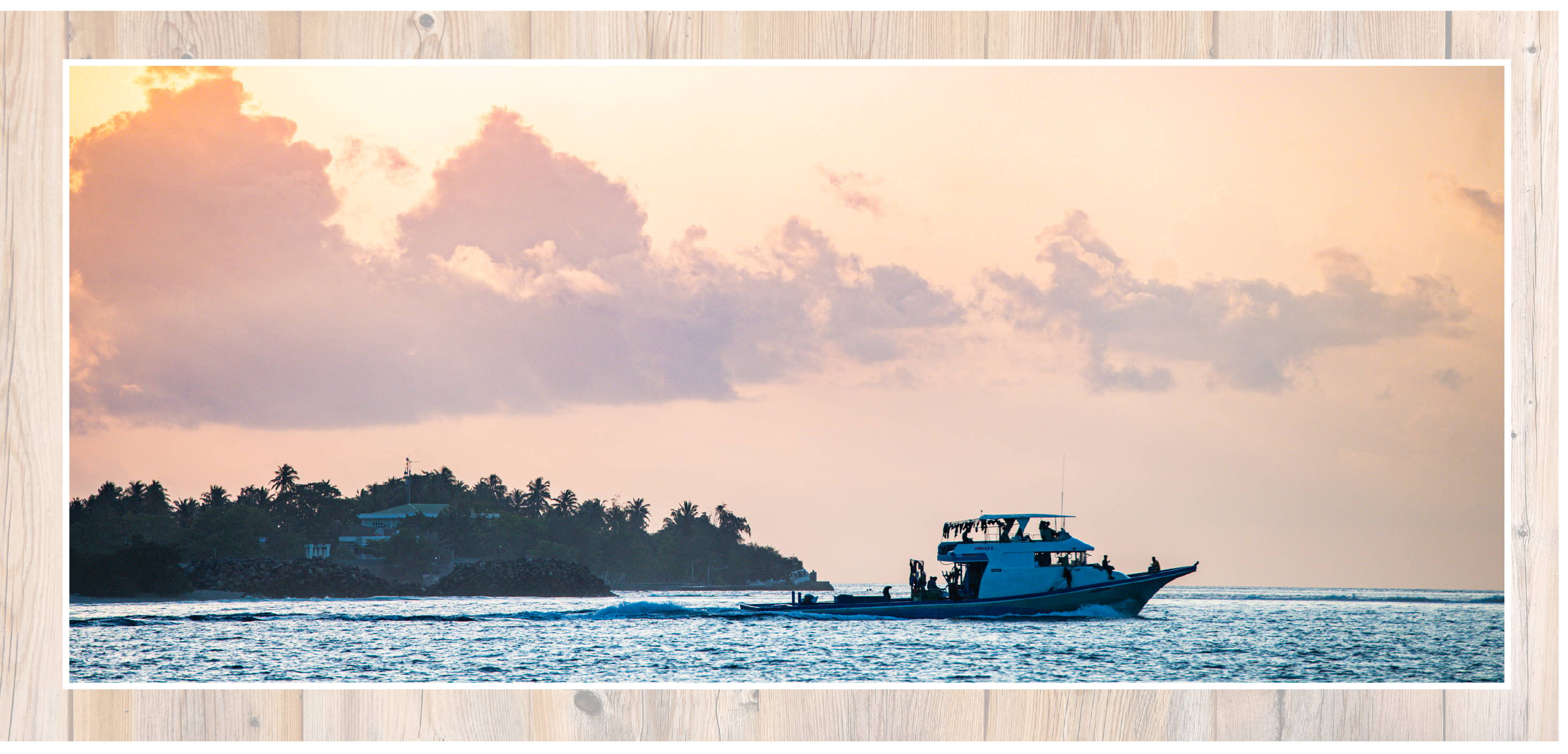 ---
Maavahi facilities include 2 sundecks, music and TV/video facilities, indoor games and an accompanying surf dingy. In keeping with our commitment to the environment and sustainable surfing, the Maavahi produces its own freshwater on board daily - enough to provide up to 250 litres of freshwater per person per day. . Enjoy delicious meals and exceptional hospitality and service from the Maavahi surf charter crew. In addition to indoor and outdoor dining areas and an outdoor lounge bar,  

---
---
After surfing up to 4 times a day, you do get a little hungry! Your experienced chef will cook up a storm - 3 times a day, every day, with a mixture of delicious cuisines and not just curries! Snacks are also available at any time. Dine in the spacious indoor dining room or perch yourself on one of the two upper decks and enjoy the breathtaking views of the various islands scattered throughout the Maldives.

---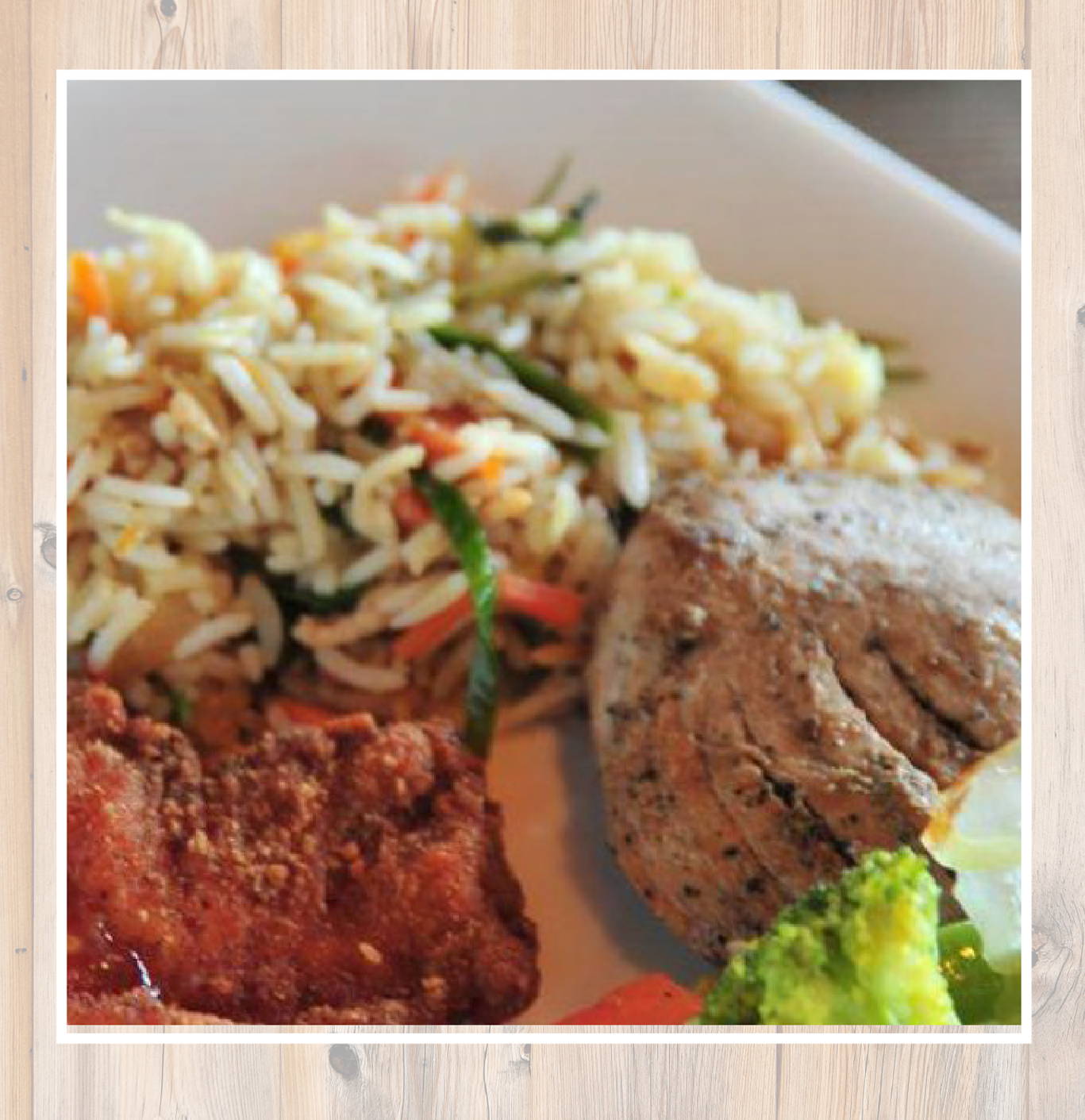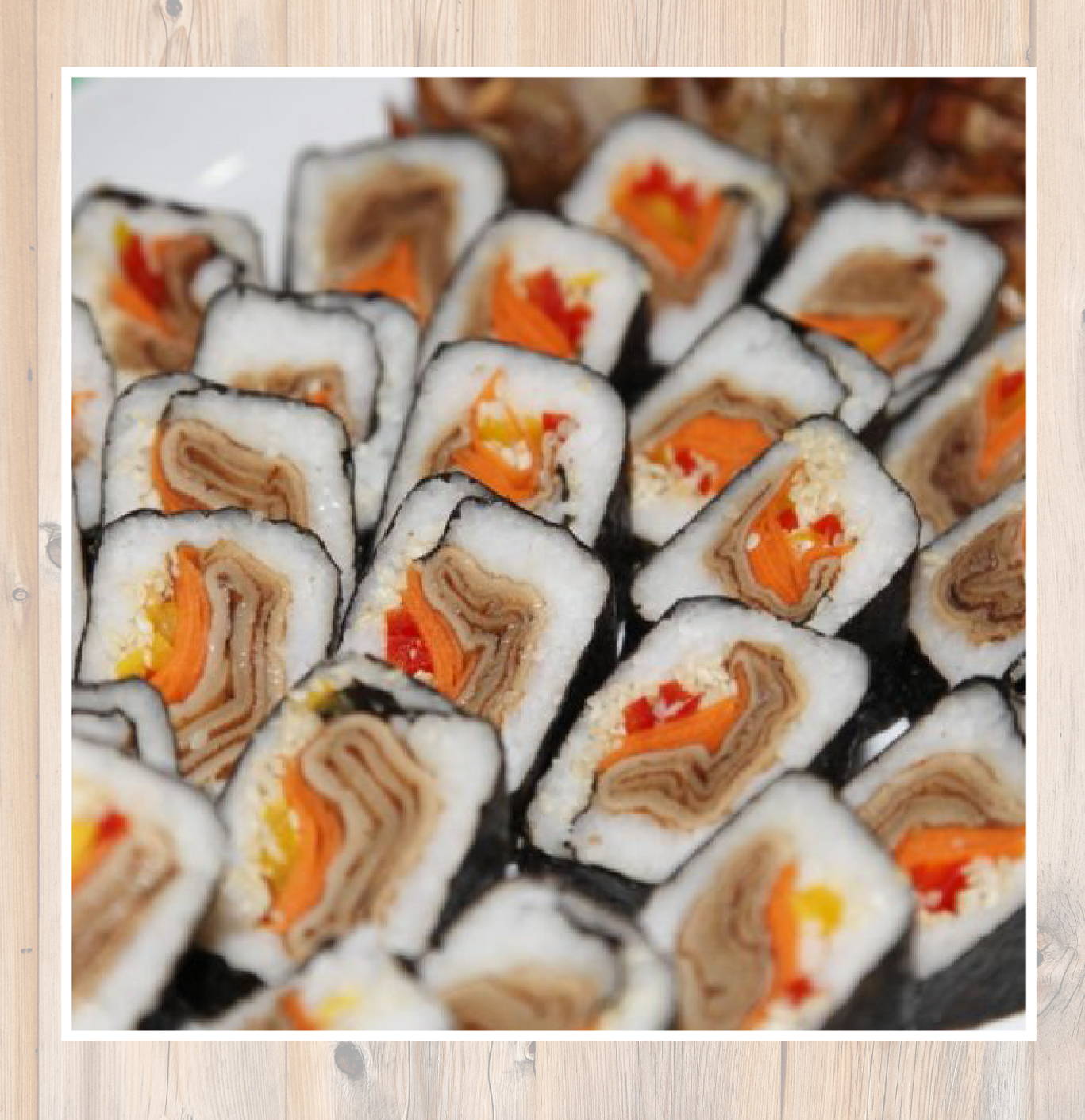 ---
Recreational activities include surfing, snorkeling, cruising, fishing, guided visits to local Islands and even a special BBQ dinner on a deserted Island or sandbank (upon request). The Maavahi Surf Charter spends its time cruising to the wave magnet region of North Male as well as limited surf charters to the relatively unexplored Northern Atolls.

---
---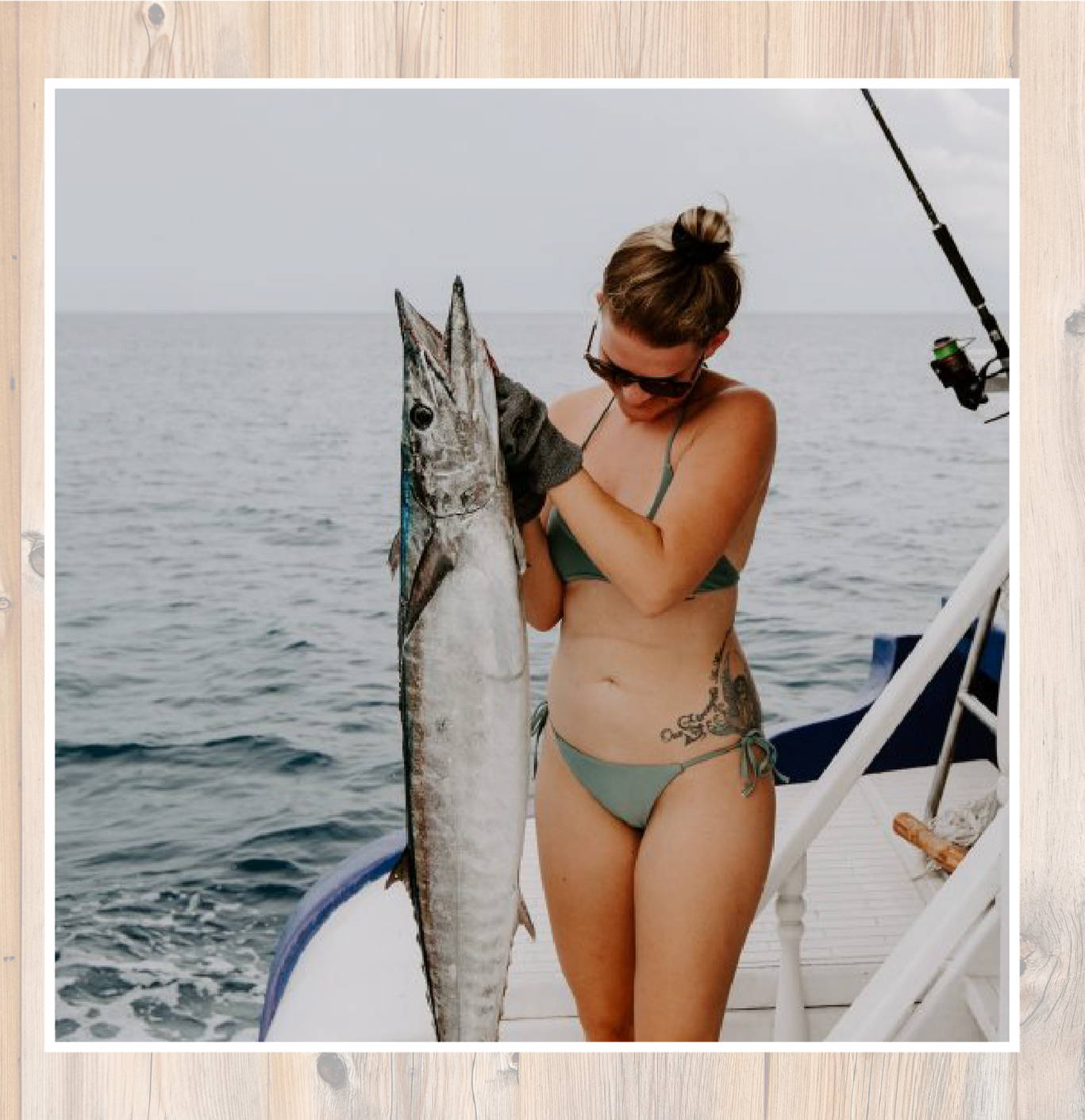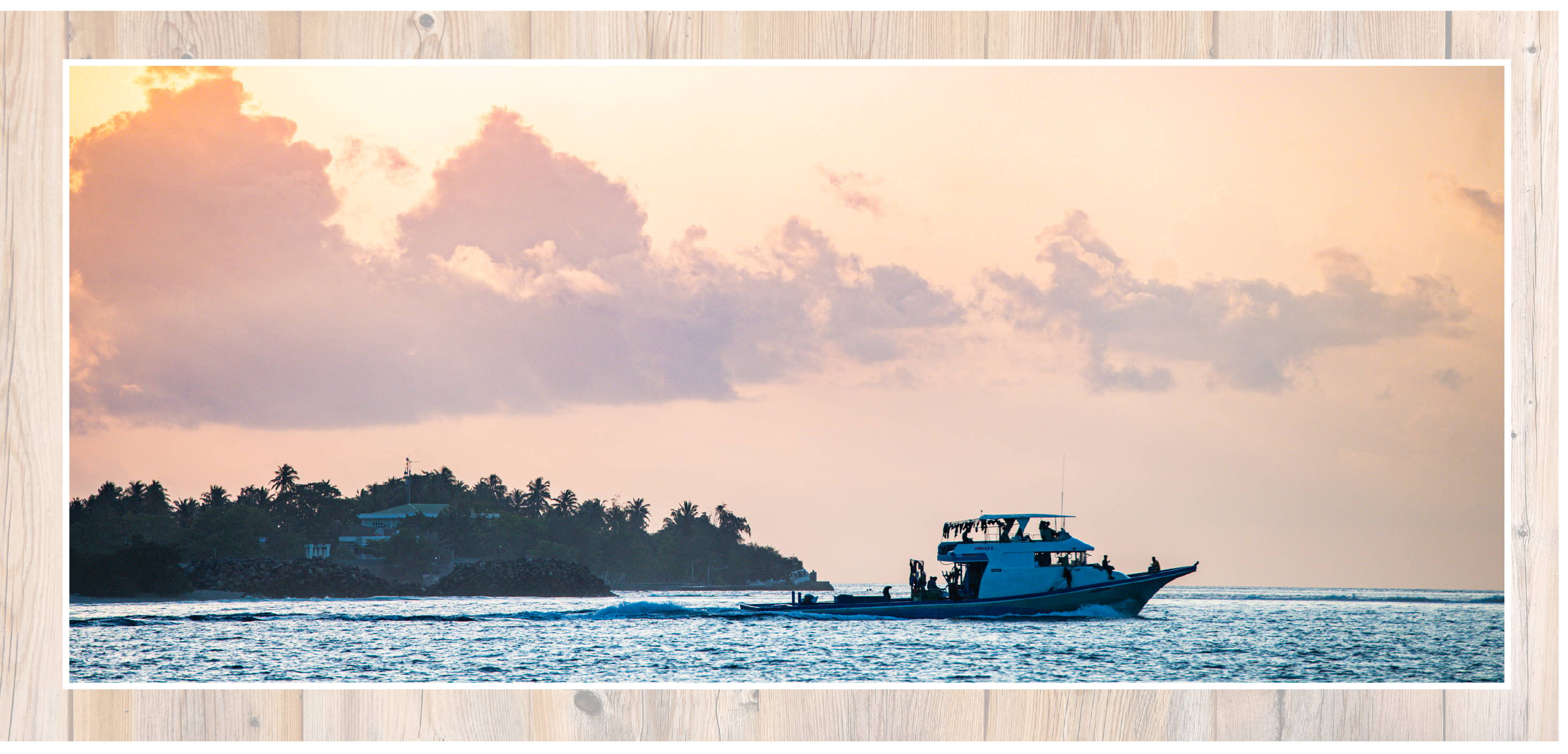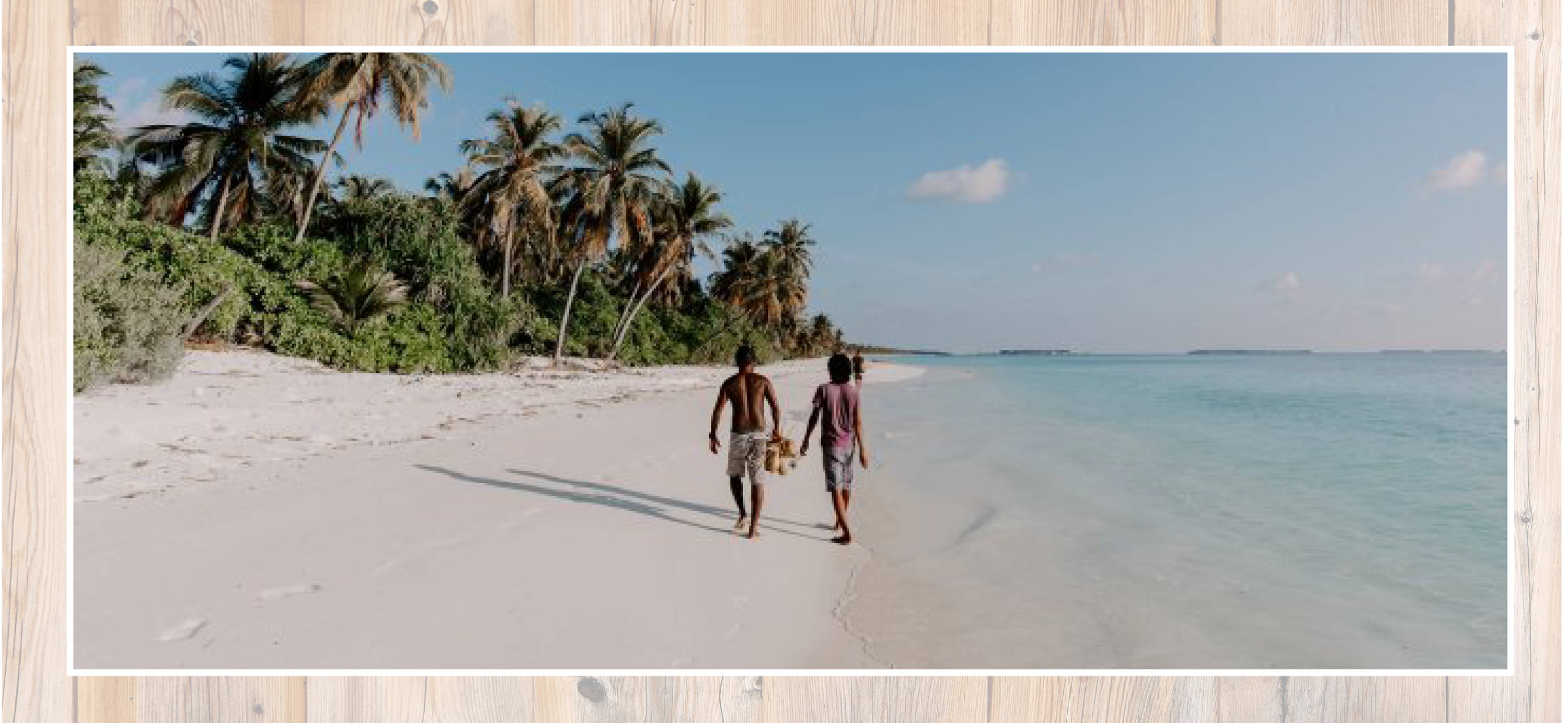 ---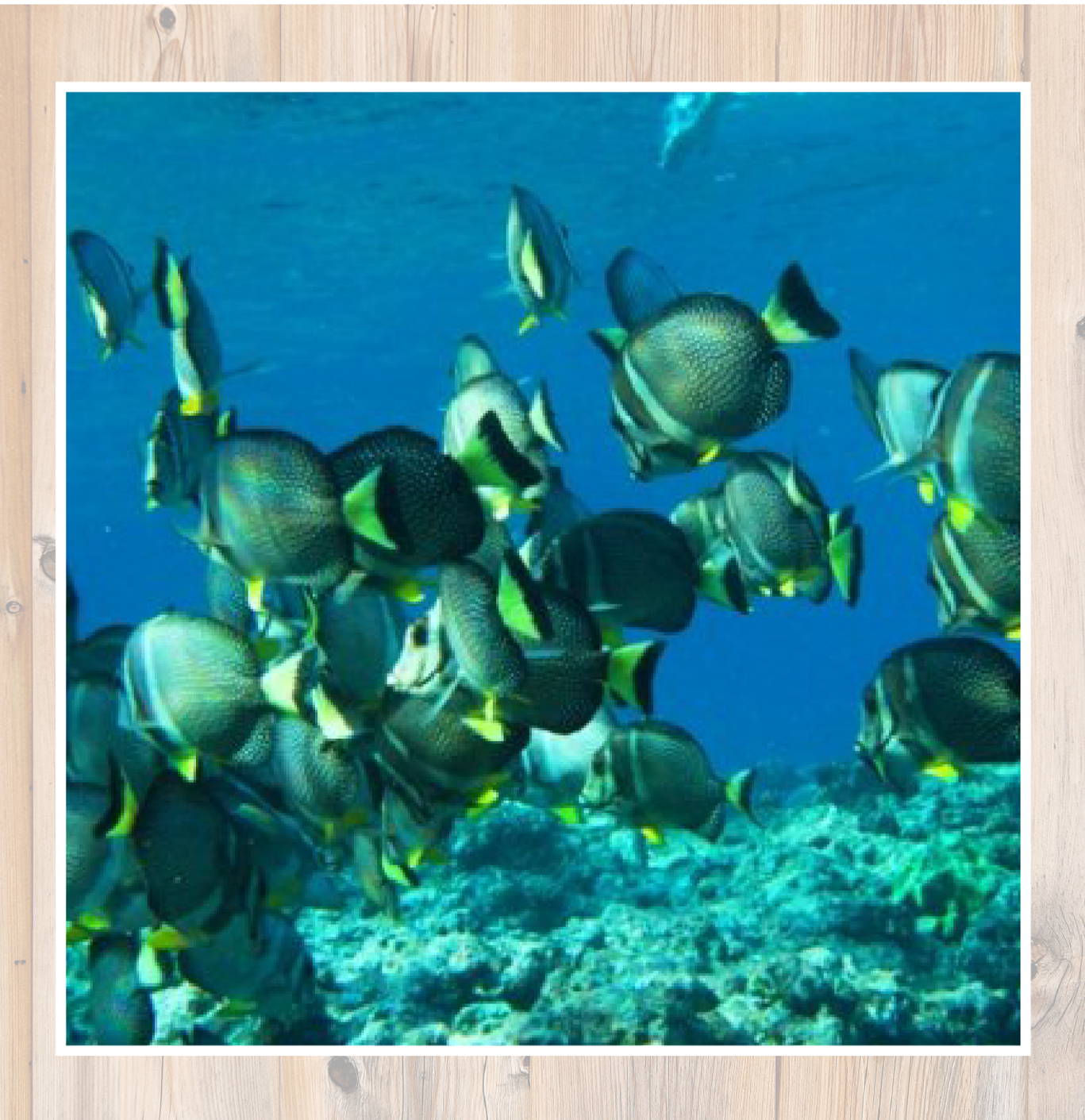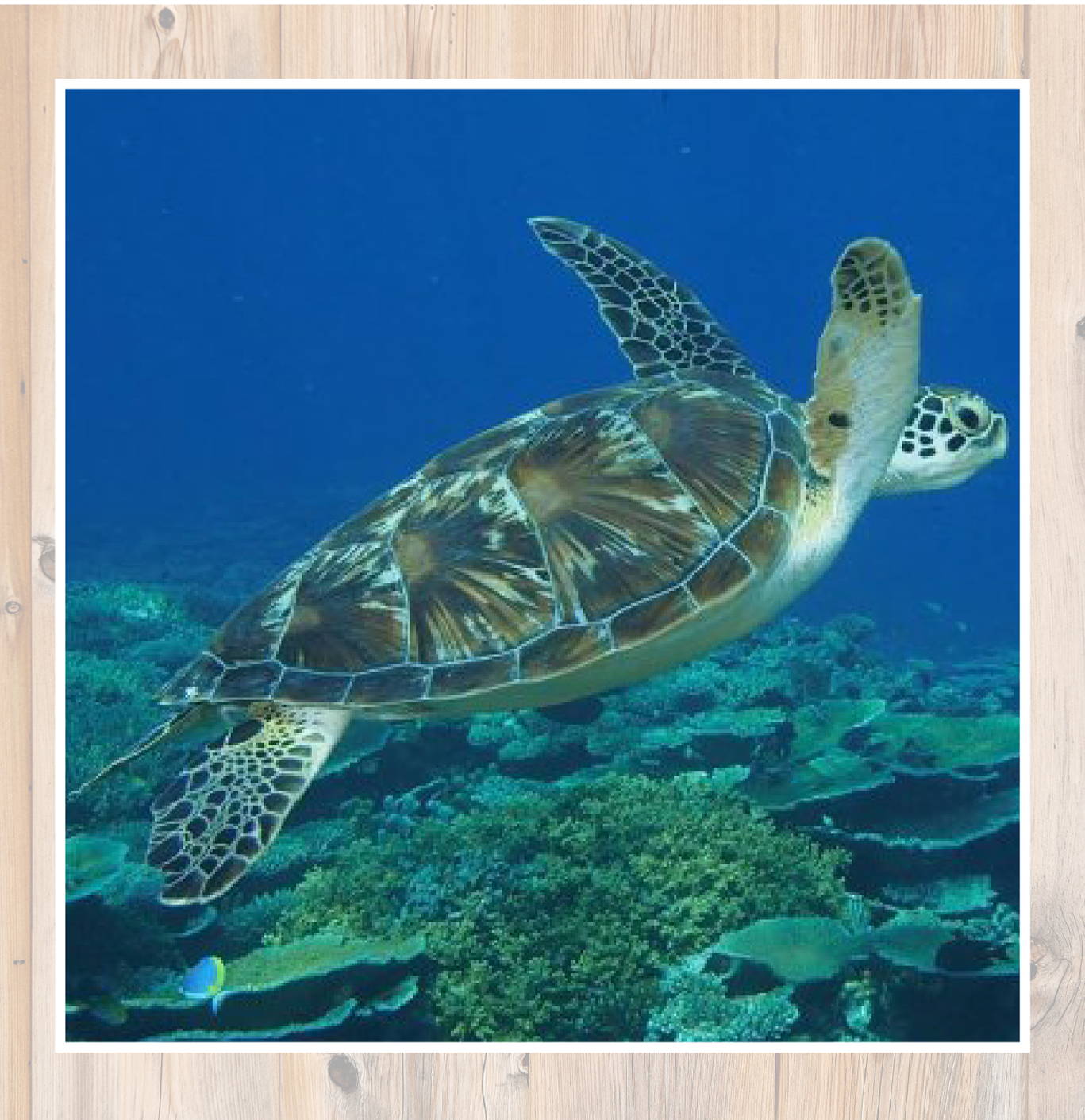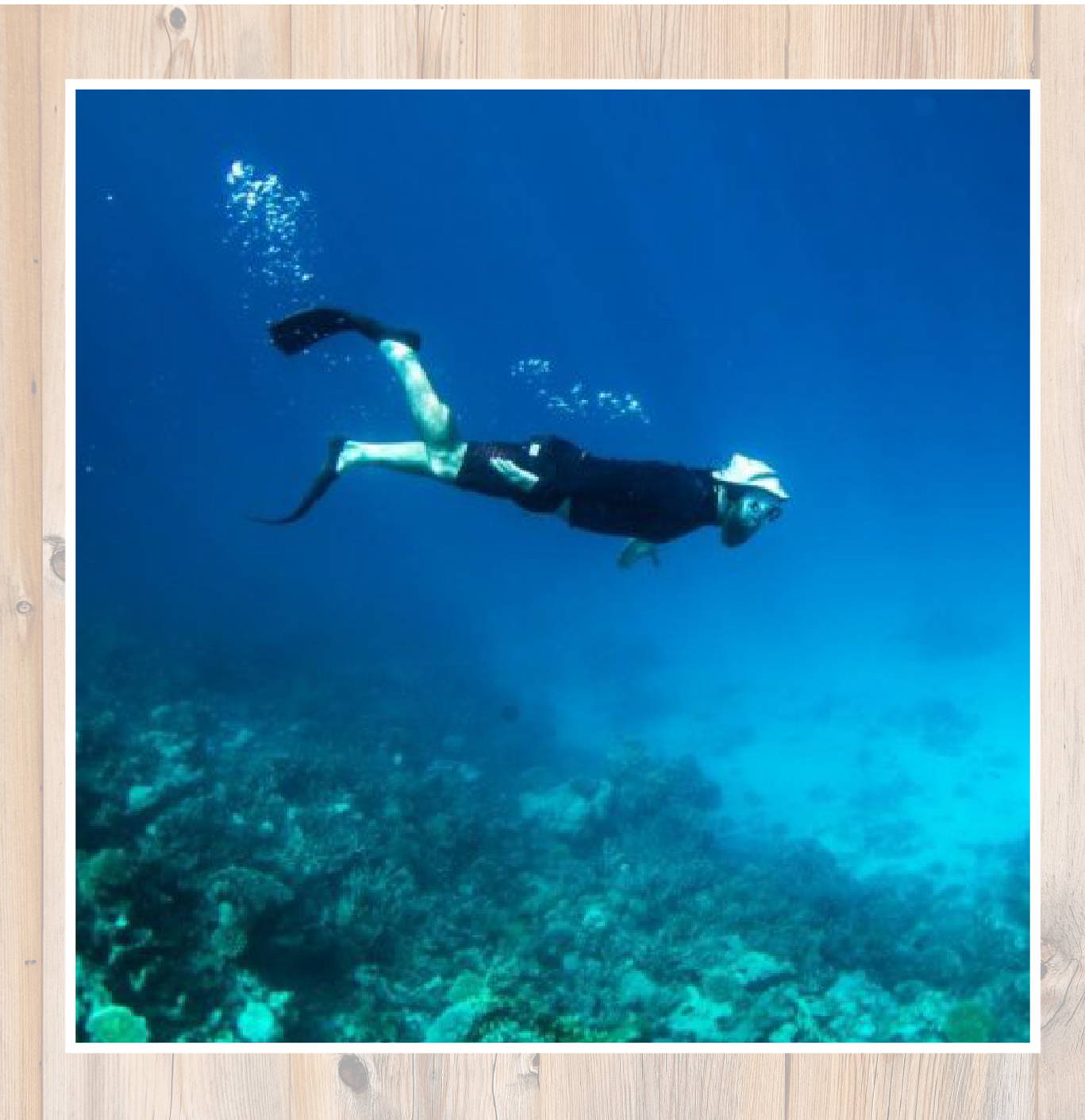 ---
---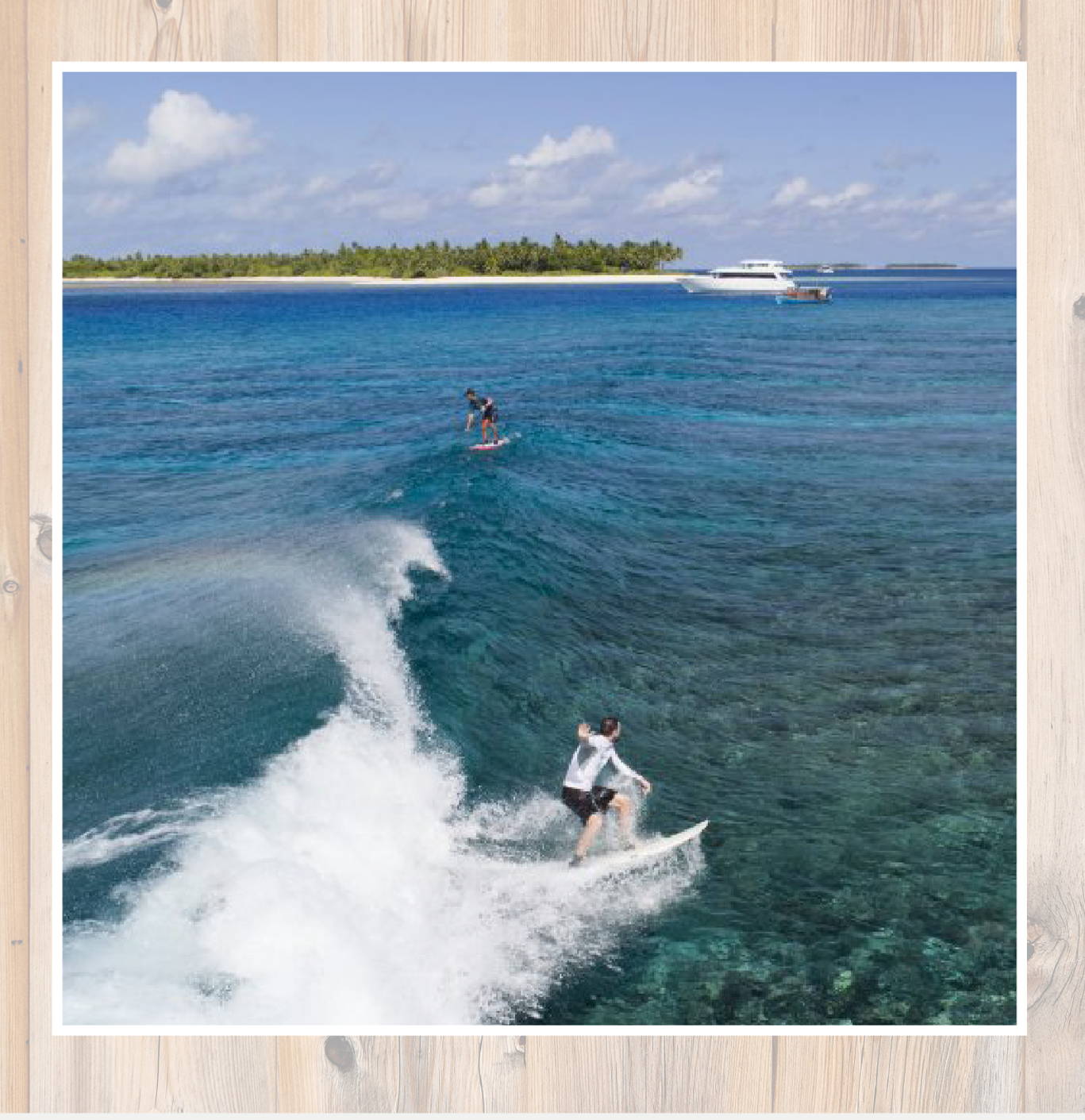 ---
Selecting the right surfboard for the Outer Atolls

The Outer Atolls can be enjoyed by surfers of all skill levels! The wave does, however, favour intermediate and advanced surfers. With exclusive access to the surf, the best wave of your life is just a few paddle strokes away.Check out ideal surfboard options on Pollywog below!

---
---
---
Pollywog draws on a wealth of surf travel knowledge and experience to ensure that you get the most out of your surf trip. Book now!

---
• Pack at least 2 surfboards,

• Reef-friendly sunscreen the Maldives gets seriously HOT.

• Draw Cash (Dollars) as you can't get any on the island and wont be able to tip the locals, which may leave you feeling quite sheepish.

---