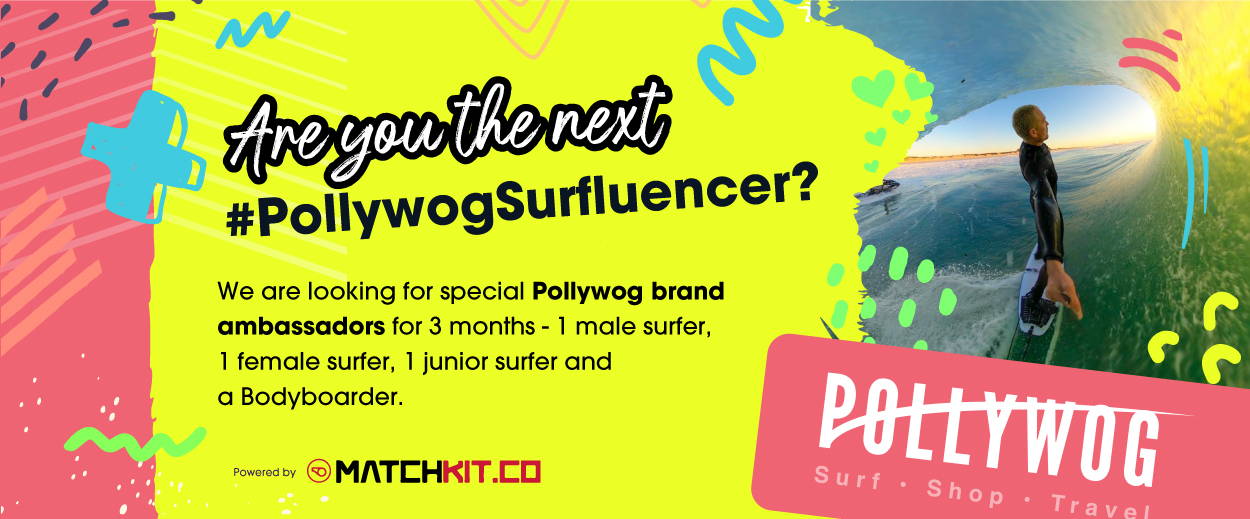 ---
4 Sponsorships up for grabs
Here's your chance to represent the
coolest surf brand in South Africa.
---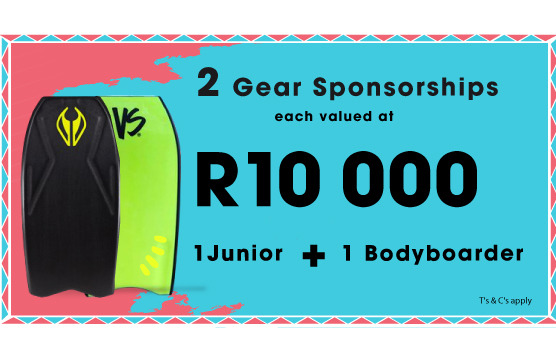 ---
---

---
Build your Matchkit Profile
---
Go to www.matchkit.co/register
and sign up using the promotion coupon Pollywog30.
Create your unique MatchKit profile showcasing your #PollywogSurfluencer
attributes, and everything that makes you the perfect fit for our brand.
---
---
---

---
Share your profile on social
media with #PollywogSurfluencer
Share your MatchKit URL, along with the
competition hashtag when showcasing your surf life online
---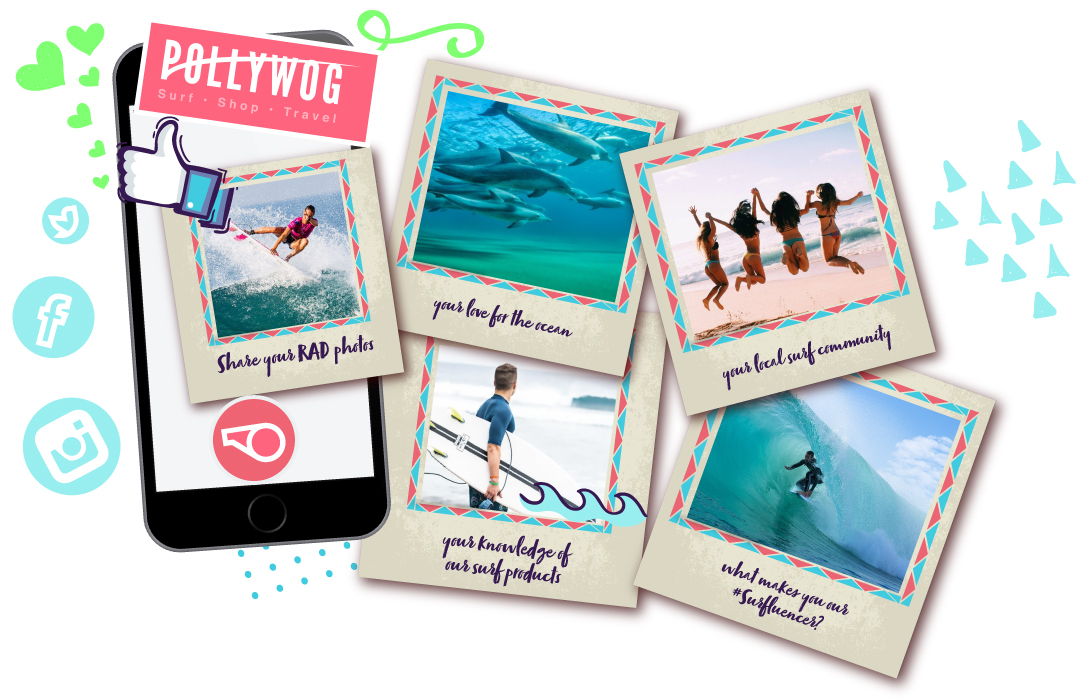 ---
How the winners will be chosen


We aren't just looking for the best surfer here.
We are looking for that special #pollywogSurfluencer whose
influence can also elevate and drive sales for the
Pollywog brand. Showcase this with your MatchKit profile,
and across your social media with #pollywogSurfluencer,
and you could be one of our winners.
---

---
---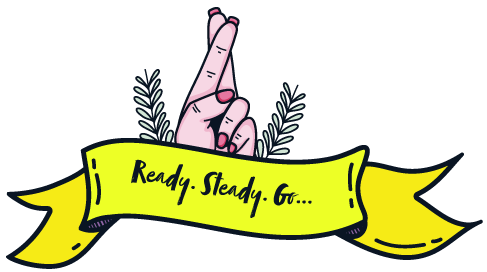 ---
For the male and female main prize 5 finalists will be announced on the
14th of September. They then have a further 15 days to impress our
judges to become our #PollywogSurfluencer. Winners for all
categories announced 30th September.
Good luck #PollywogSurfluencer
---