Welcome to the Nomad a purpose built surf adventure vessel well equipped for delivering you in comfort to uncrowded Sumatran reef-breaks.

---
An expert Aussie skipper and a fast speedboat mean maximum surf time! If you're keen for a little mystery and adventure, then this classic traditional 60ft Indonesian sailing 'Phinisi' makes for the ultimate surf trip. The Nomad has a capacity for a small group of 8 surfers. Get a group together or travel as an individual.

---
---
Trips are flexible and can start in Padang, heading to the Mentawais, Telos or North Sumatra. Scheduled trips are 11 nights but more nights can be added on request. With an abundance of world class waves in the region, this surf adventure will reward those who seek uncrowded perfection. Knowhere is too far for boat owners, Mick & Jake who will go to great lengths to find un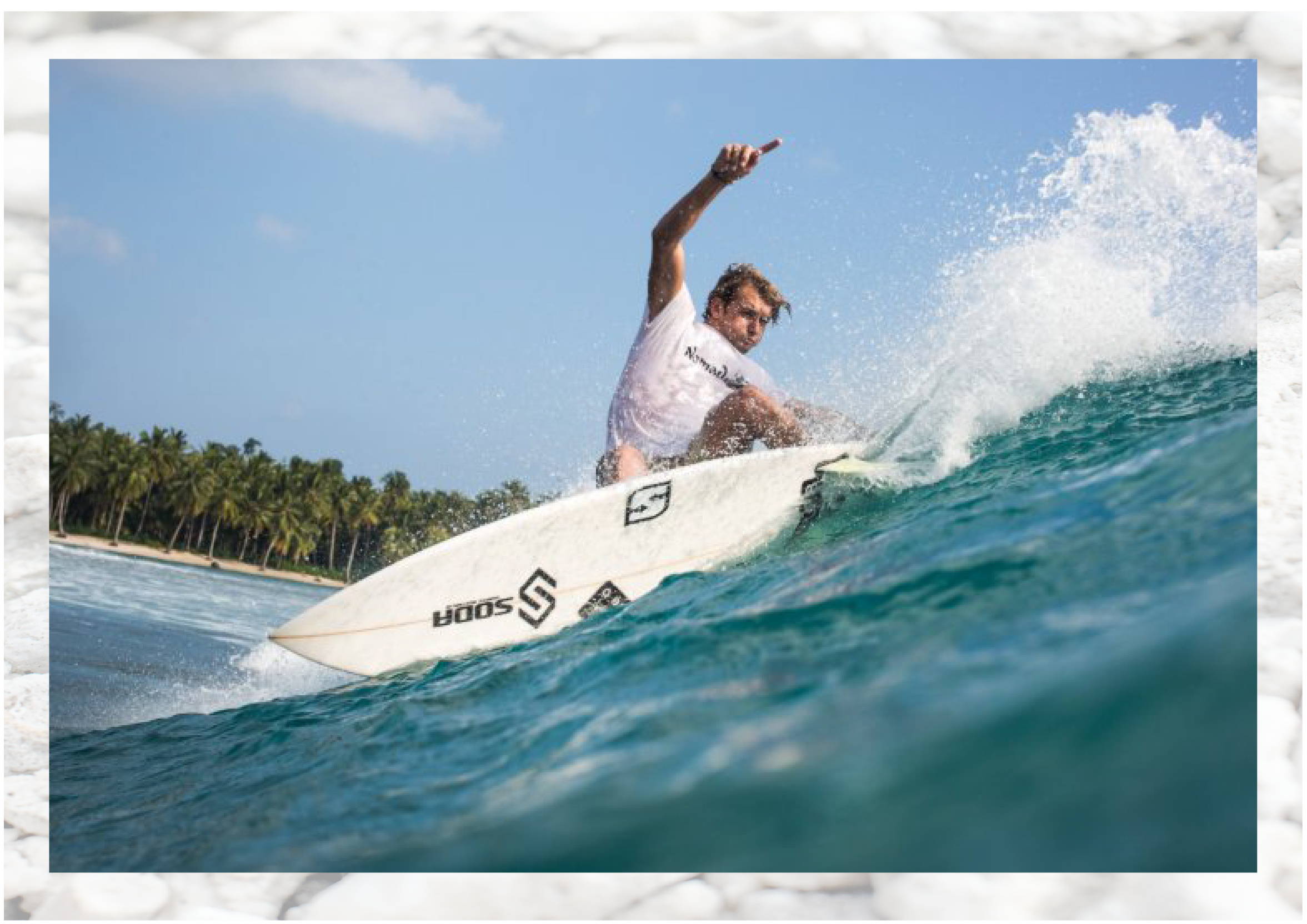 ---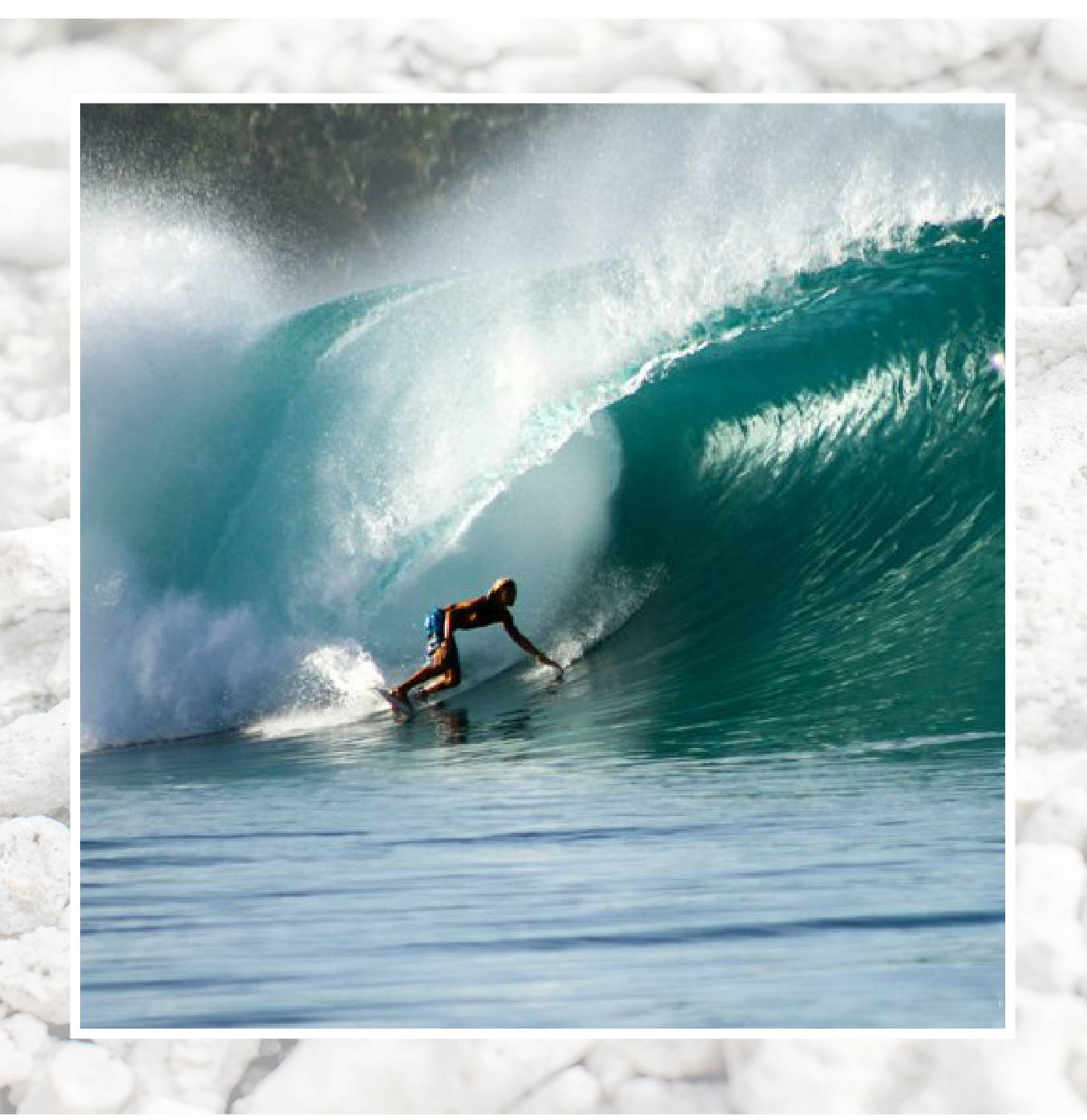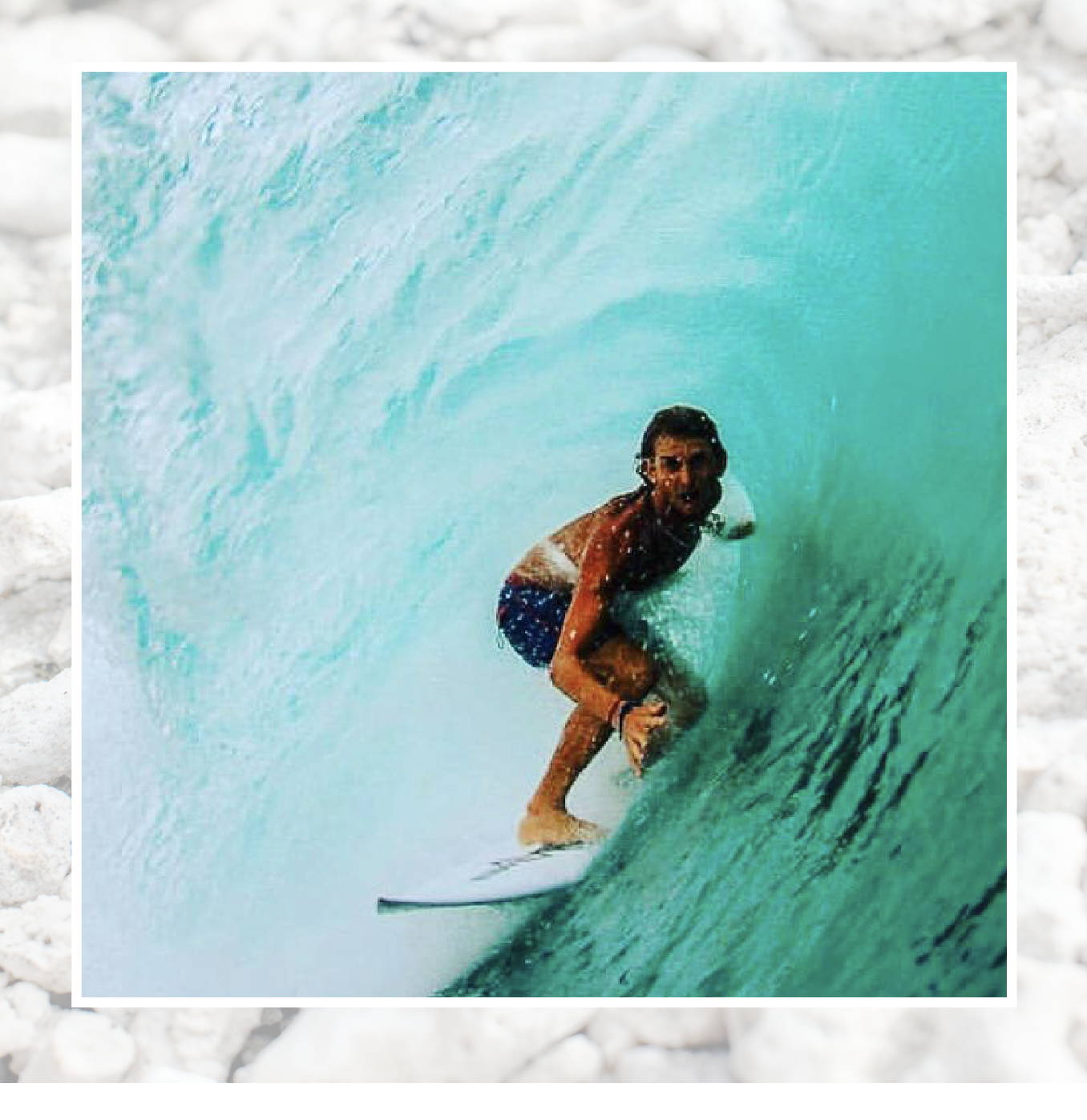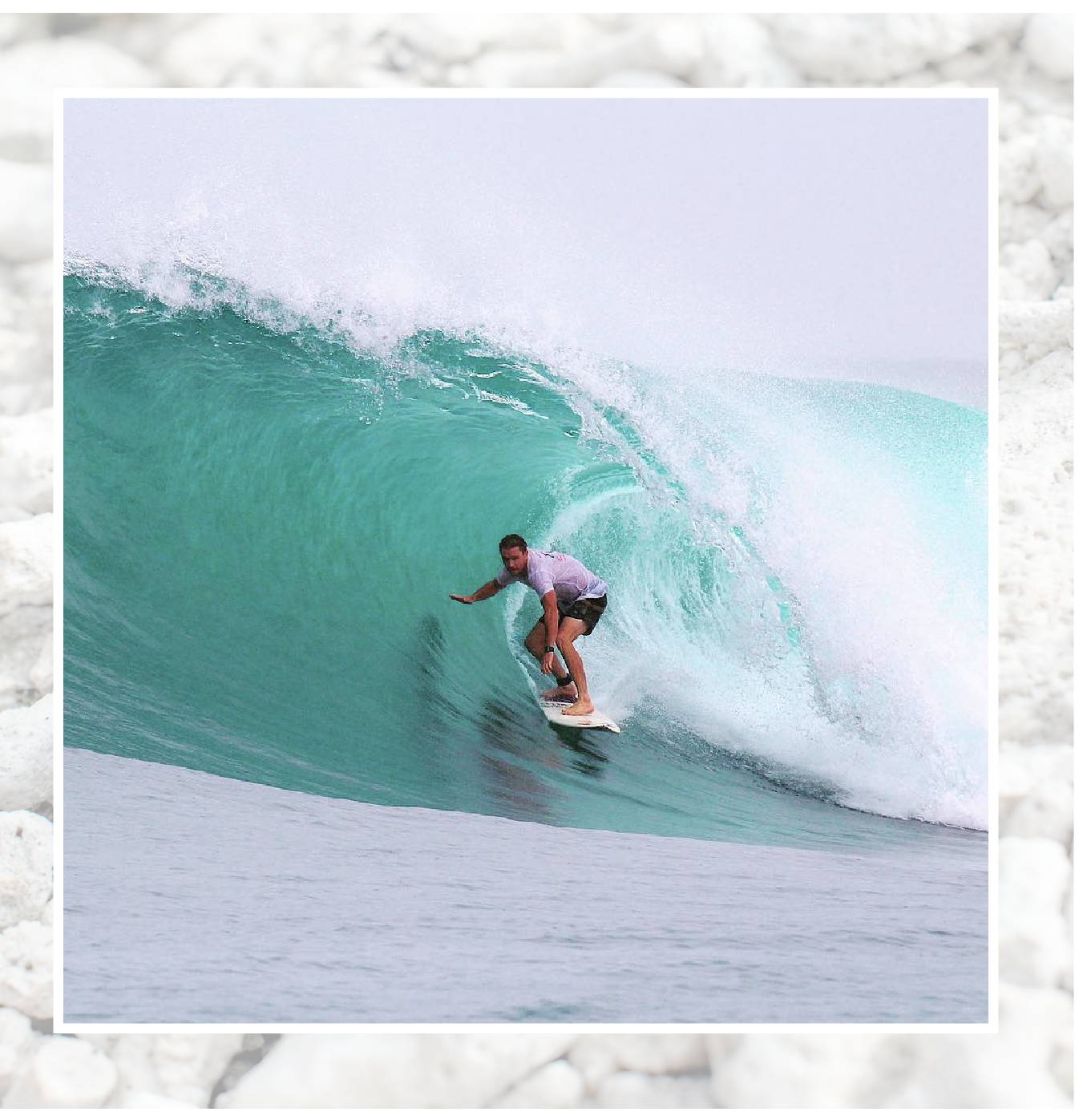 ---
---
Nomad Charter has a cozy 8 person cabin that is fully air-conditioned for your comfort. It is also clean, spacious and a comfortable place to rest after a long day in the ocean and under the hot sun.

---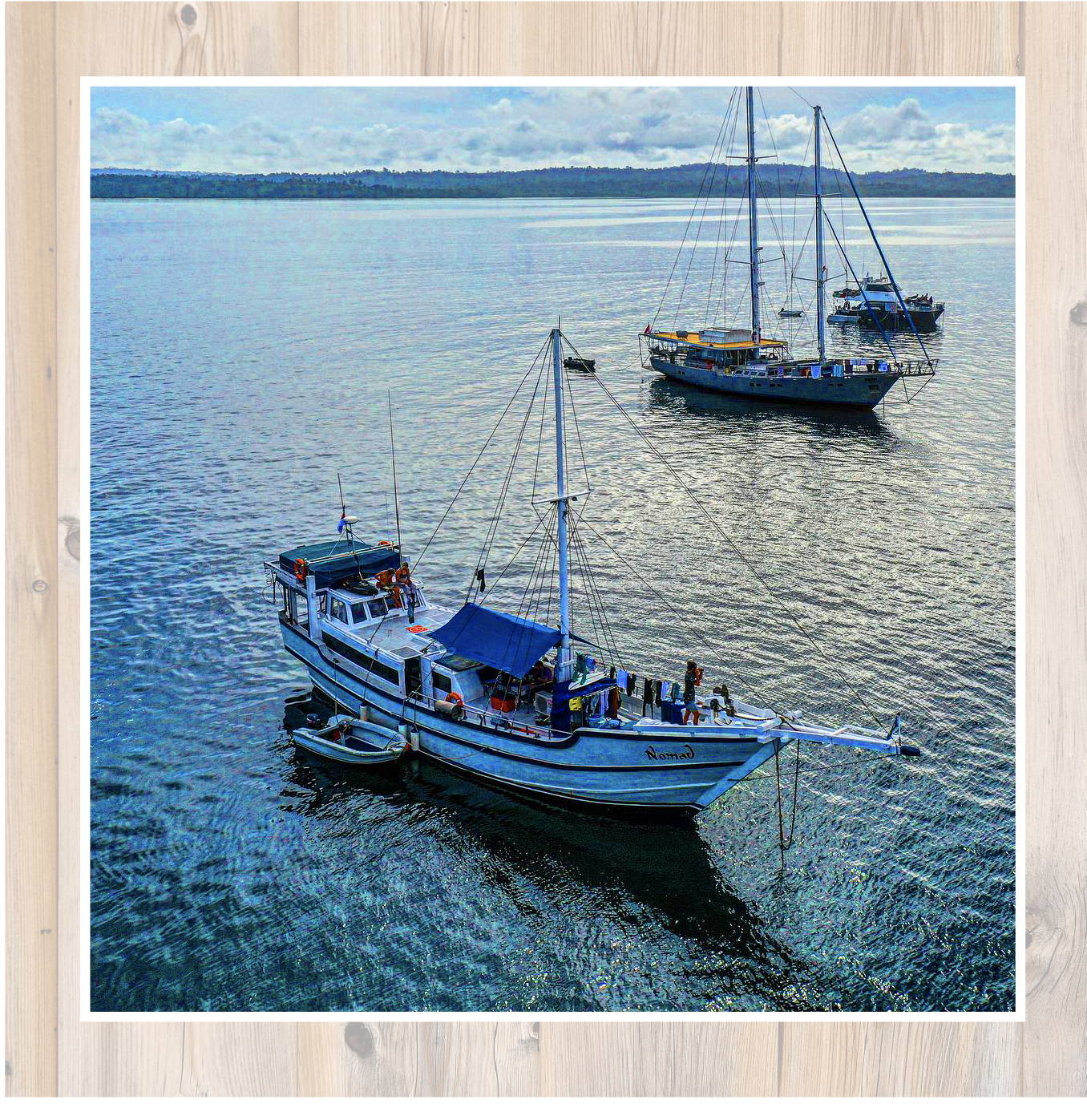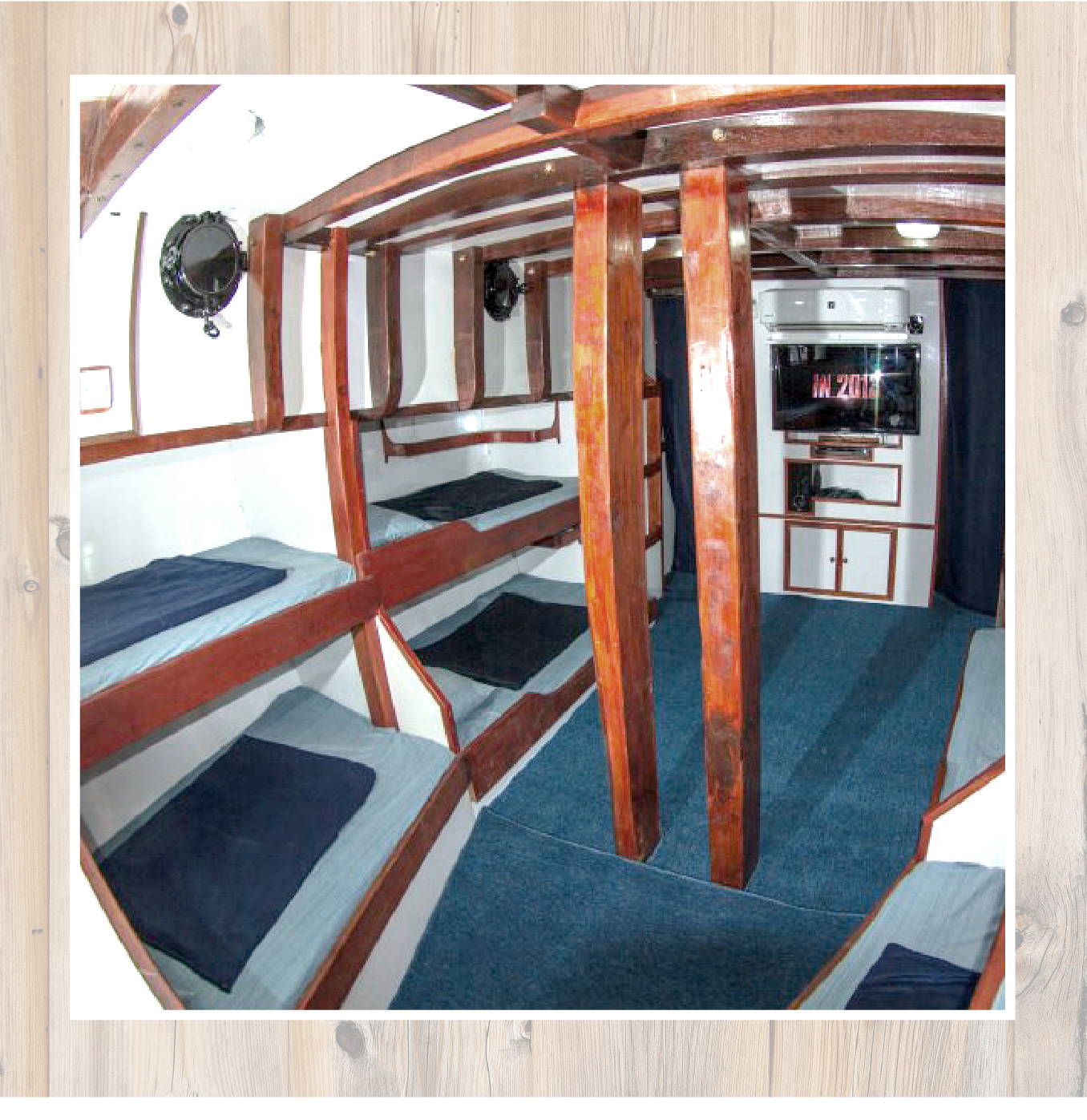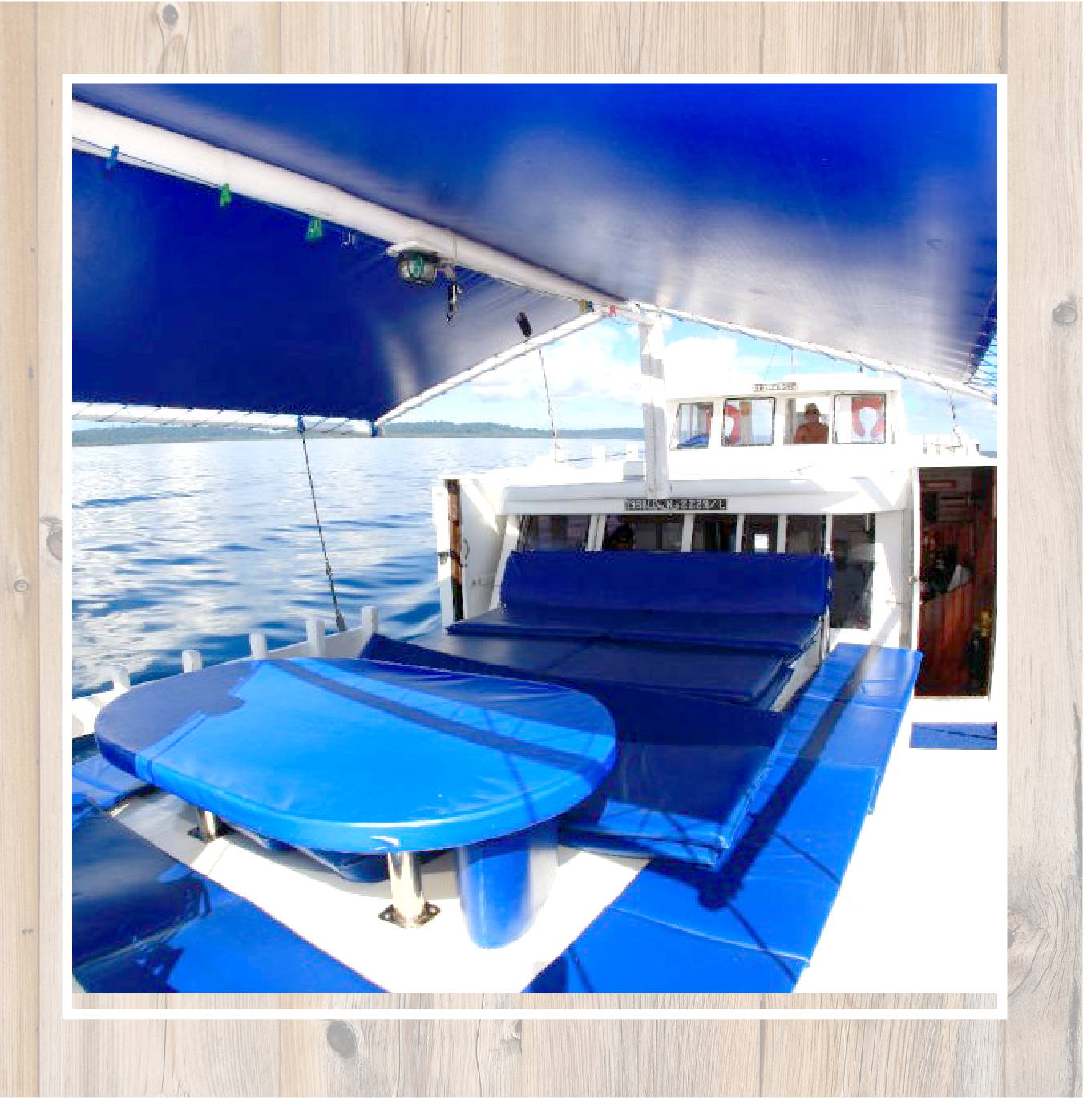 ---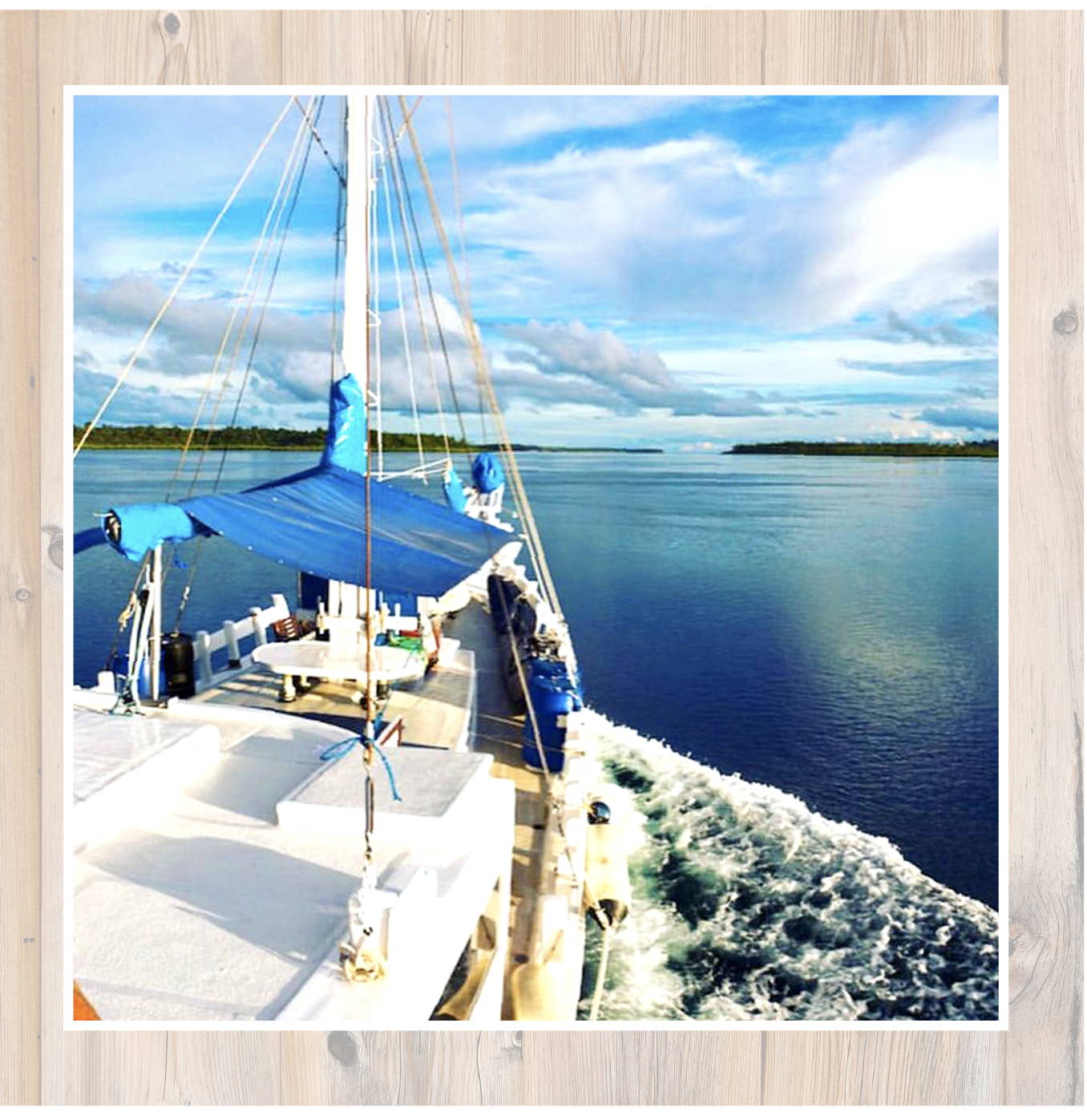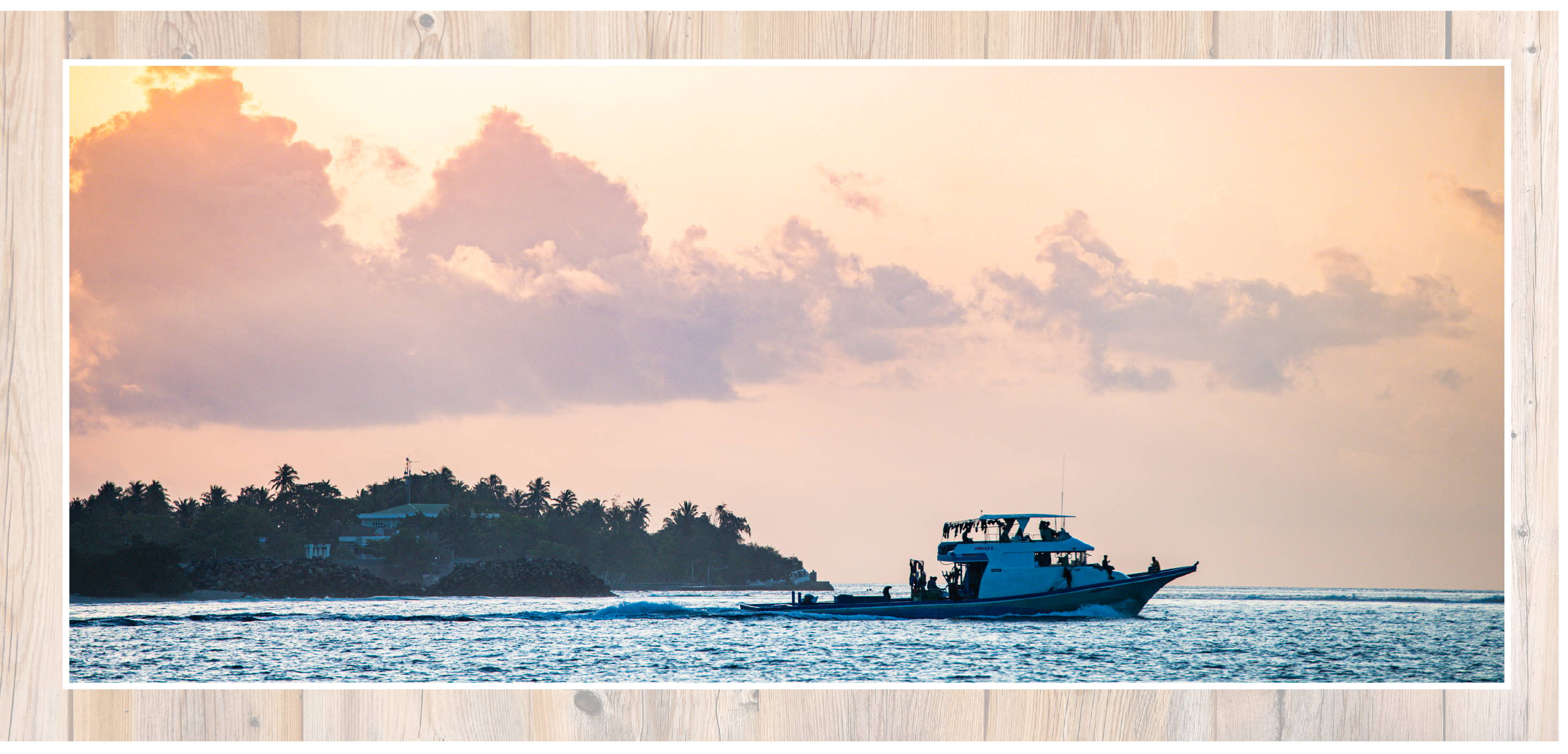 ---
Meals on board Nomad Charters are frequent and plentiful. Not only is his food delicious, there's plenty of it which will serve you well after spending upwards of 5 hours a day in a Sumatran lineup. BBQ seafood, pasta, pizza and Indonesian cuisines fill your plate every day. Be prepared to eat well and eat healthy. You might even go home a few kilos heavier!

---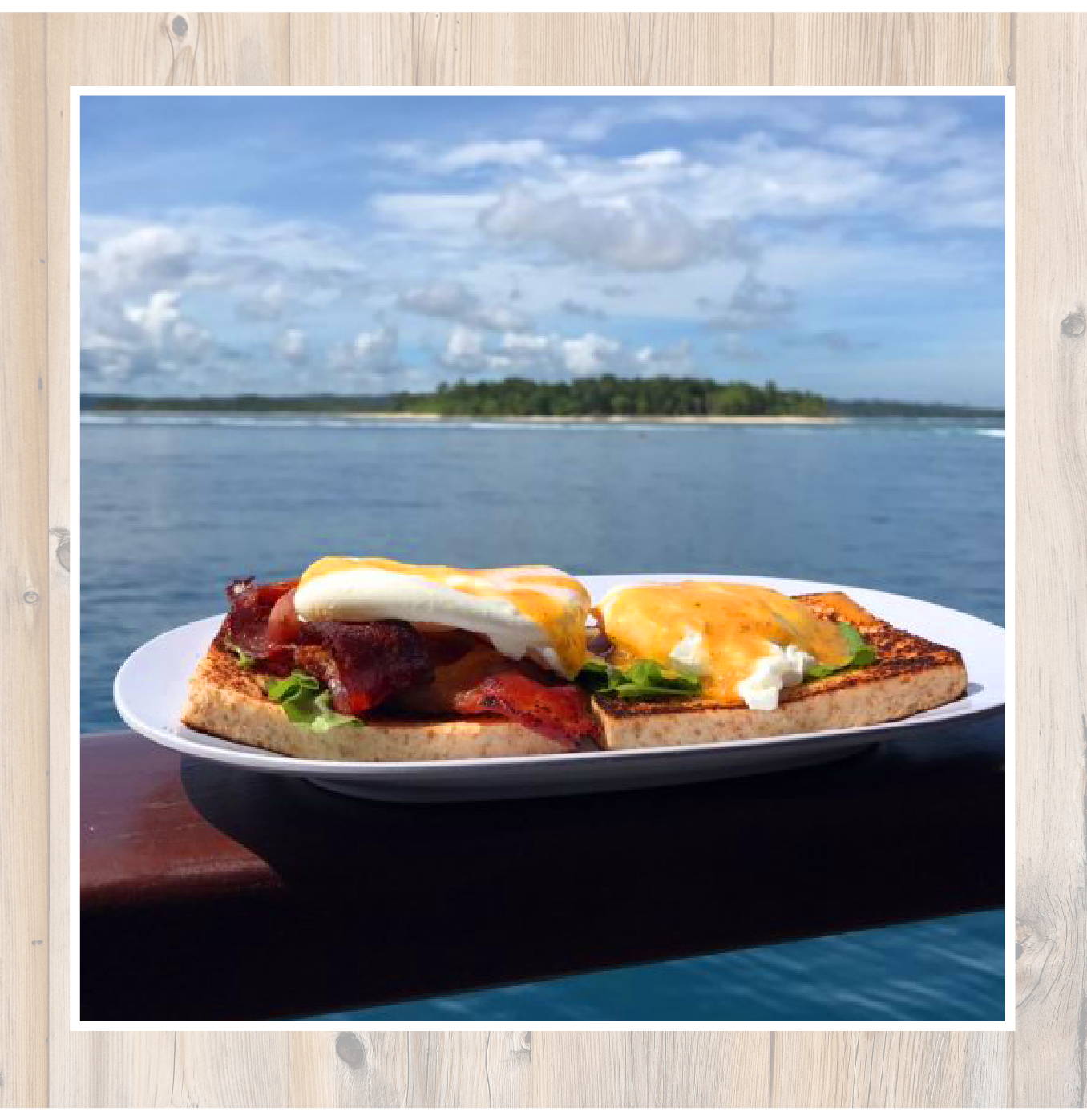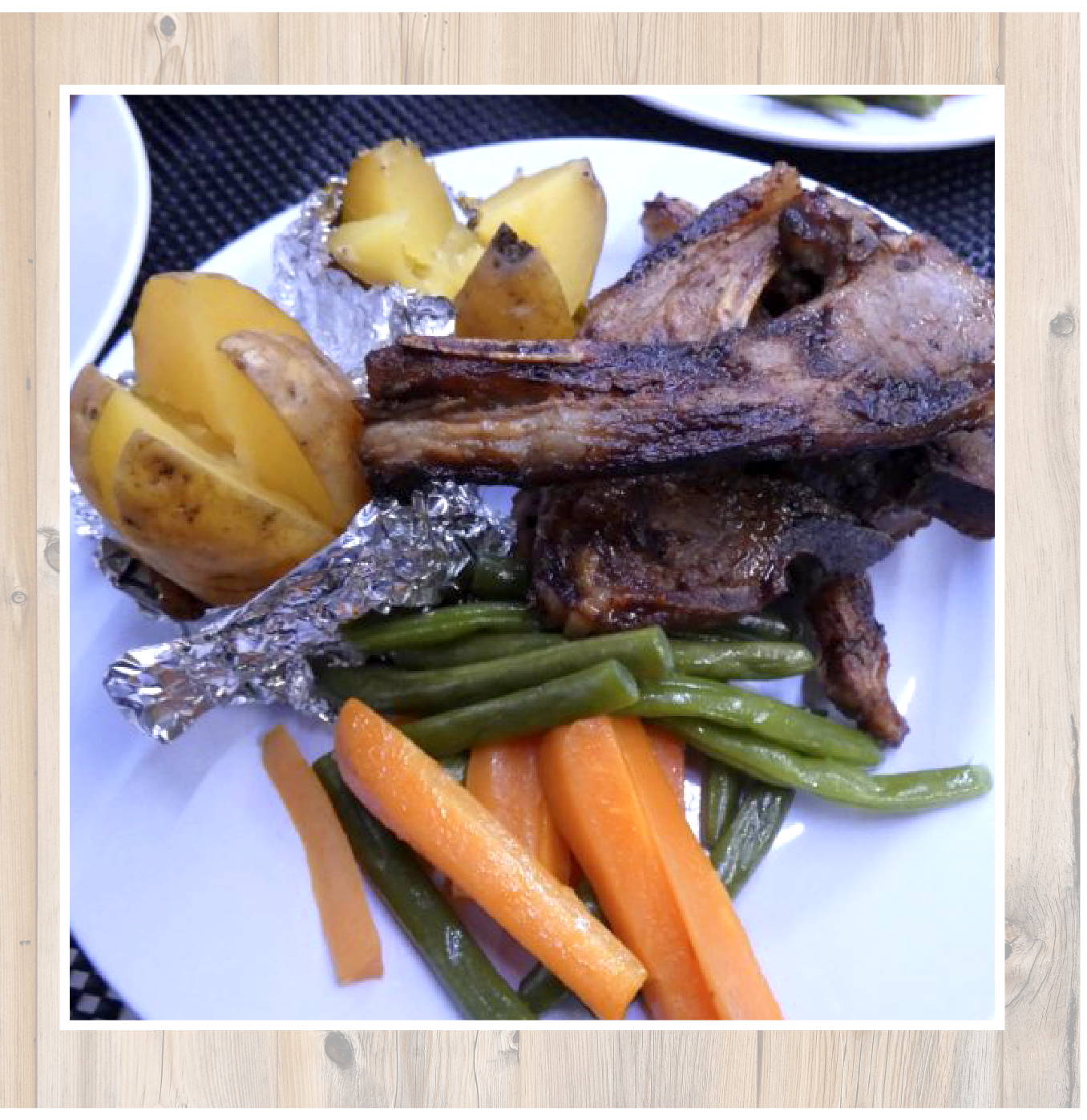 ---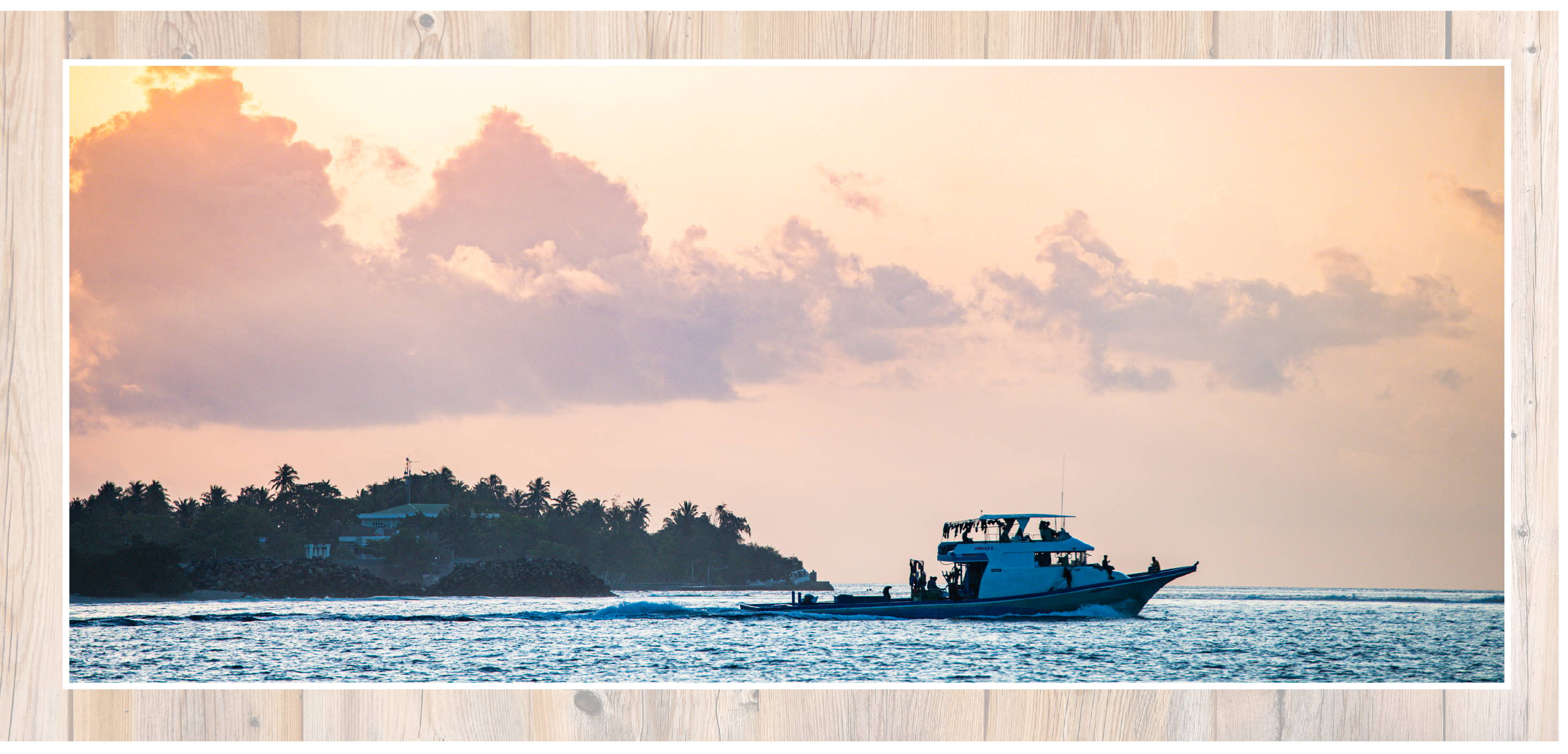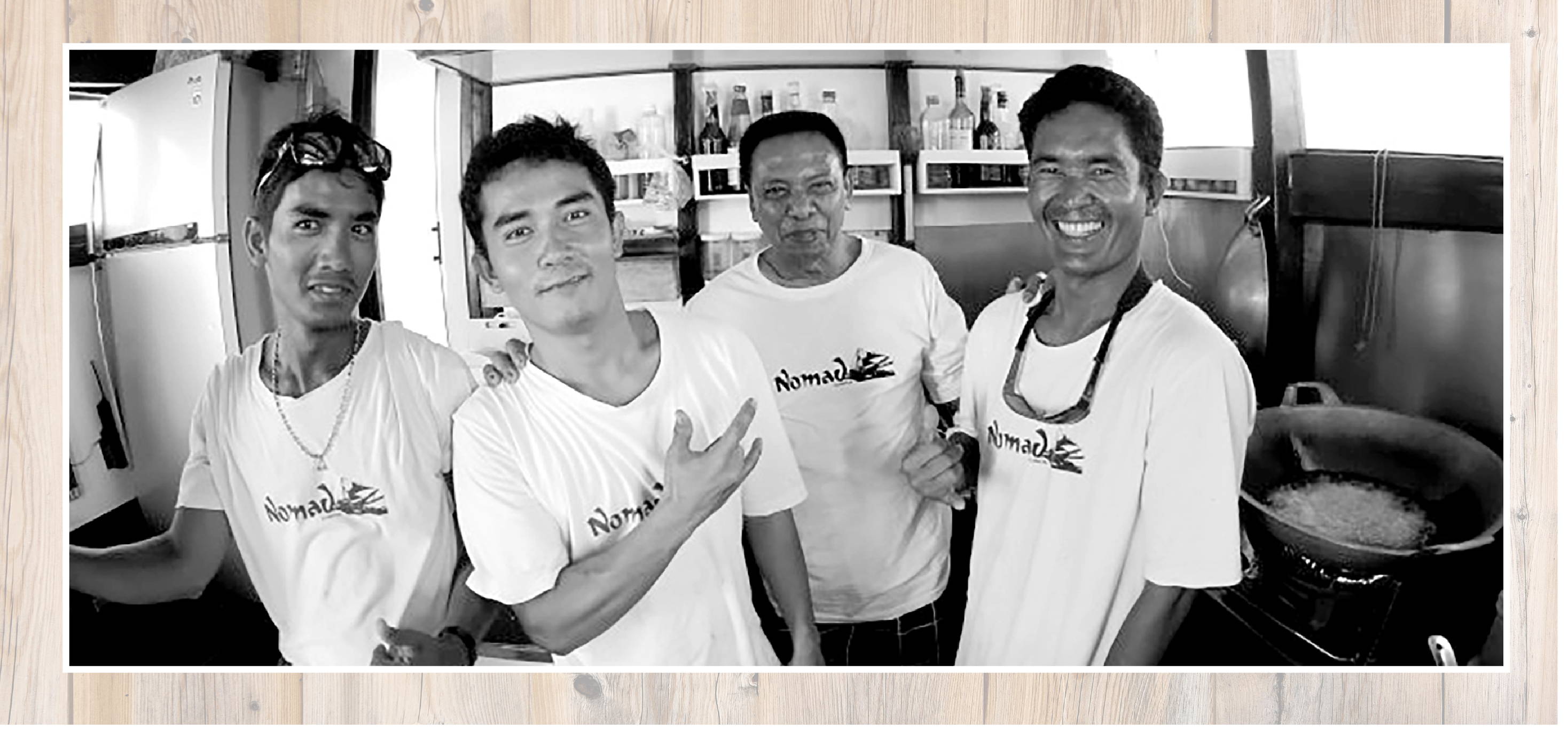 ---
In the very rare occasion the Nomad crew won't have you surfing and 'if' the swell magnet switches off, Nomad is equipped with the best fishing gear. Of course if you don't feel like fishing, you can always jump in for a snorkel and drift around the plentiful lagoons teaming with marine life.

---
---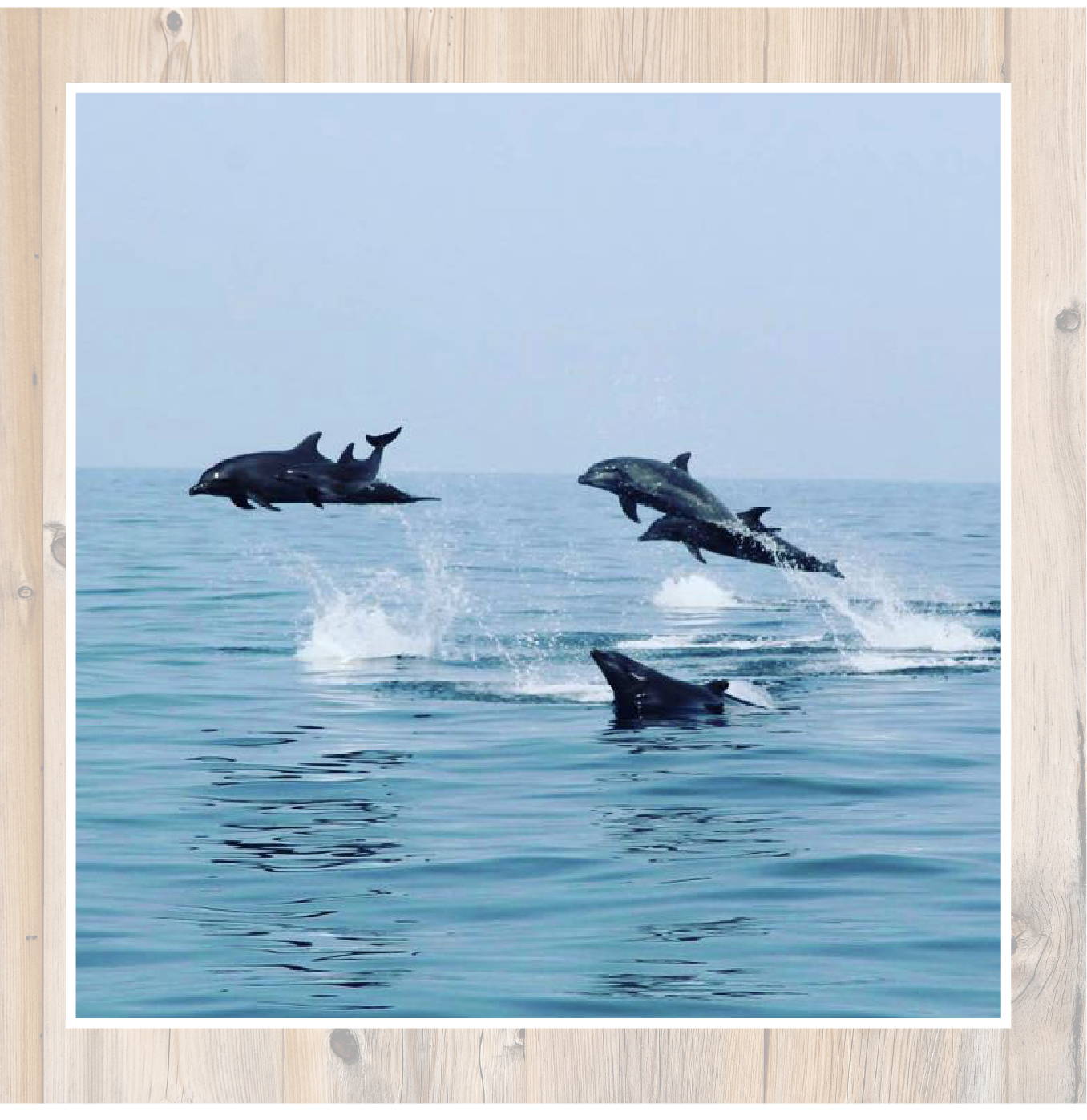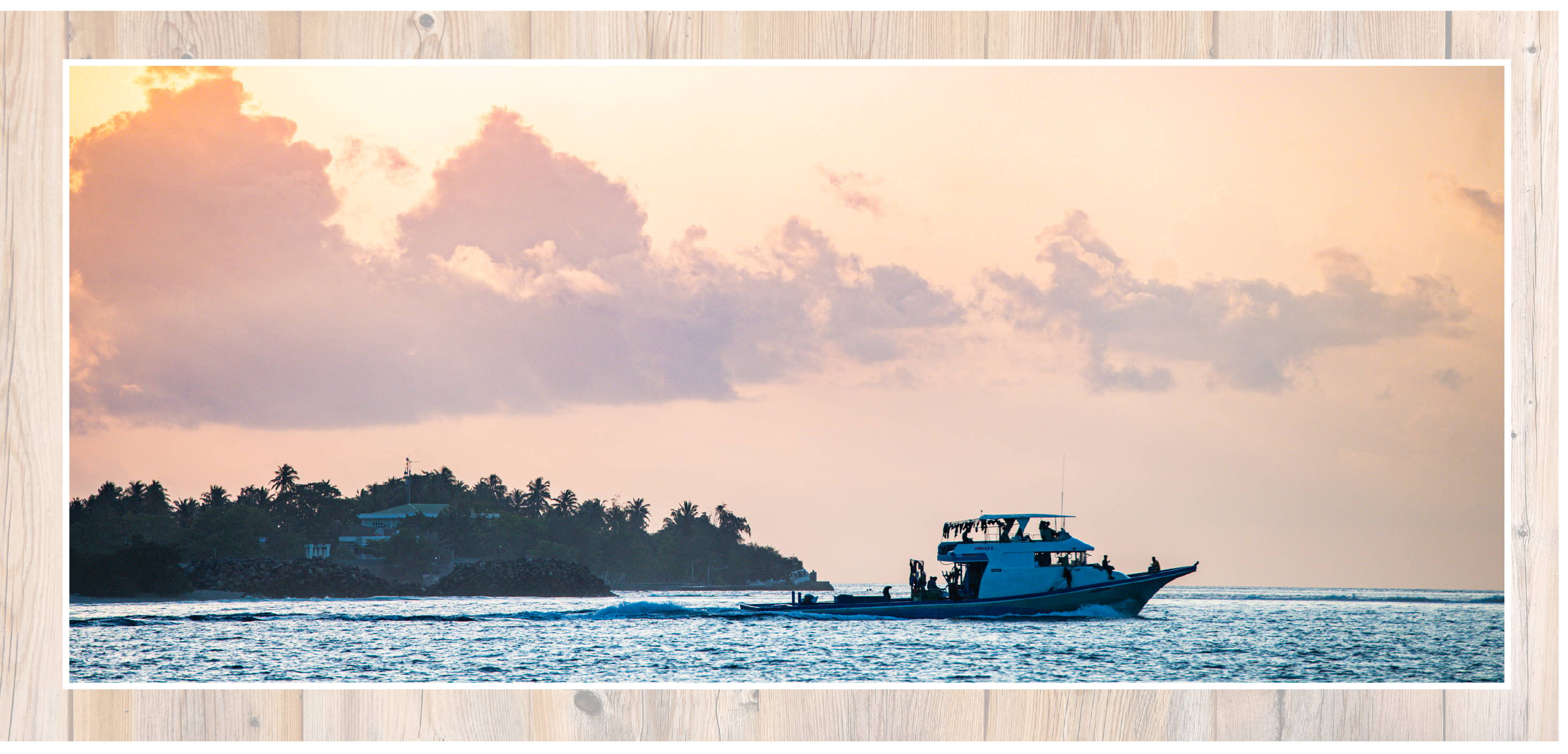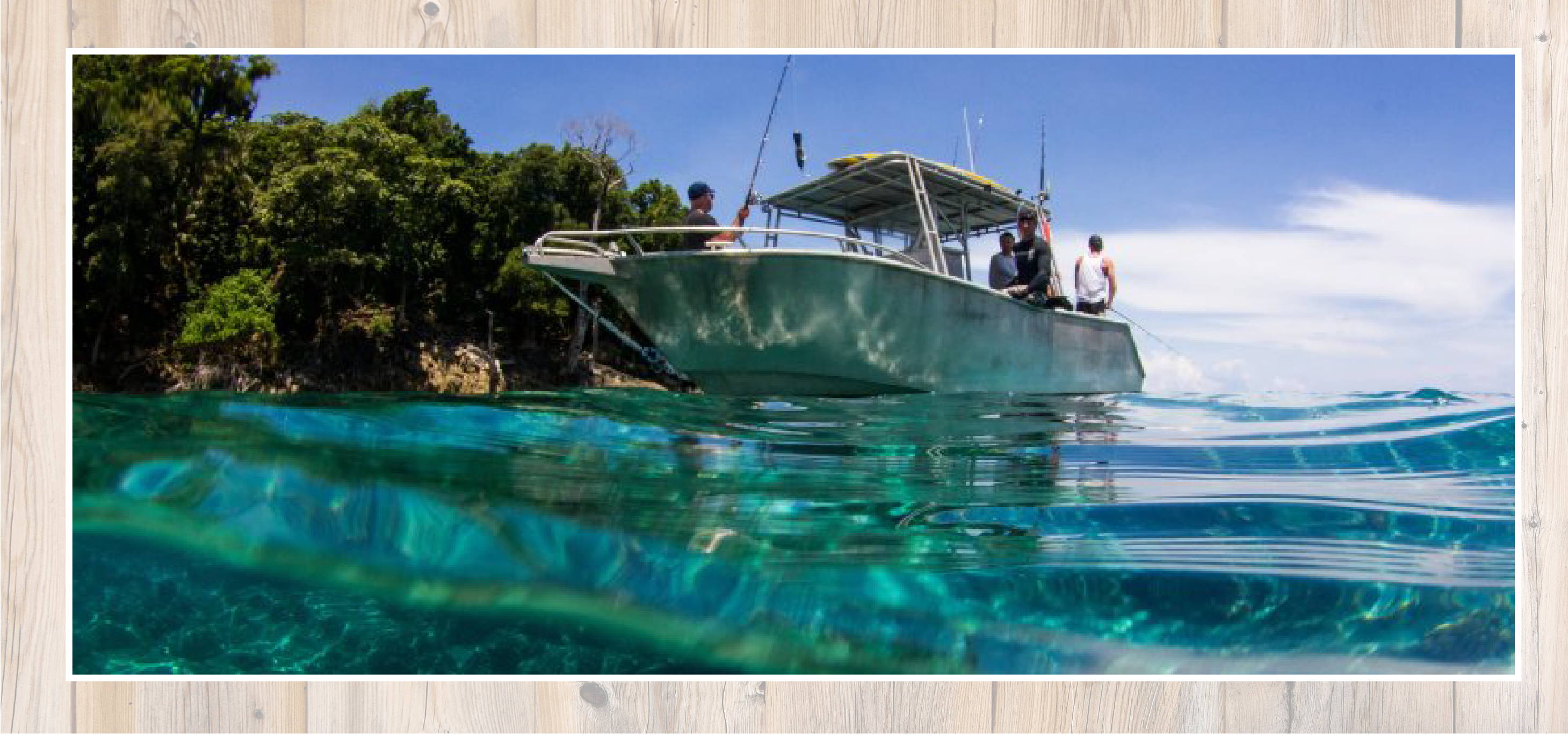 ---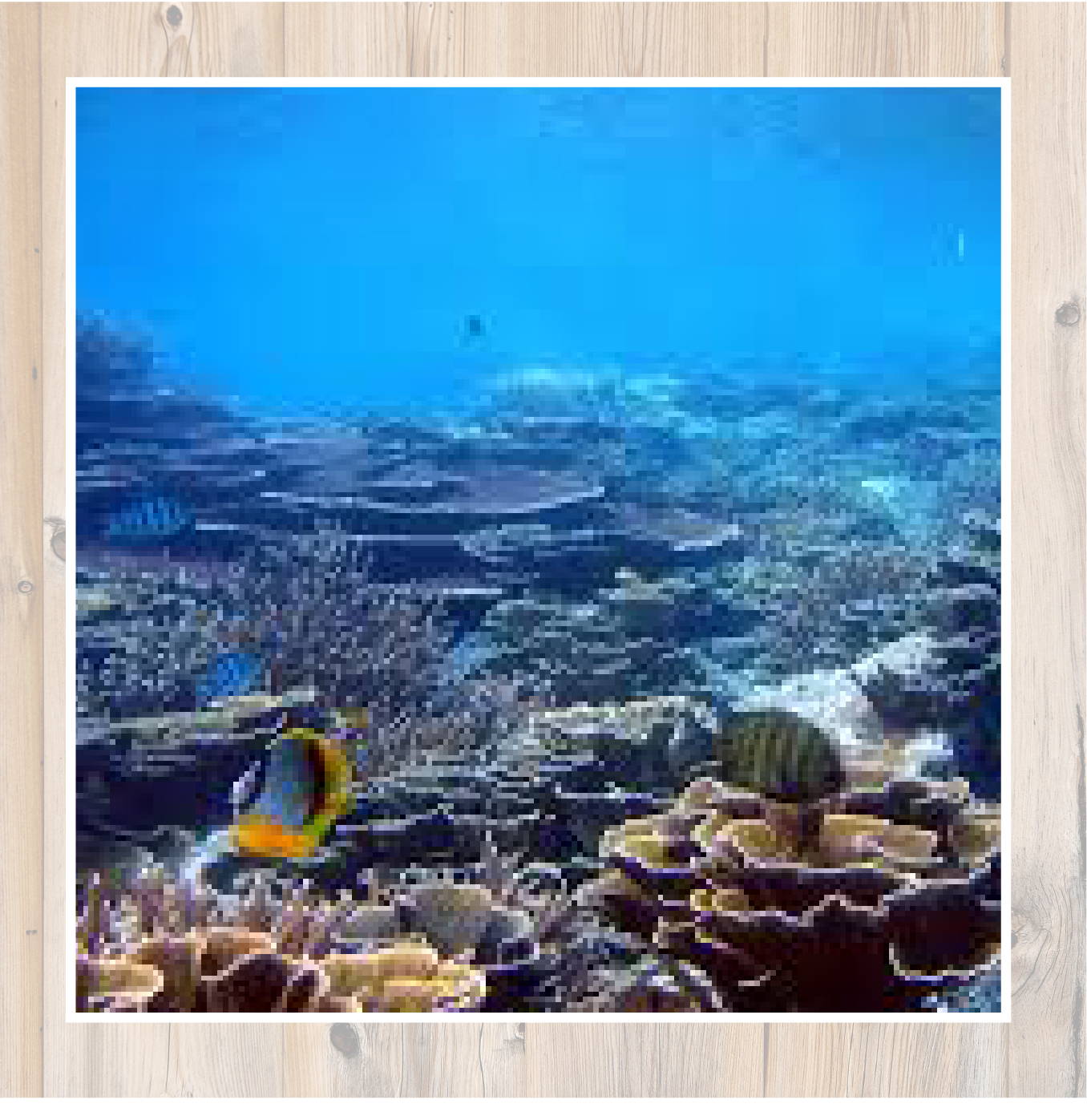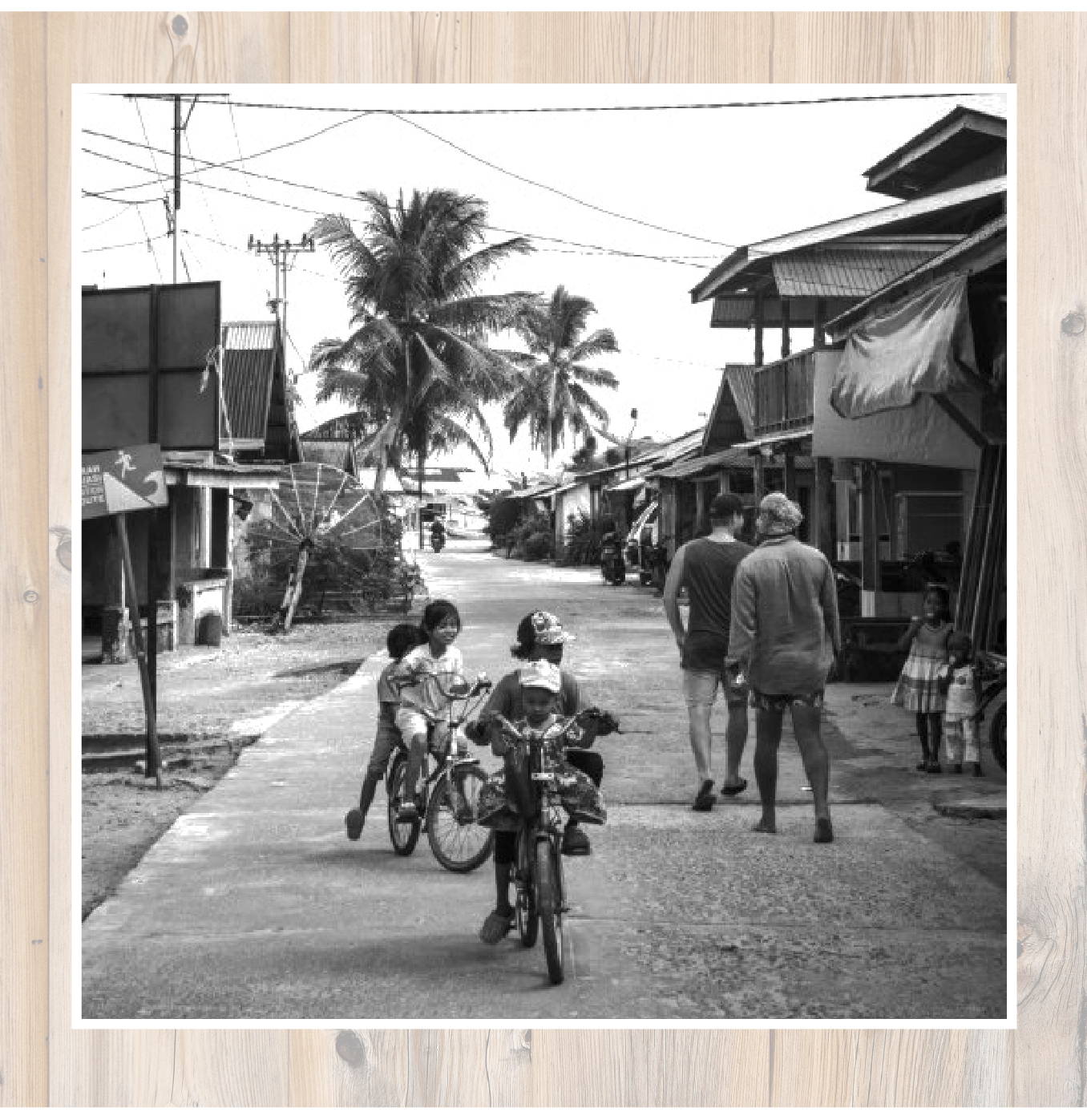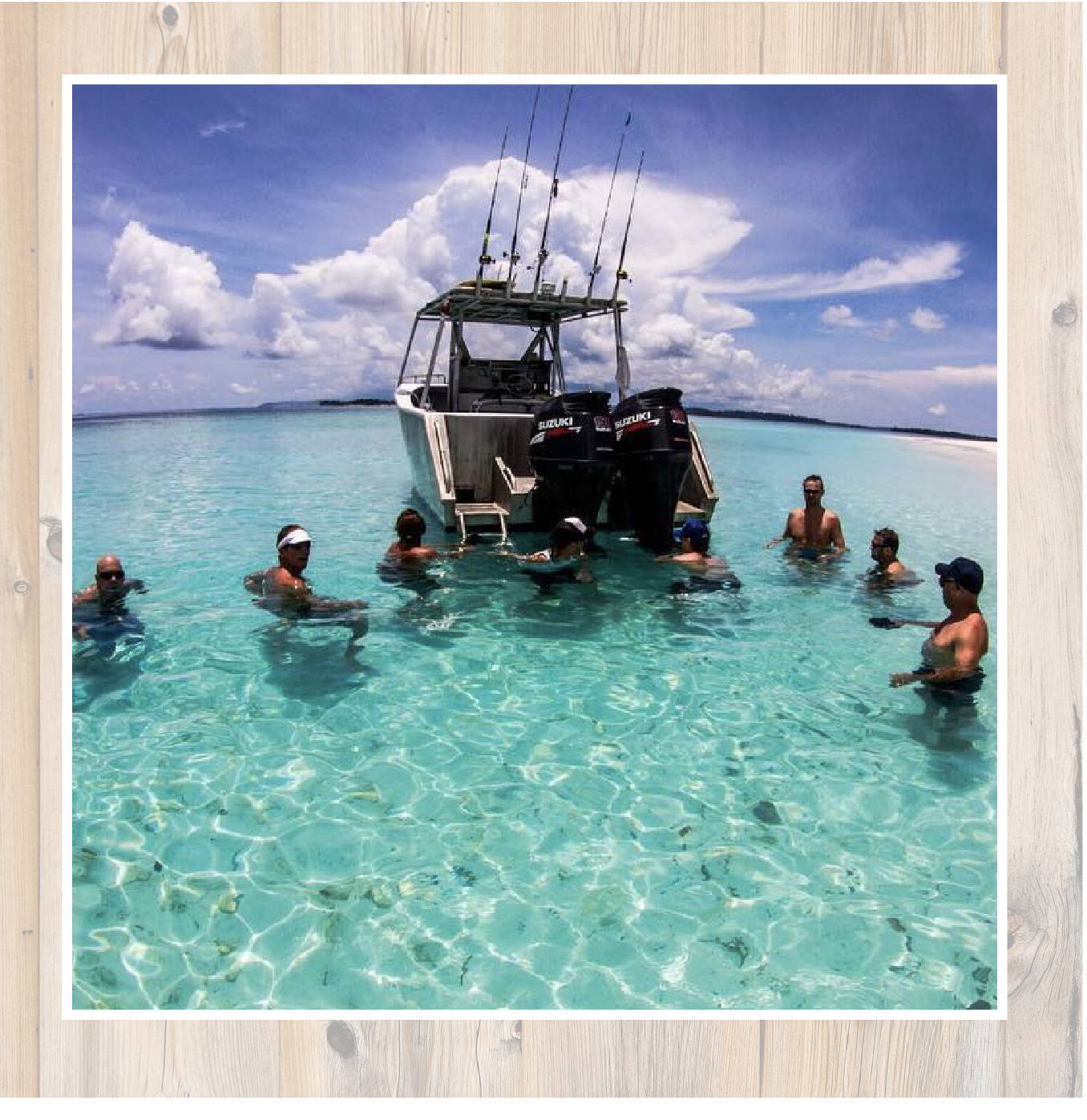 ---
---
---
Selecting the right surfboard for Indonesia

Indonesia has loads of different wave options that break predominantly on coral reef. The waves pack a solid punch so thankfully most boards will work. However you want to make sure you have a few magic sleds that will allow you to really enjoy the waves of your life! Check out ideal surfboard options on Pollywog below!

---
---
Pollywog draws on a wealth of surf travel knowledge and experience to ensure that you get the most out of your surf trip. Book now!

---
• Pack at least 2 surfboards,

• Reef-friendly sunscreen the Maldives gets seriously HOT.

• Draw Cash (Dollars) as you can't get any on the island and wont be able to tip the locals, which may leave you feeling quite sheepish.

---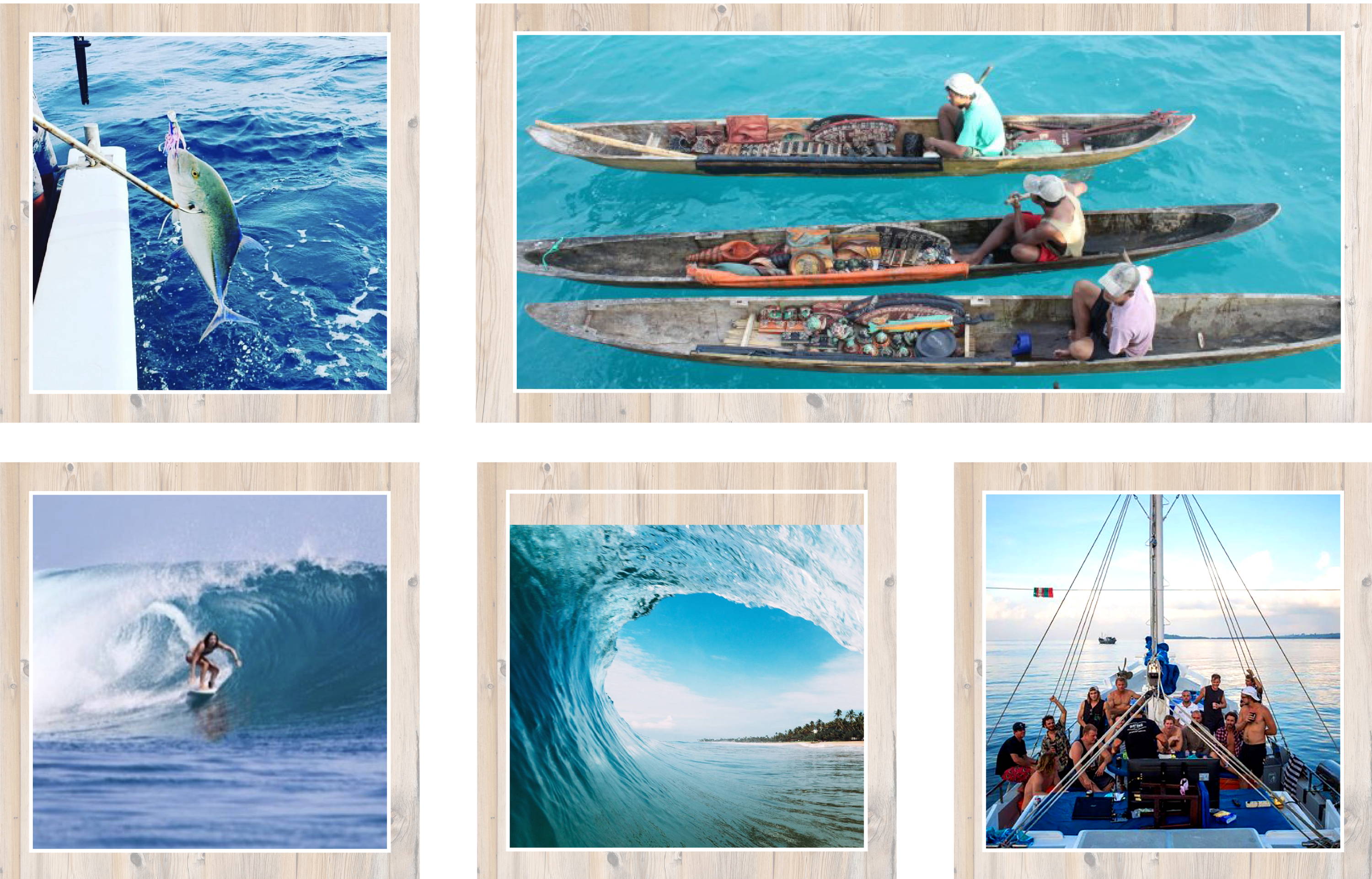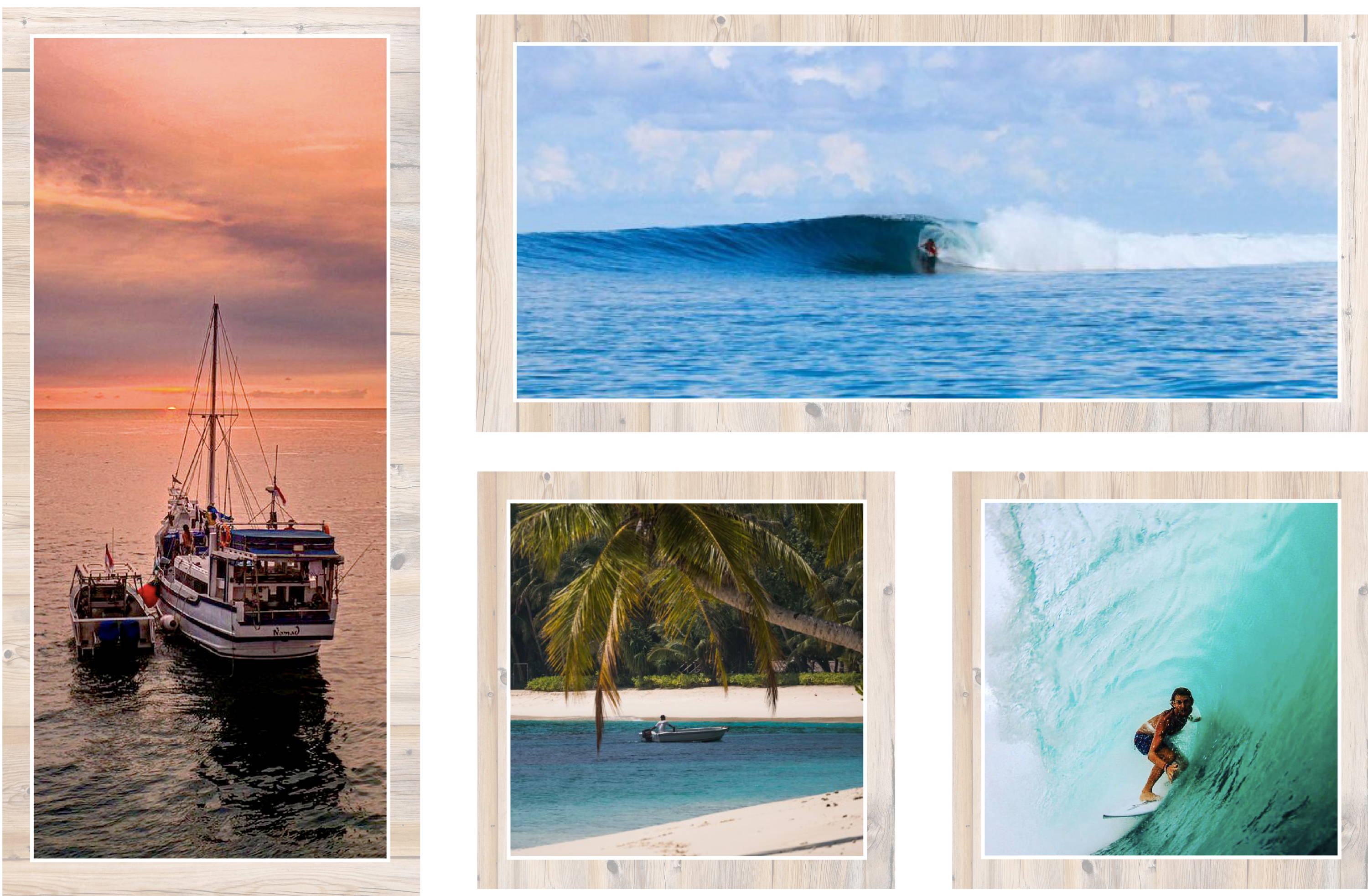 Read our Blog to relive our Maldivian Dream

---