Experience the Mentawais, a strikingly original part of the world; freakishly perfect waves, a completely unique and fascinating culture with a backdrop of idyllic palm fringed beaches and turquoise waters.

---
From your bungalow you will be greeted by the impressive sight of Lances Left, arguably the most consistent world class wave in the Mentawai archipelago.

---
---
The natural beauty of the Mentawai islands is the stage for what has become a mecca for surfers around the world, and with Kingfisher Bay Resort's dream location in front of Lances Left on the southern tip of Sipora island, those seemingly out of reach fantasies of surfing breathtakingly perfect waves can become a reality! Kingfisher Bay Resort is located in an extremely wave rich region with 10 different waves within a 20 minute boat ride. With such an extensive selection to choose from; fun beach breaks, long lefts and rights, barrel perfection and heavy slabs... all levels and appetites are catered for at Kingfisher Bay Resort.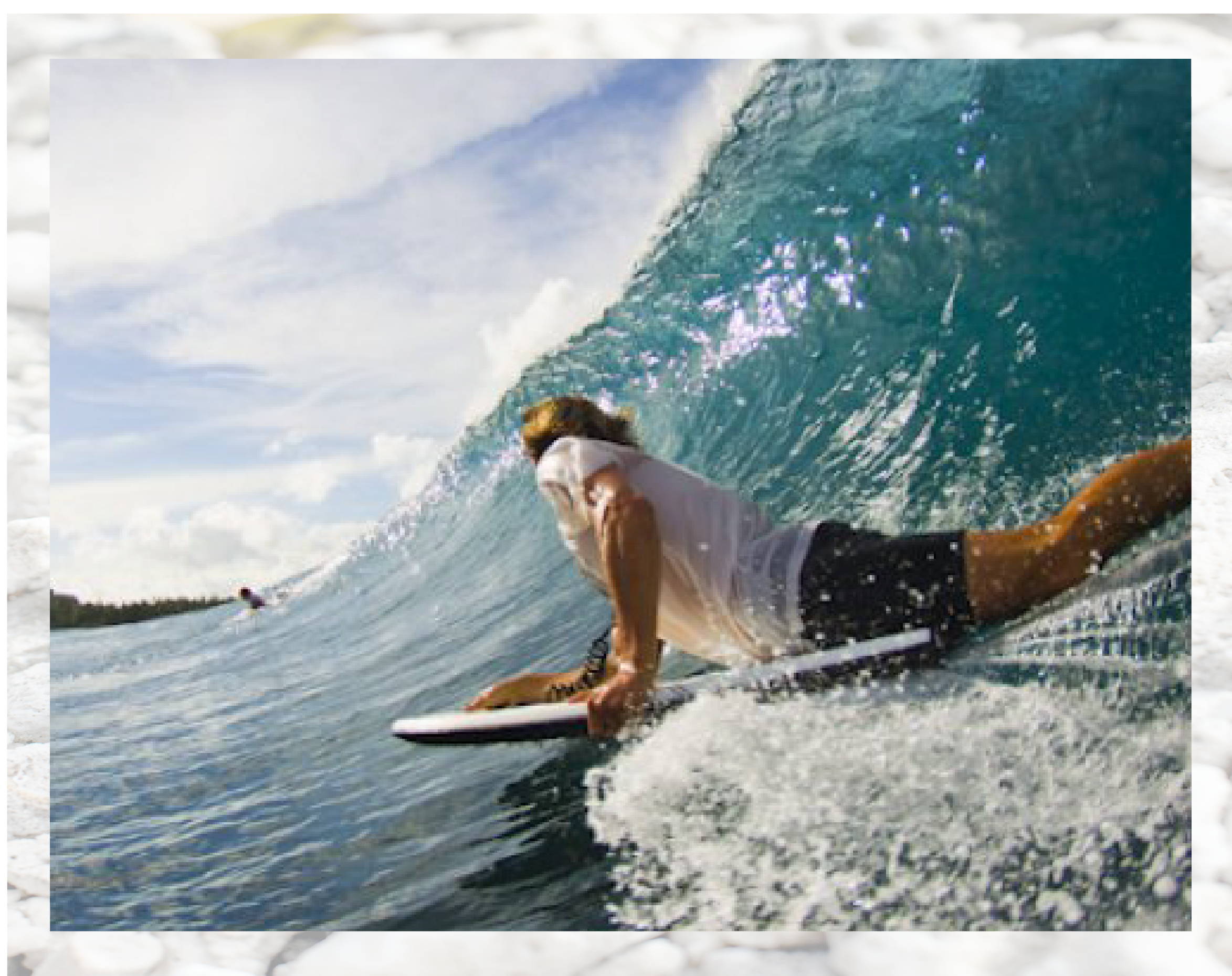 ---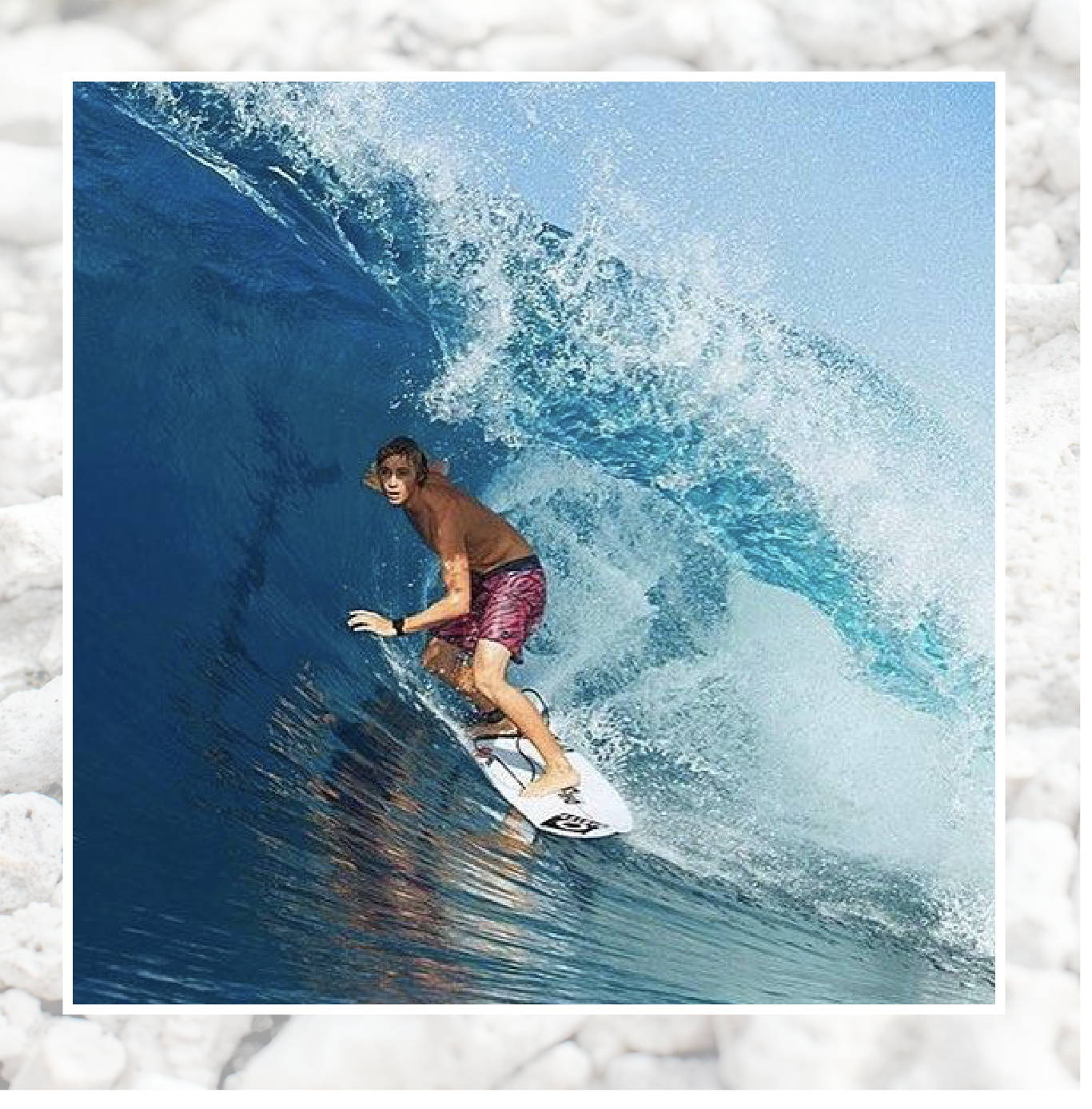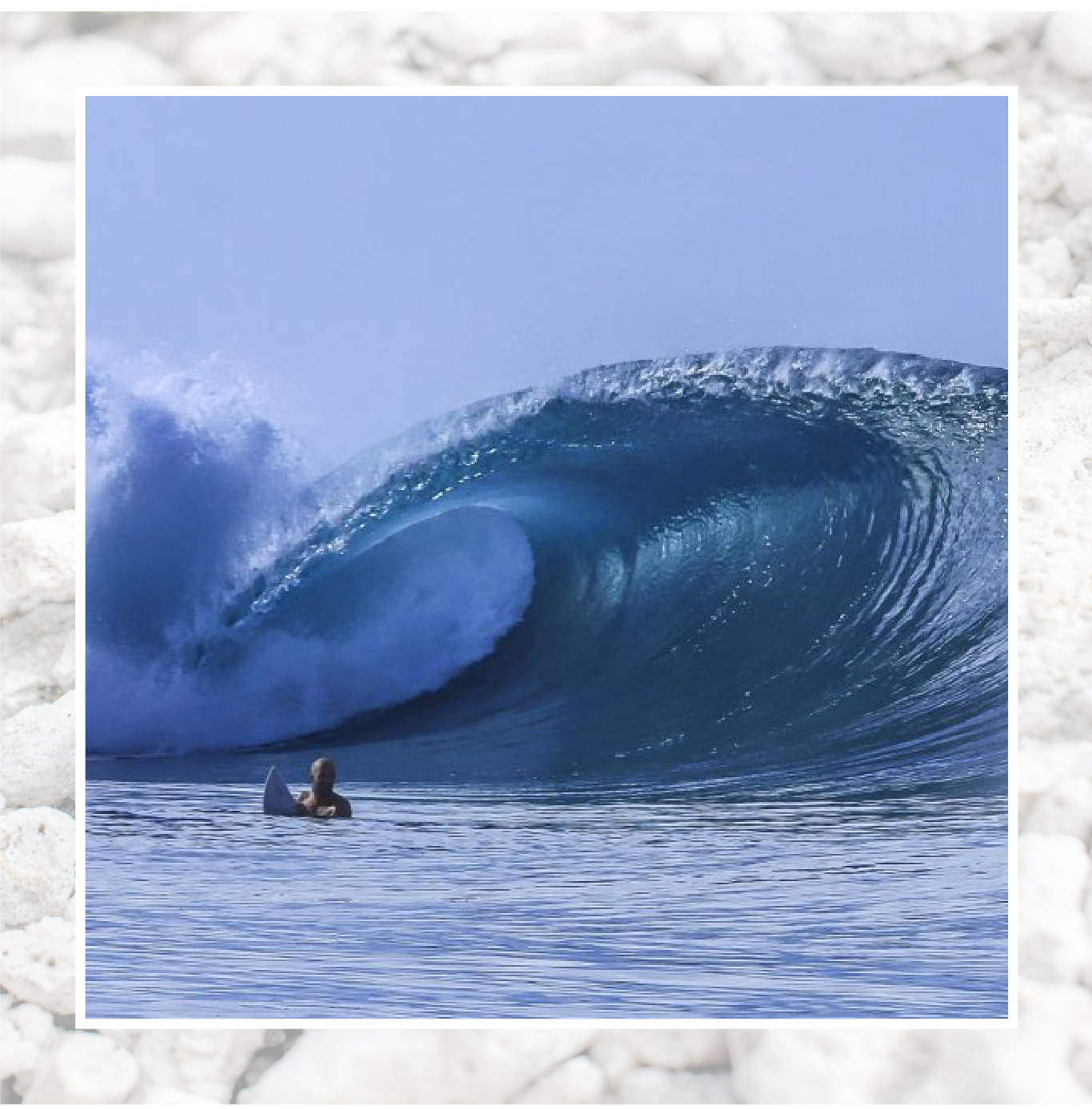 ---
---
This epic resort includes just 3 bungalows (2 X twin/double and 1 X 5 share with 4 singles downstairs and 1 bed on mezzanine level) so most importantly this means a maximum of only 9 surfers at the resort at any one time. Bungalows are all air-conditioned and fan-cooled with Western style bathrooms and hot showers.

---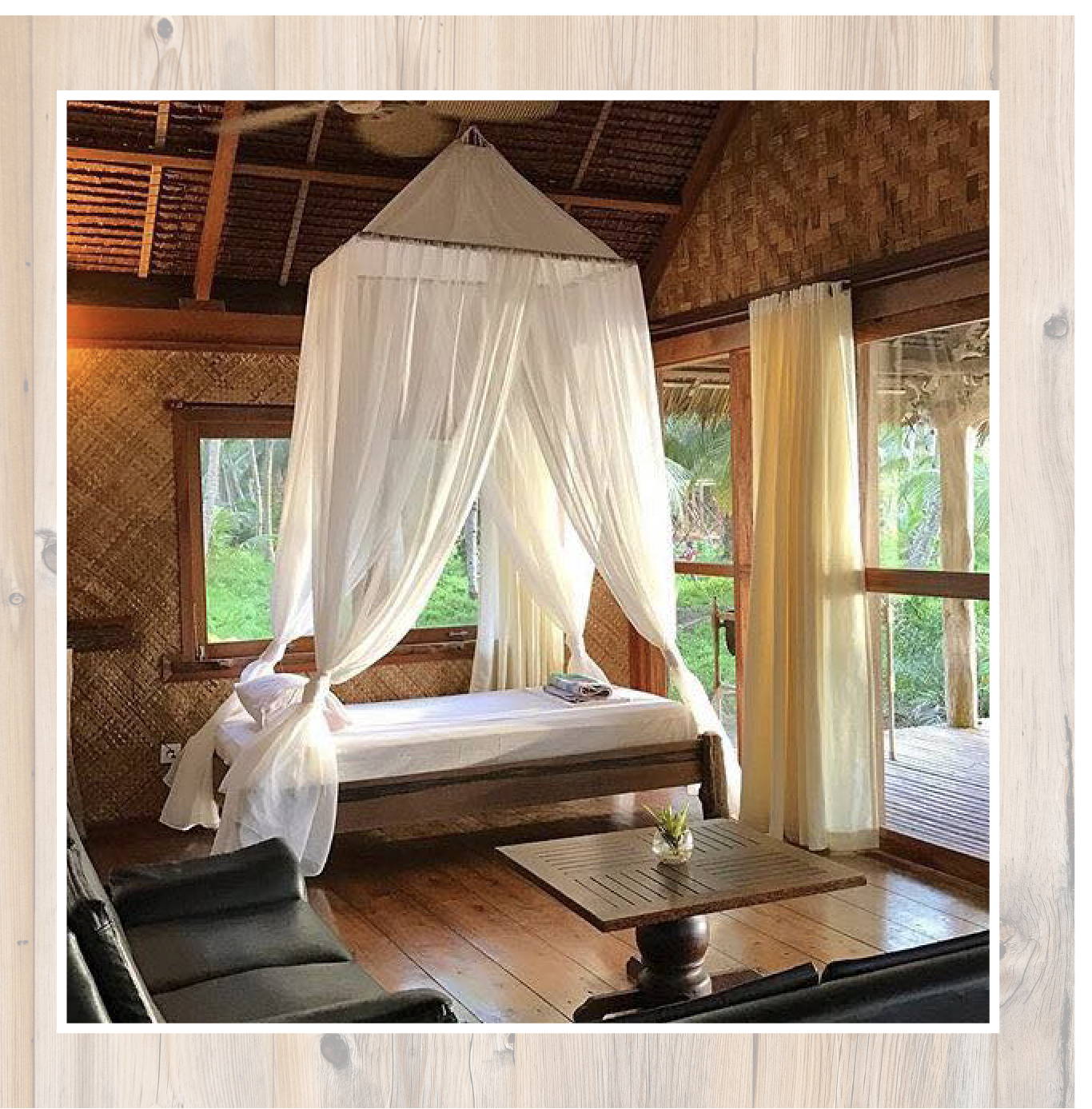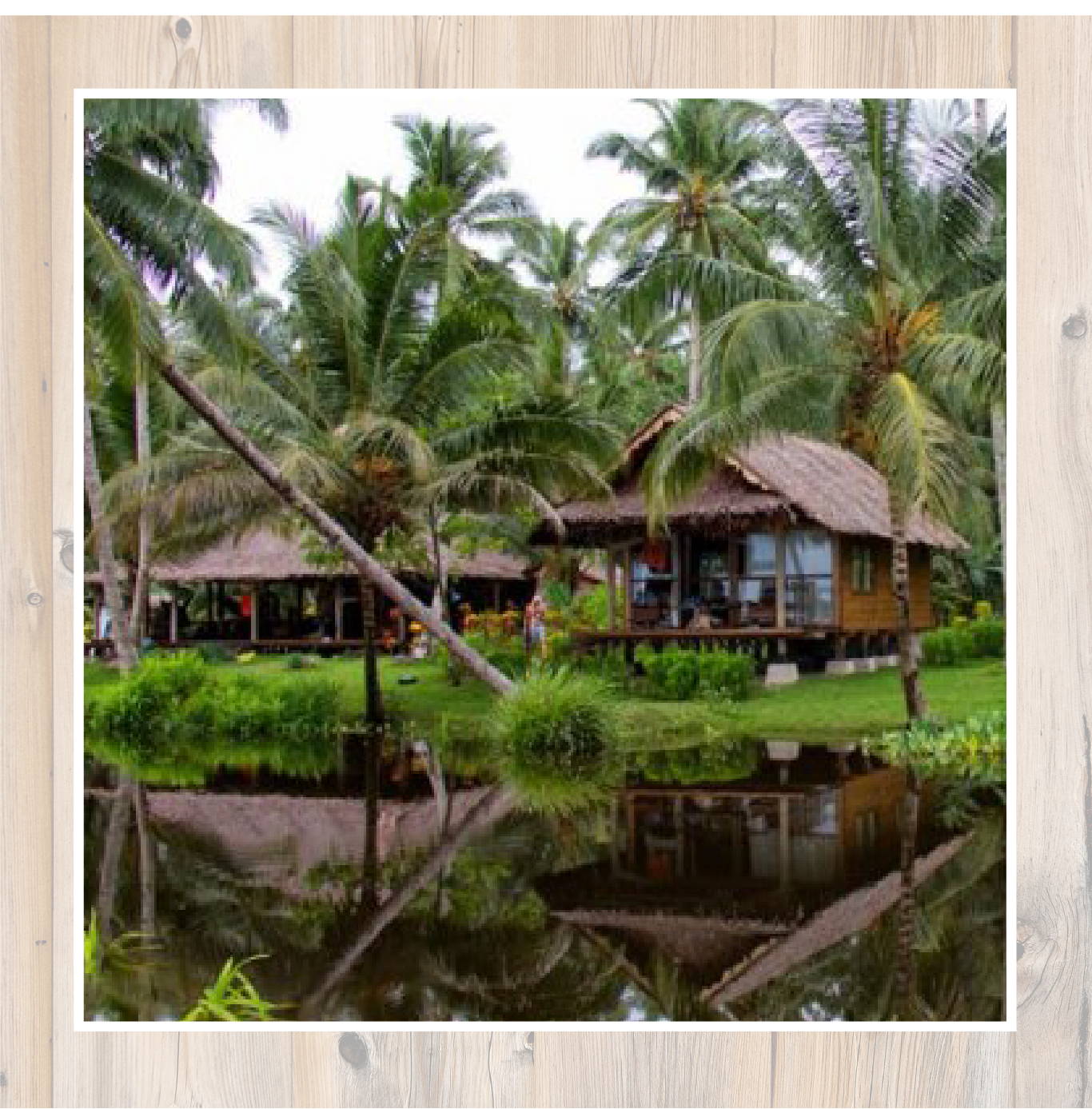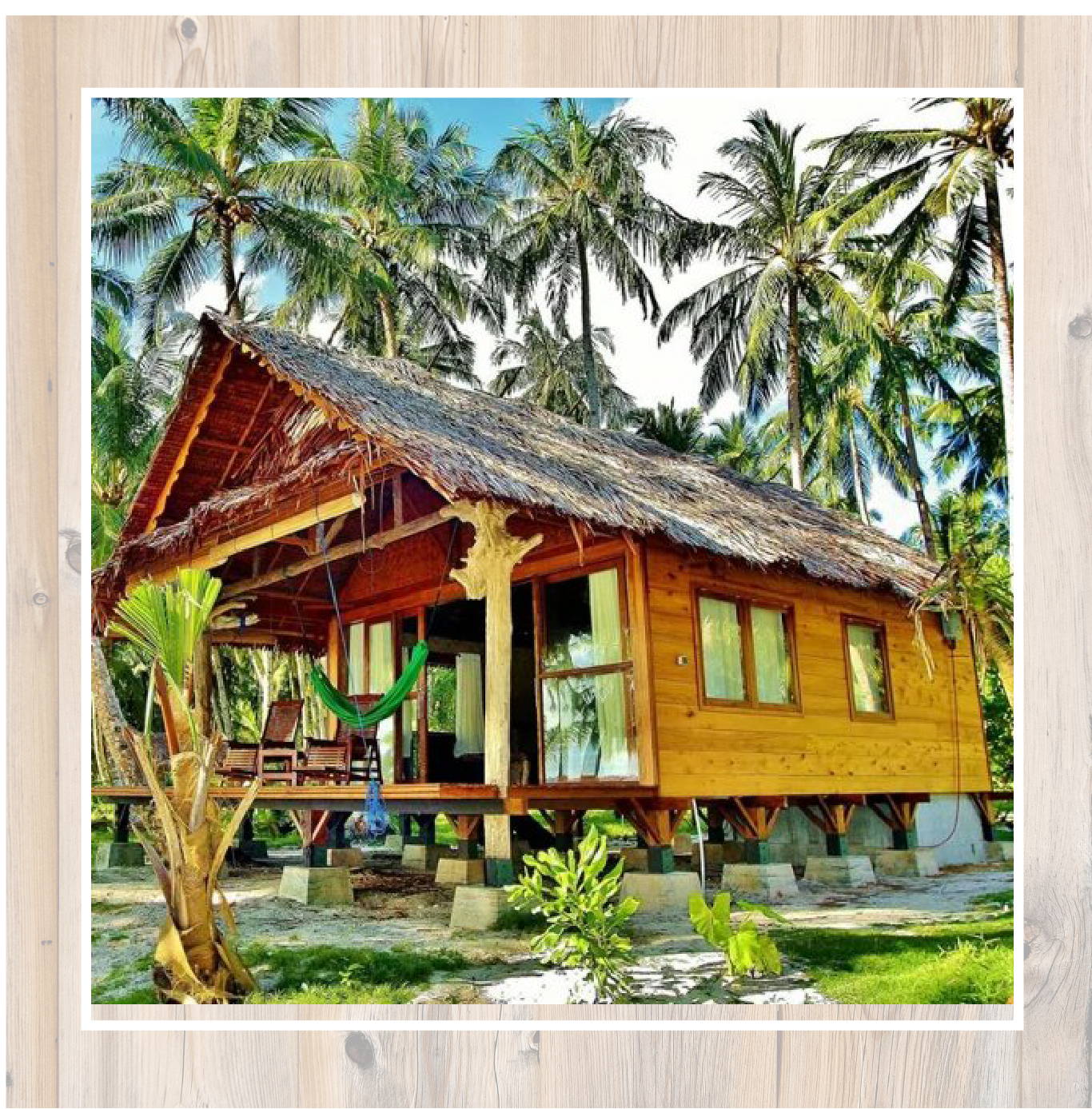 ---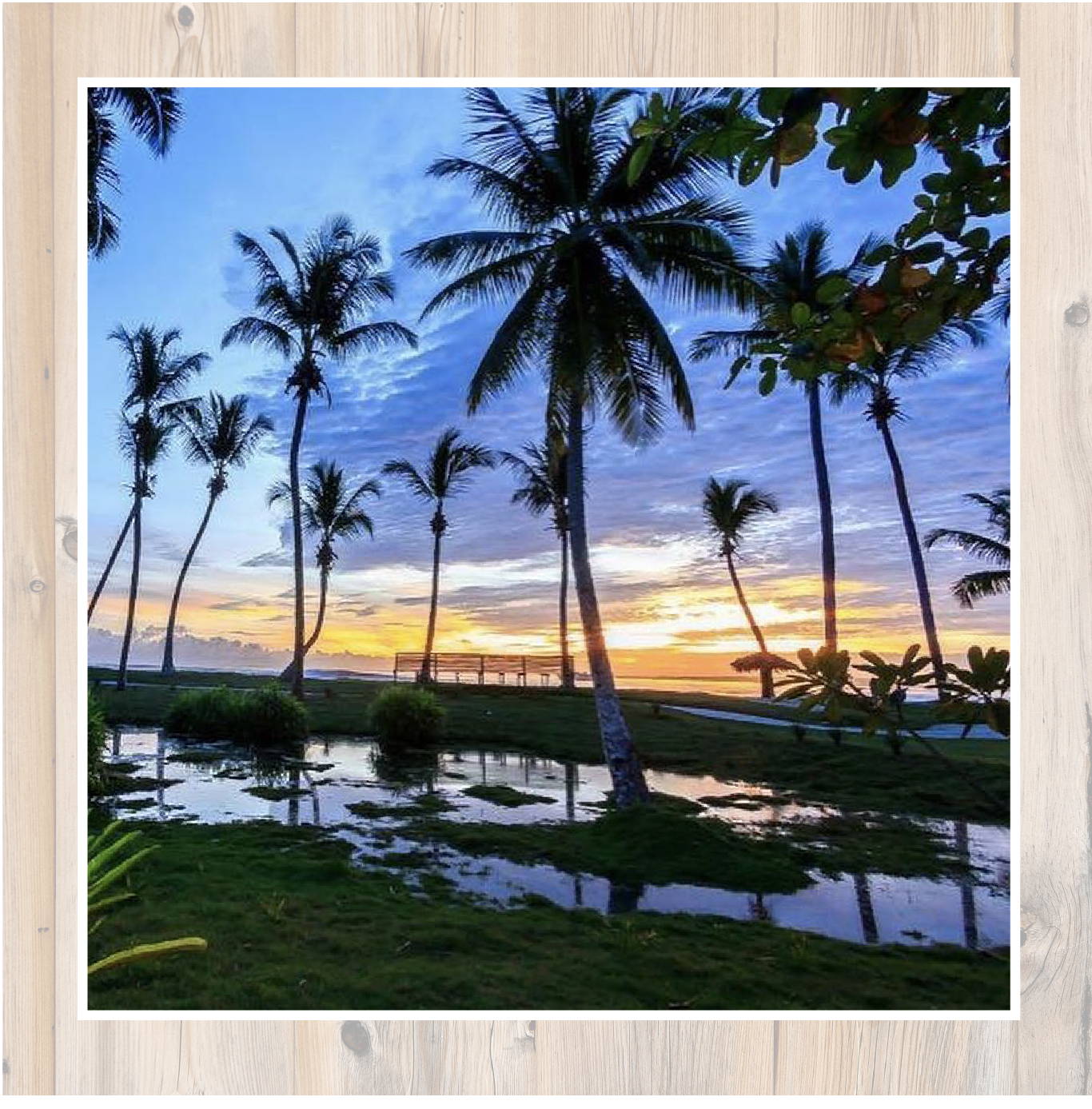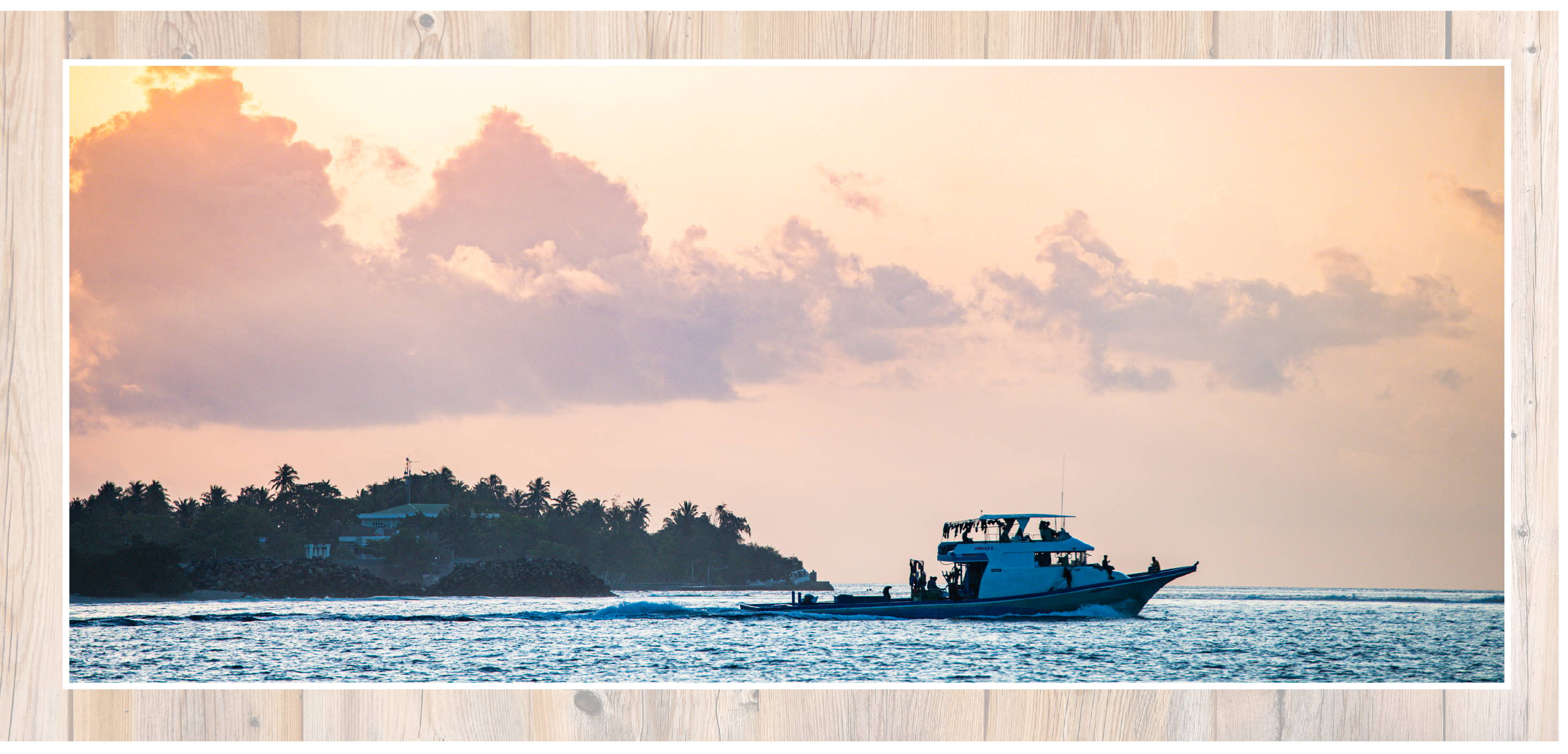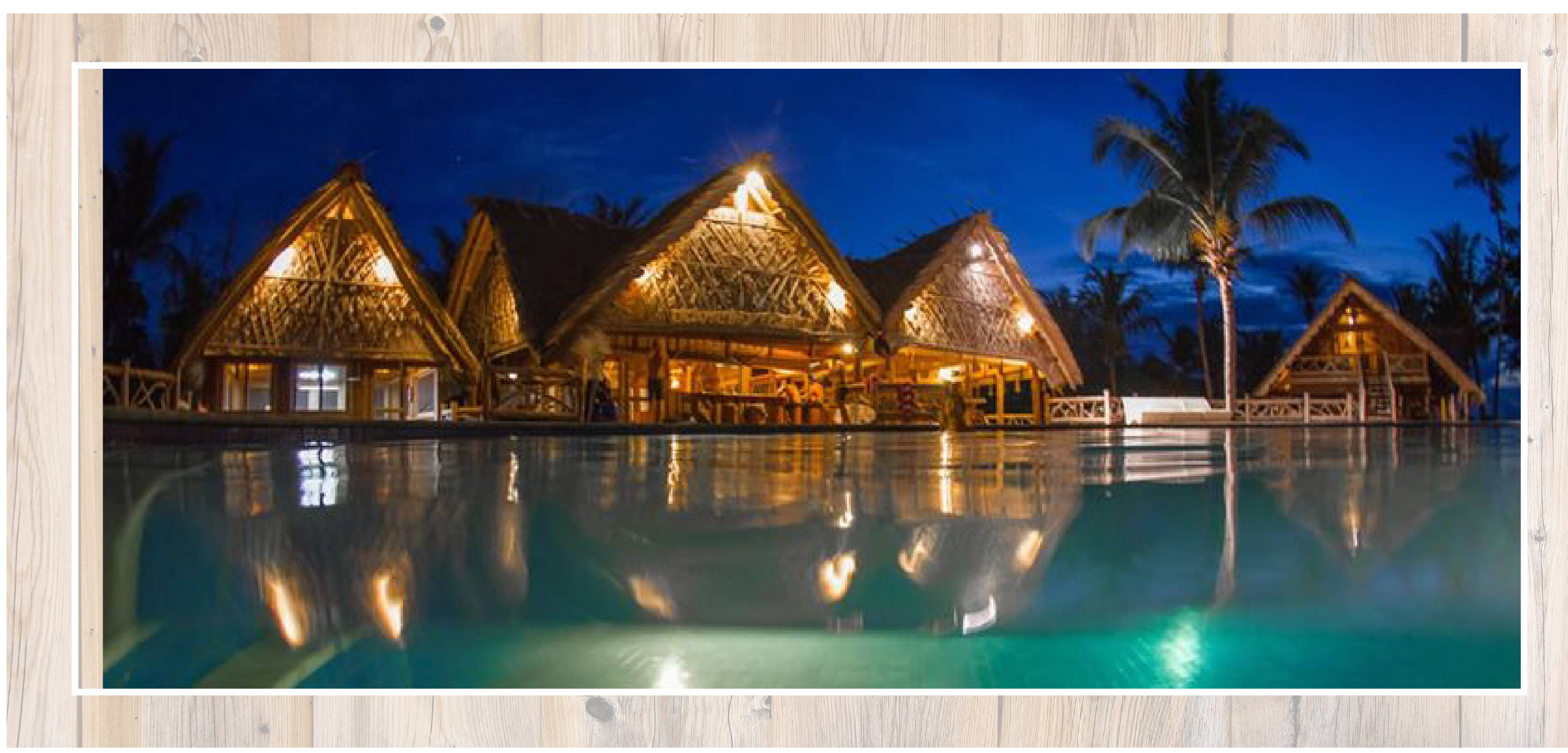 ---
Kingfisher Bay Resort's open-plan restaurant serves excellent meals using fresh fruits, vegetables, seafood and meats, cooked in a variety of styles including: Western, Indonesian and Chinese. Meals are served buffet style to ensure even the most ravenous appetites will be satisfied.

---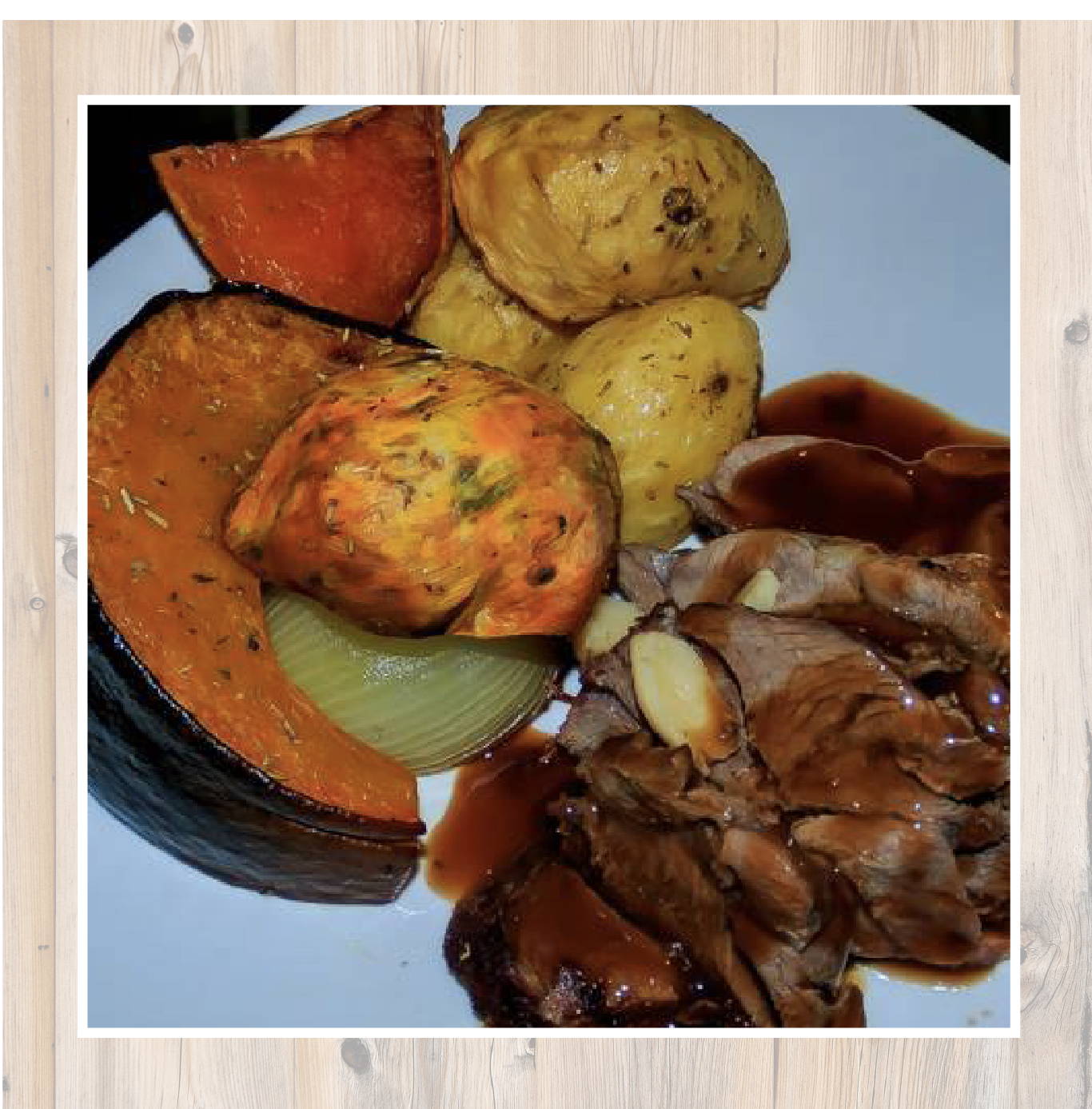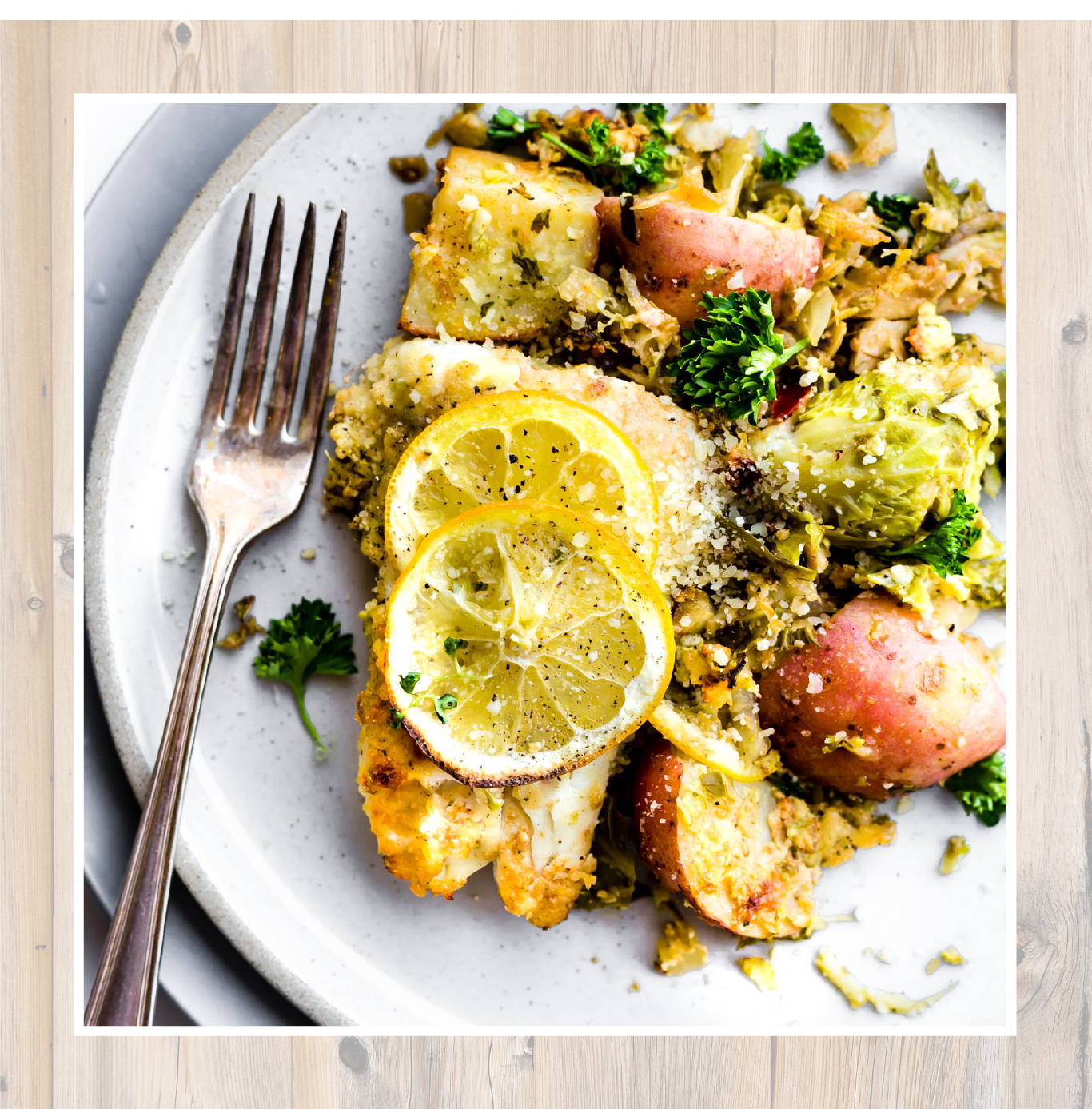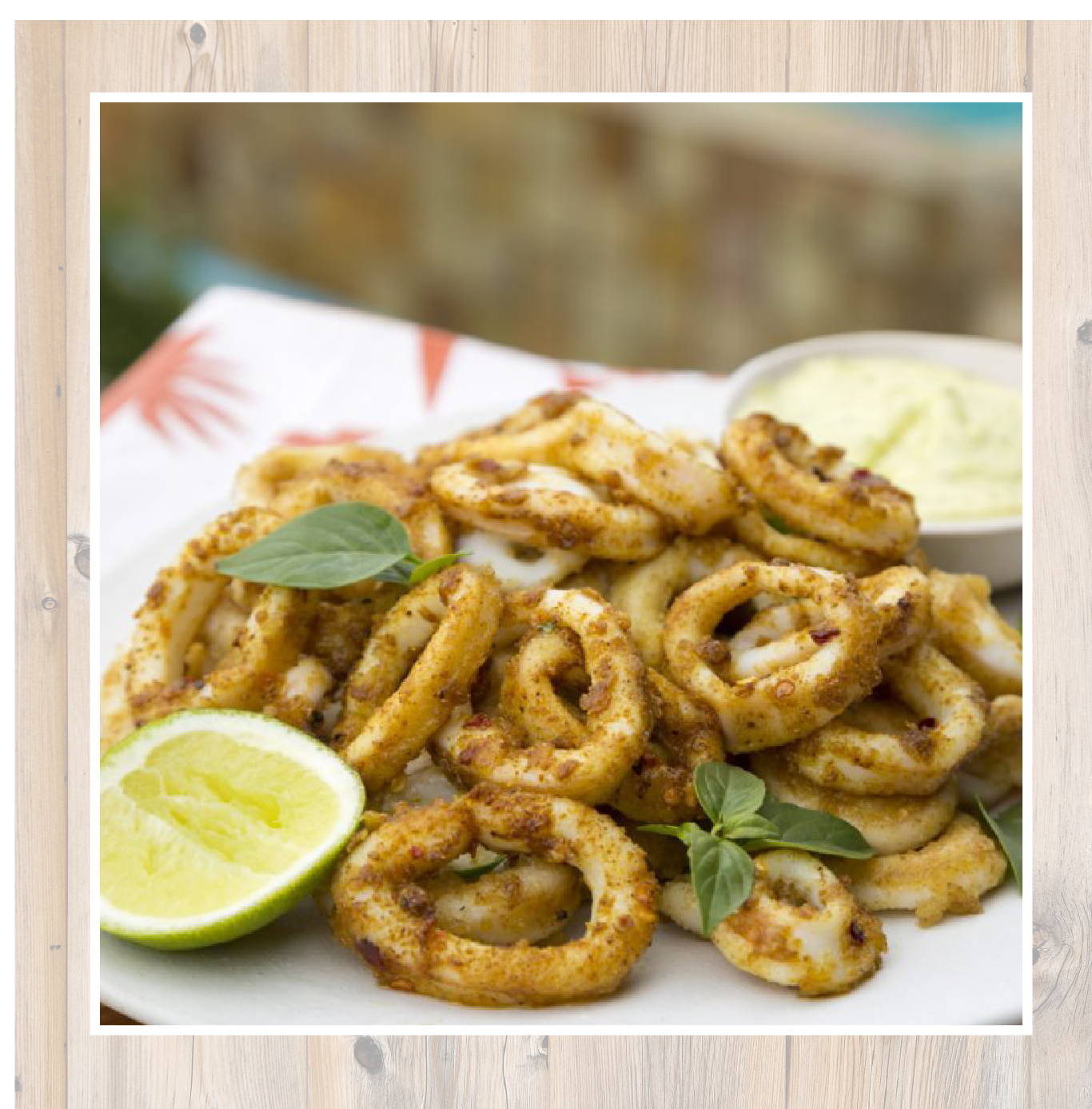 ---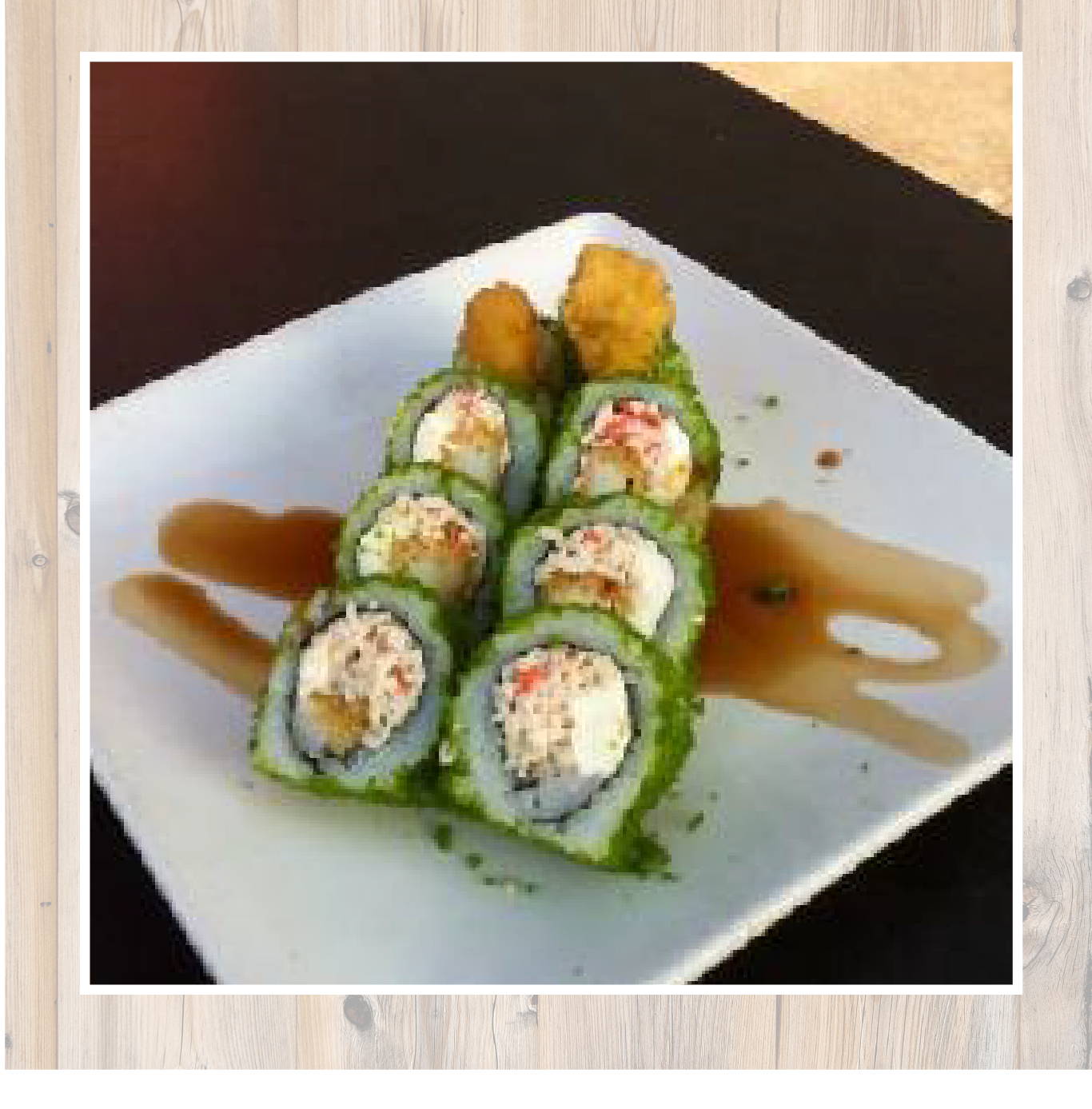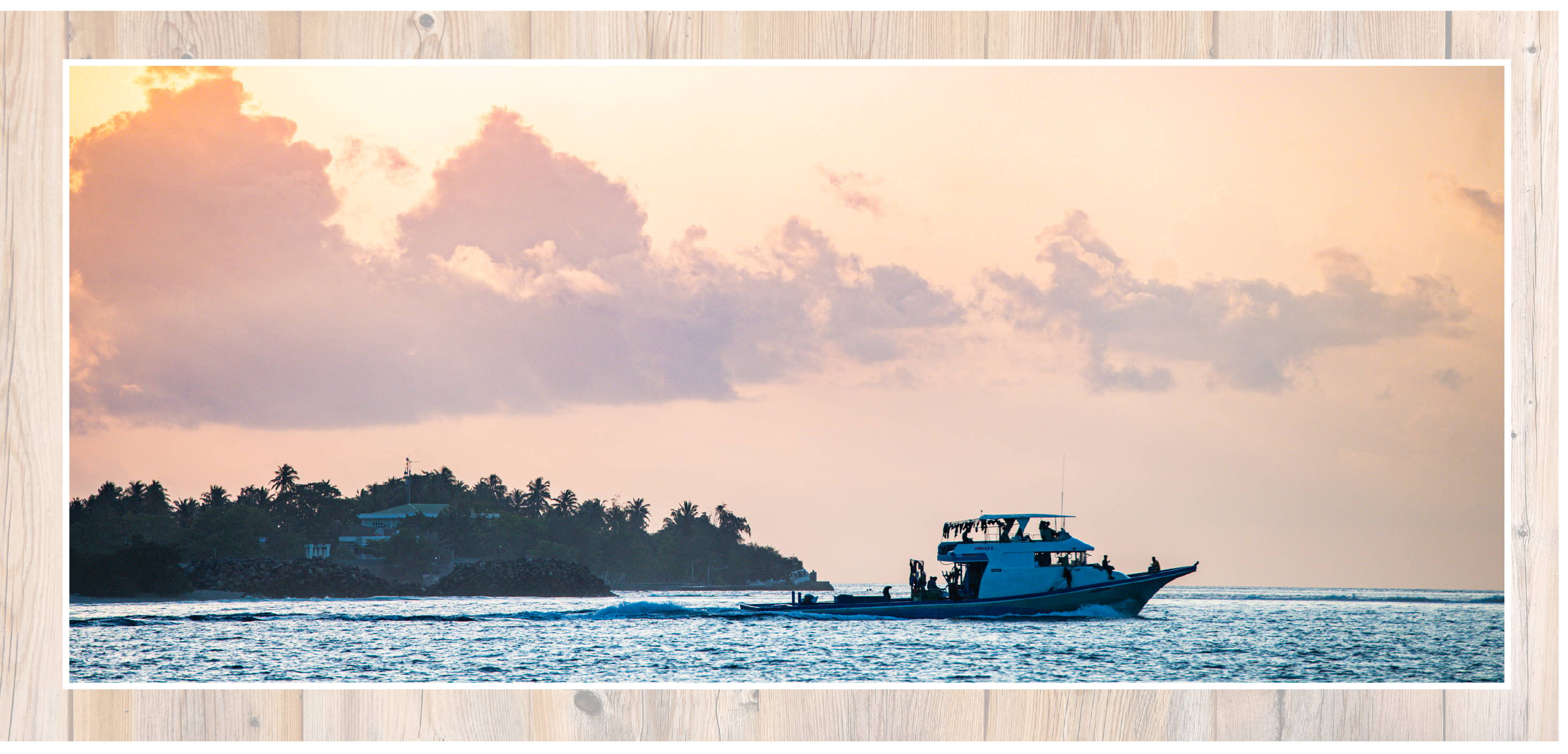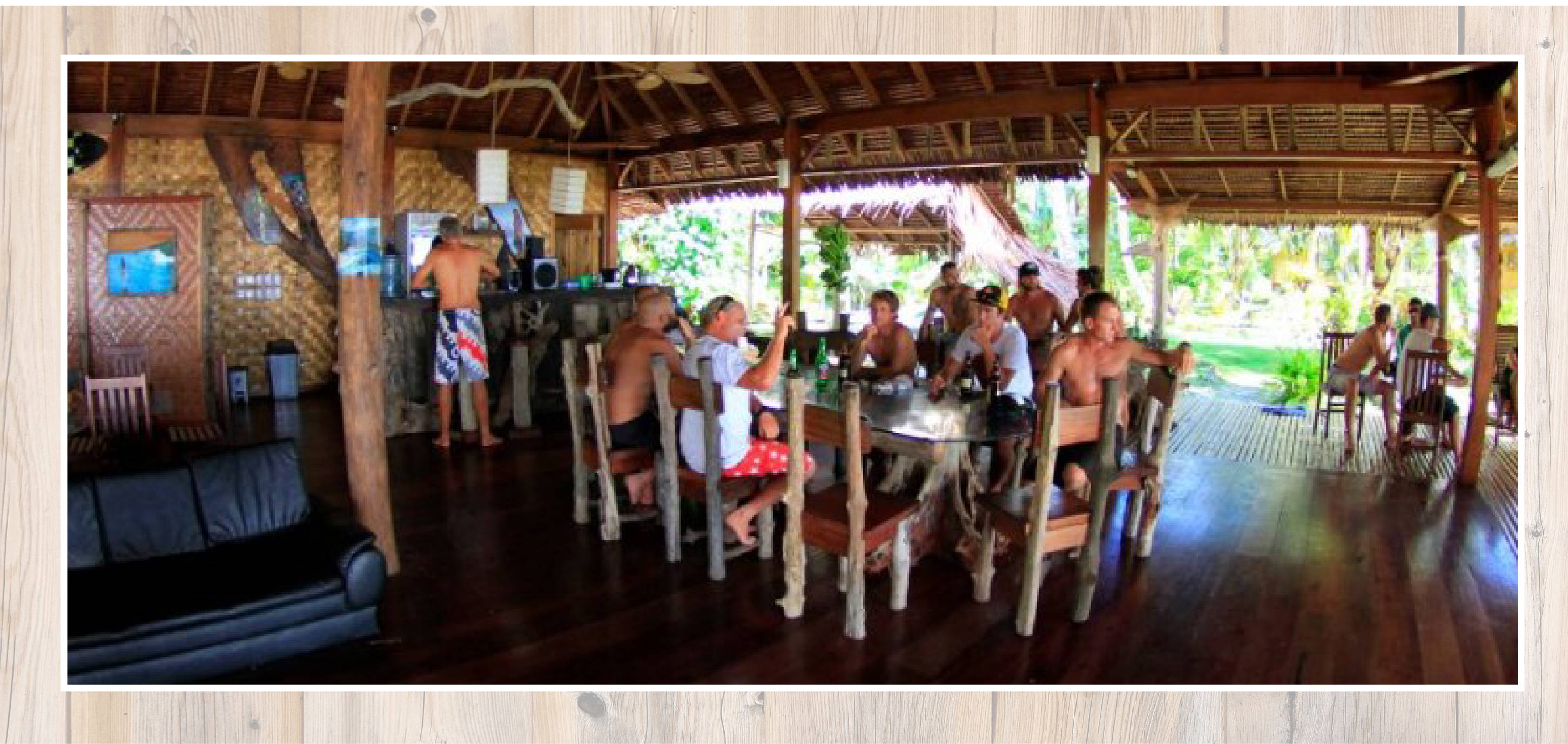 ---
As the name suggests, Kingfisher Bay Resort is situated on the edge of an expansive bay, regularly frequented by stunning and acrobatic kingfisher birds, as well as a vast array of other wildlife including majestic sea eagles, large flying squirrels and pristine coral reefs teeming with sea life. Fishing and snorkeling are catered for as well as a wide and varying range of land activities. For the culturally curious, the local village provides a window into the lives of a race and people with a very different lifestyle to what most of us are familiar with. Get to know your friendly neighbours and hosts by joining in a woodcarving or weaving lesson under a palm tree or get involved in the daily volleyball match in the village. If all this sounds like too much activity, feel free to relax in a shaded hammock or catch the breeze in Kingfisher's open-plan restaurant.

---
---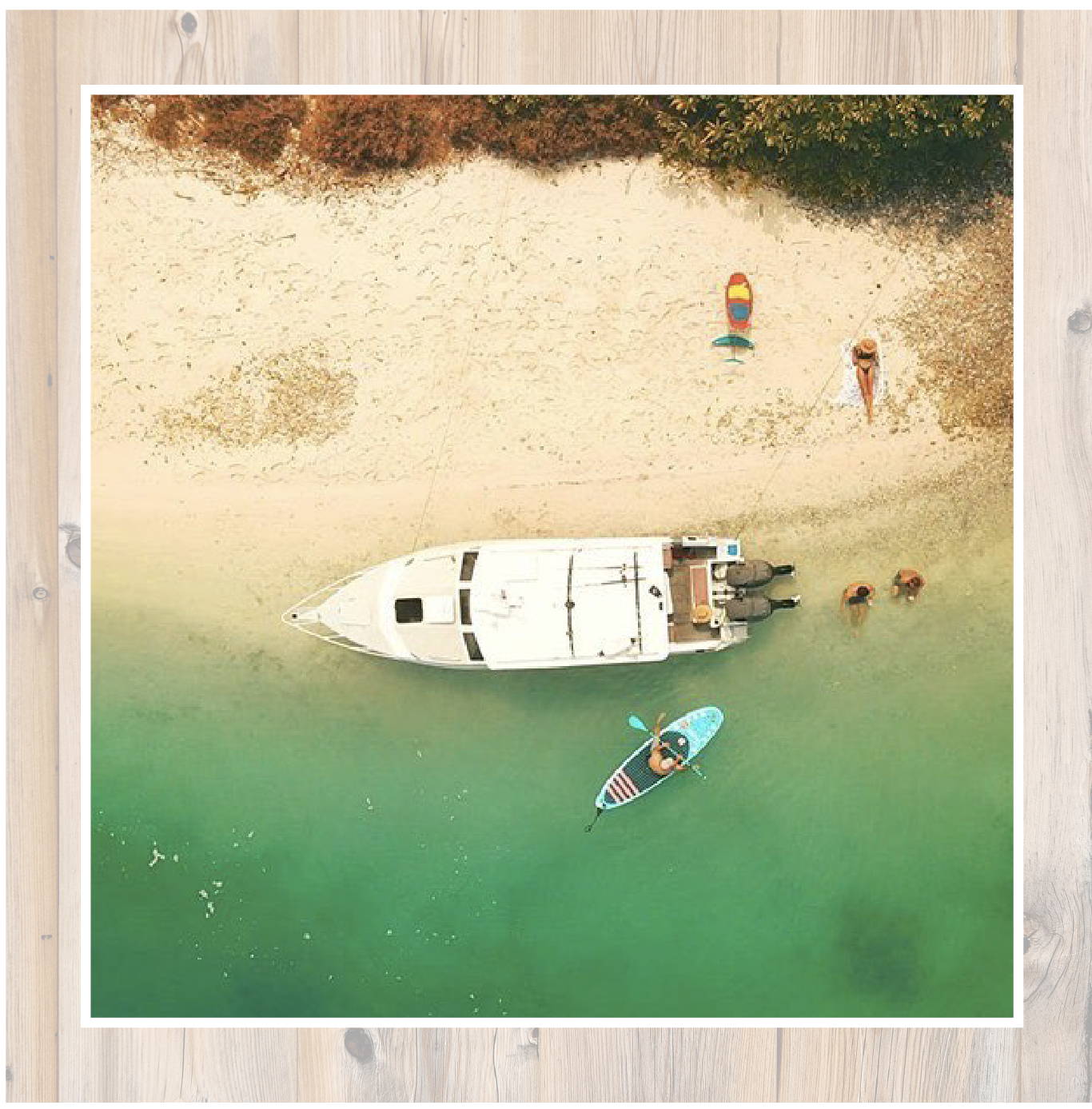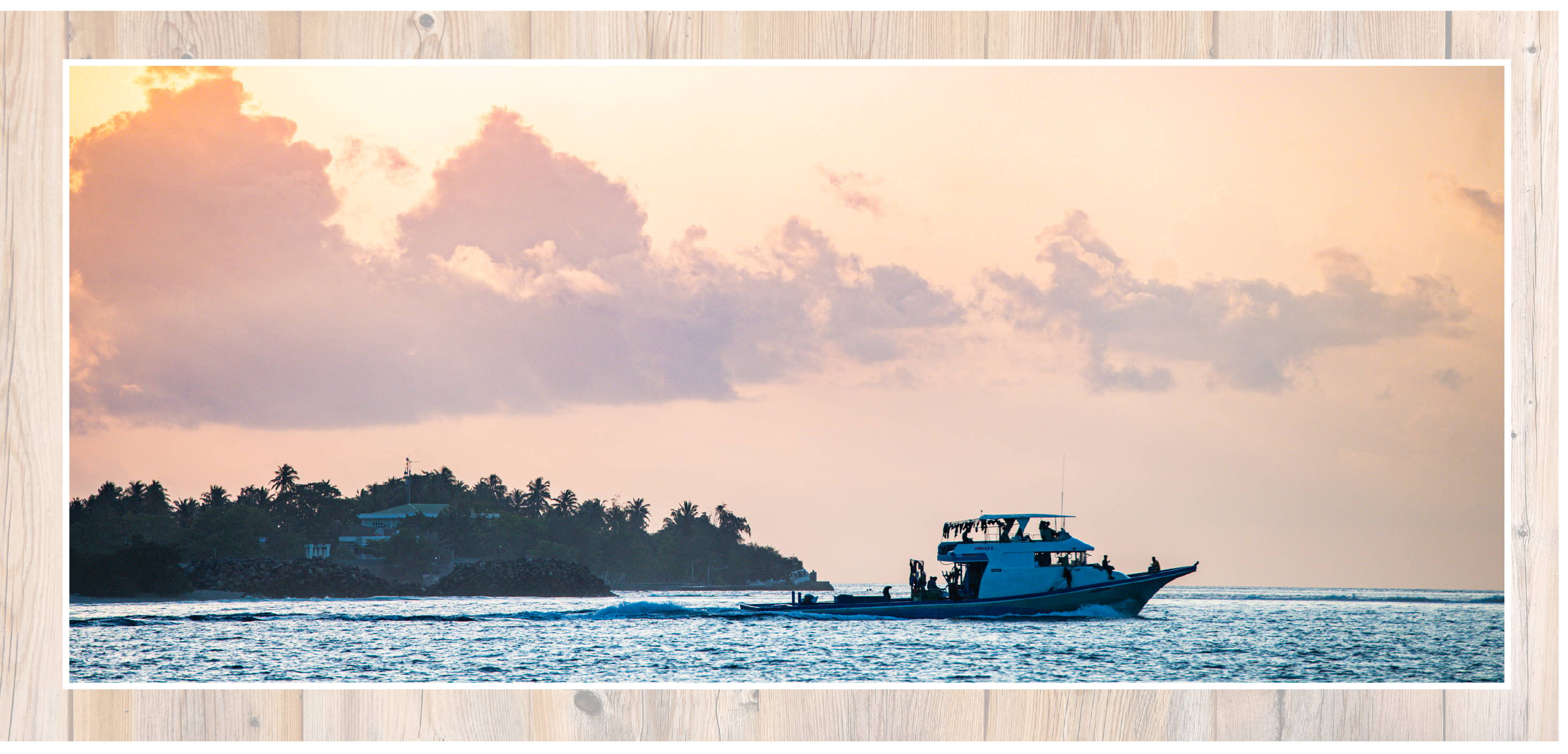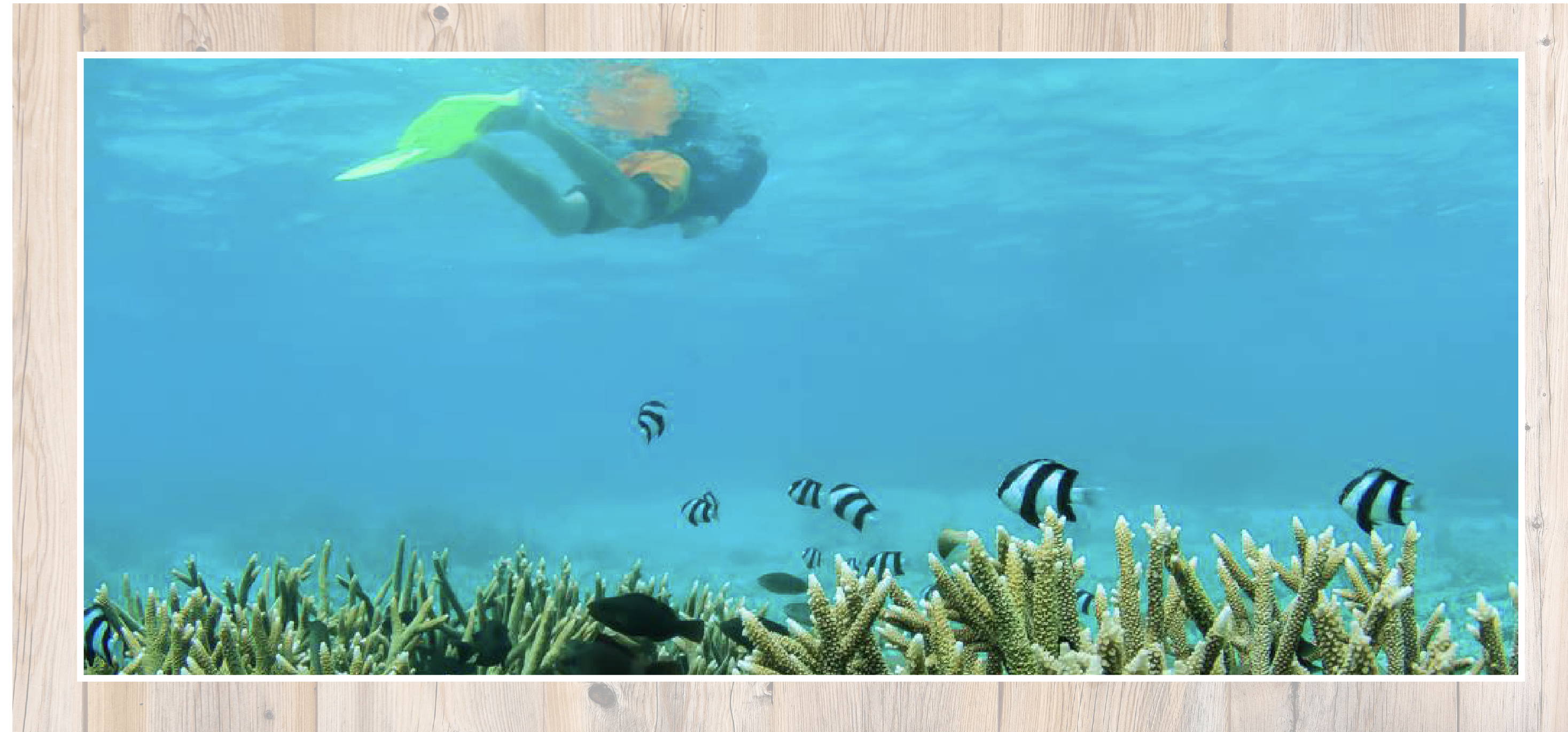 ---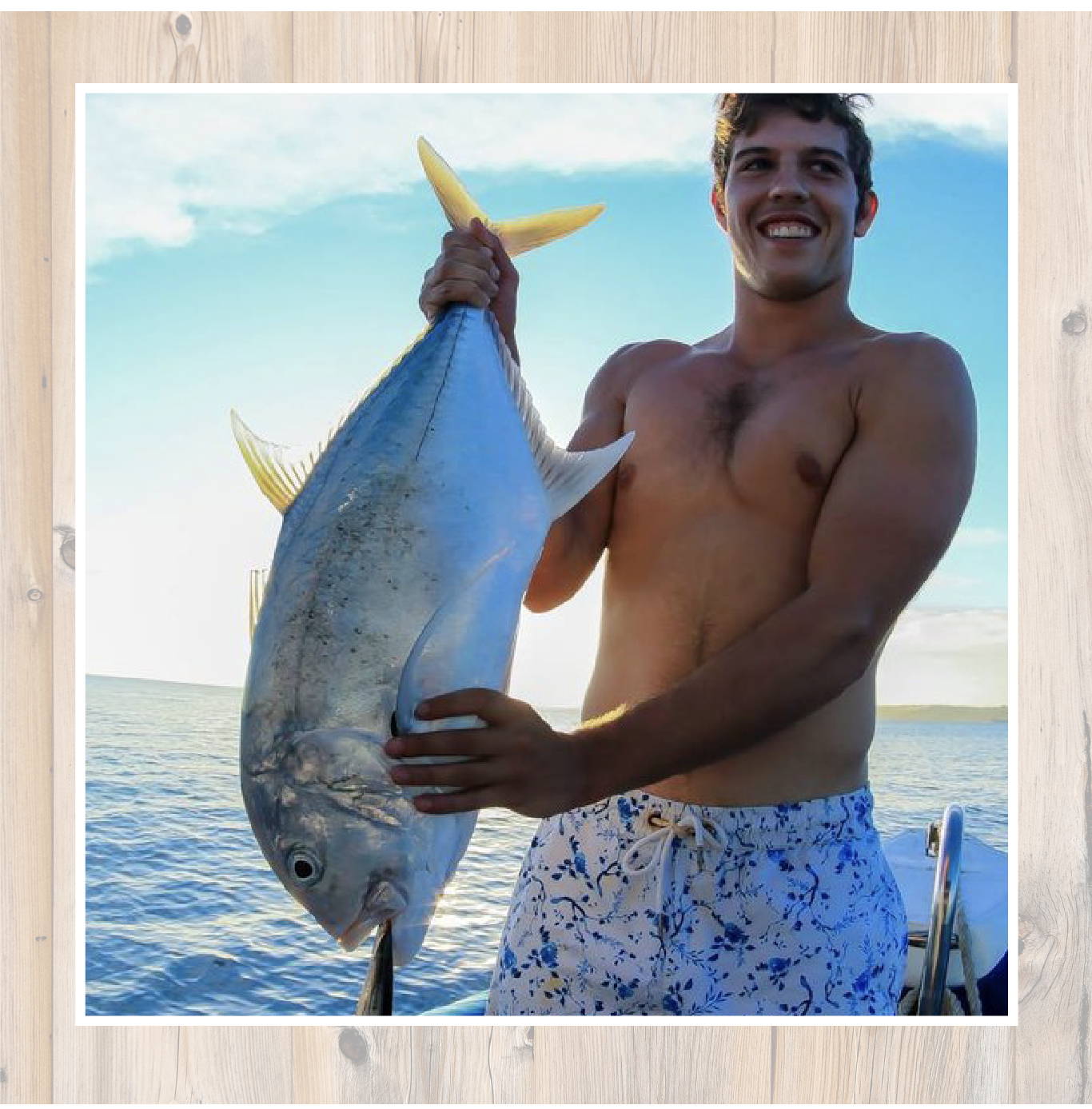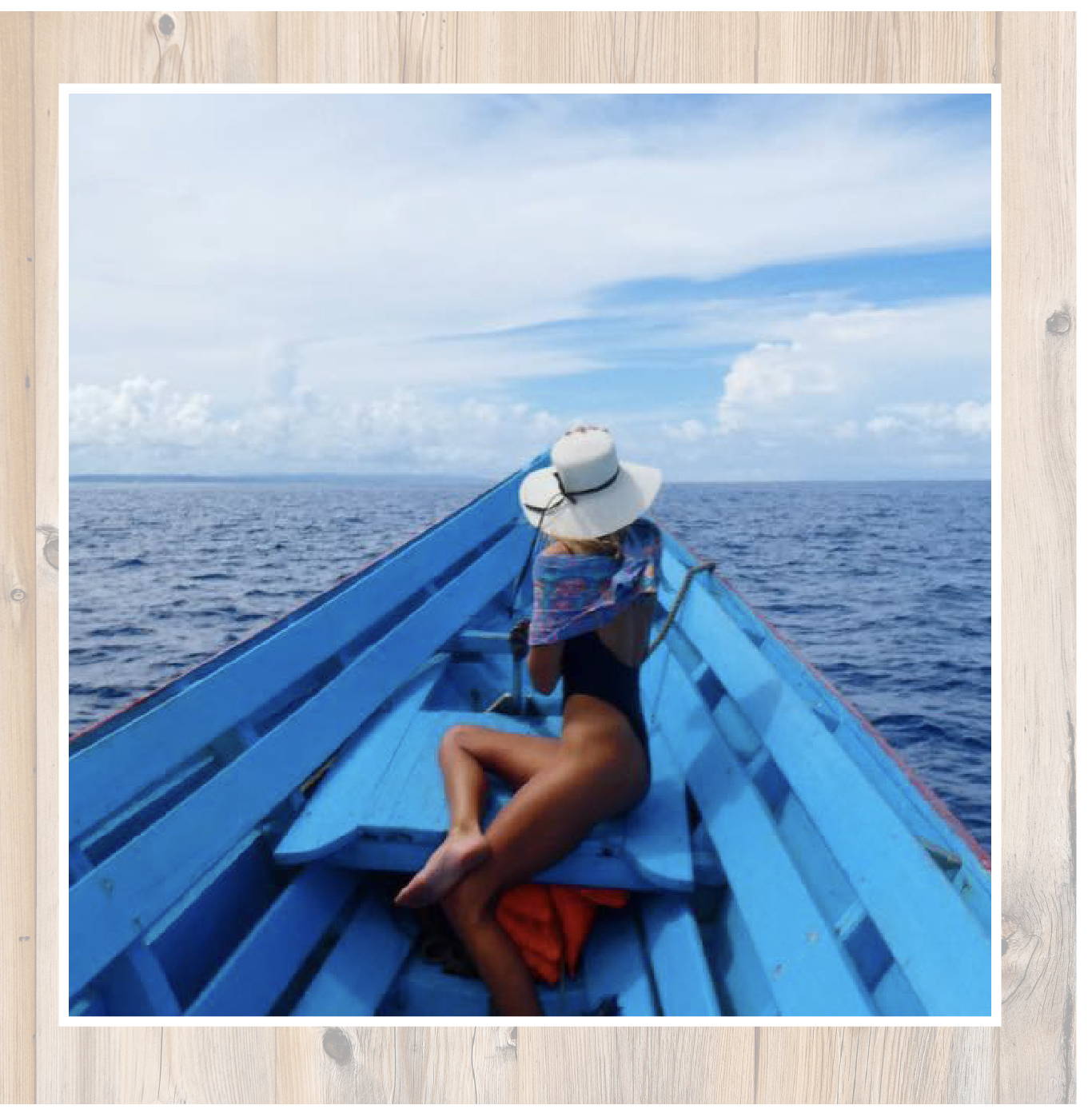 ---
---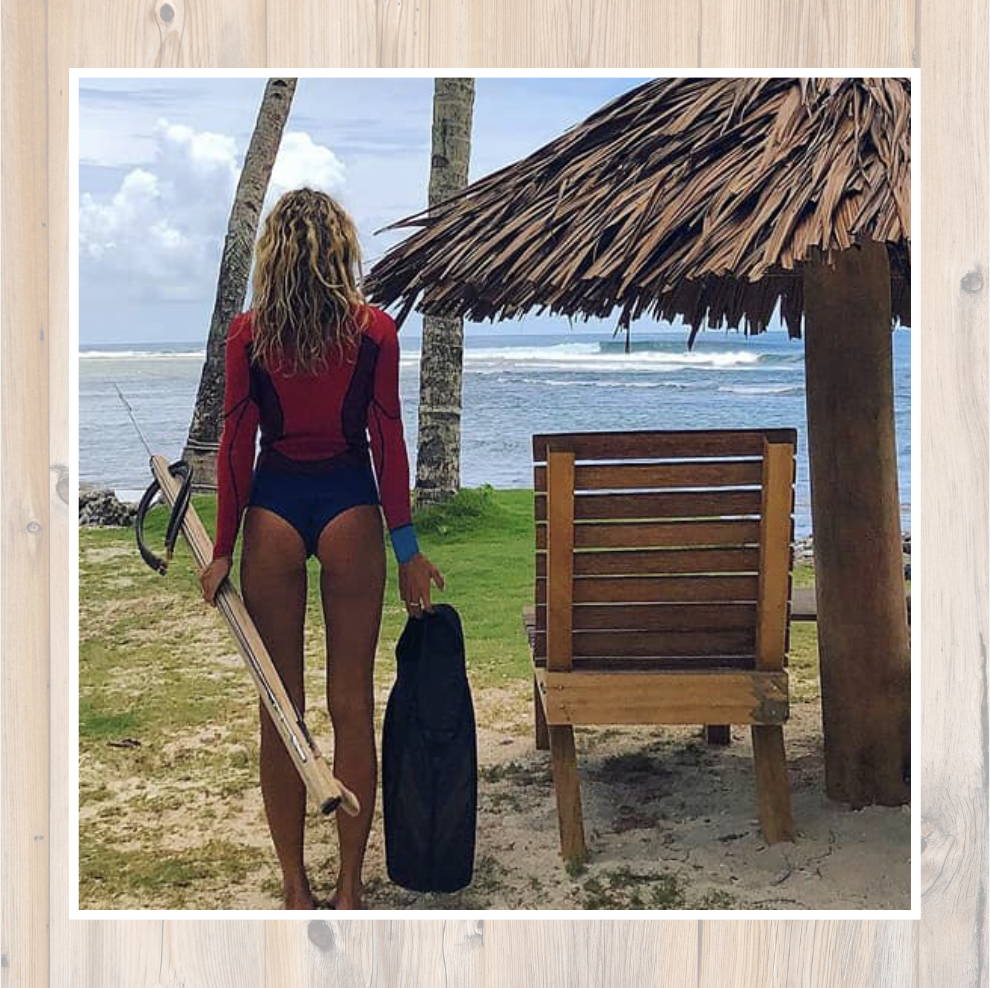 ---
Selecting the right surfboard for the Mentawaii's

You want to make sure you take a very versatile board that caters to the power and push of the reef waves in these islands. A board that covers you from 2-3ft fun to heaving 6-8ft barrels! Check out ideal surfboard options on Pollywog below!

---
---
Pollywog draws on a wealth of surf travel knowledge and experience to ensure that you get the most out of your surf trip. Book now!

---
• Pack at least 2 surfboards,

• Reef-friendly sunscreen the Maldives gets seriously HOT.

• Draw Cash (Dollars) as you can't get any on the island and wont be able to tip the locals, which may leave you feeling quite sheepish.

---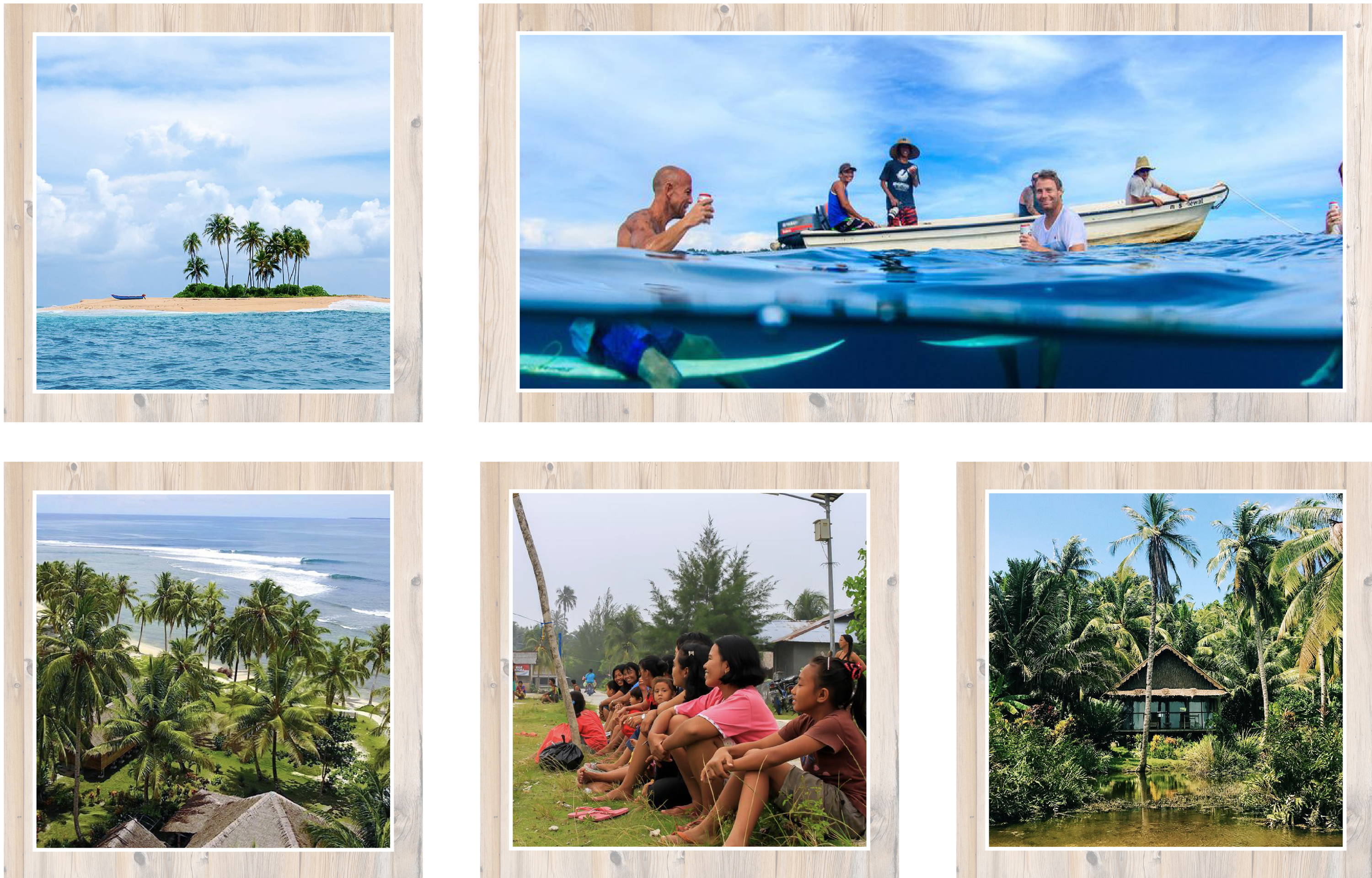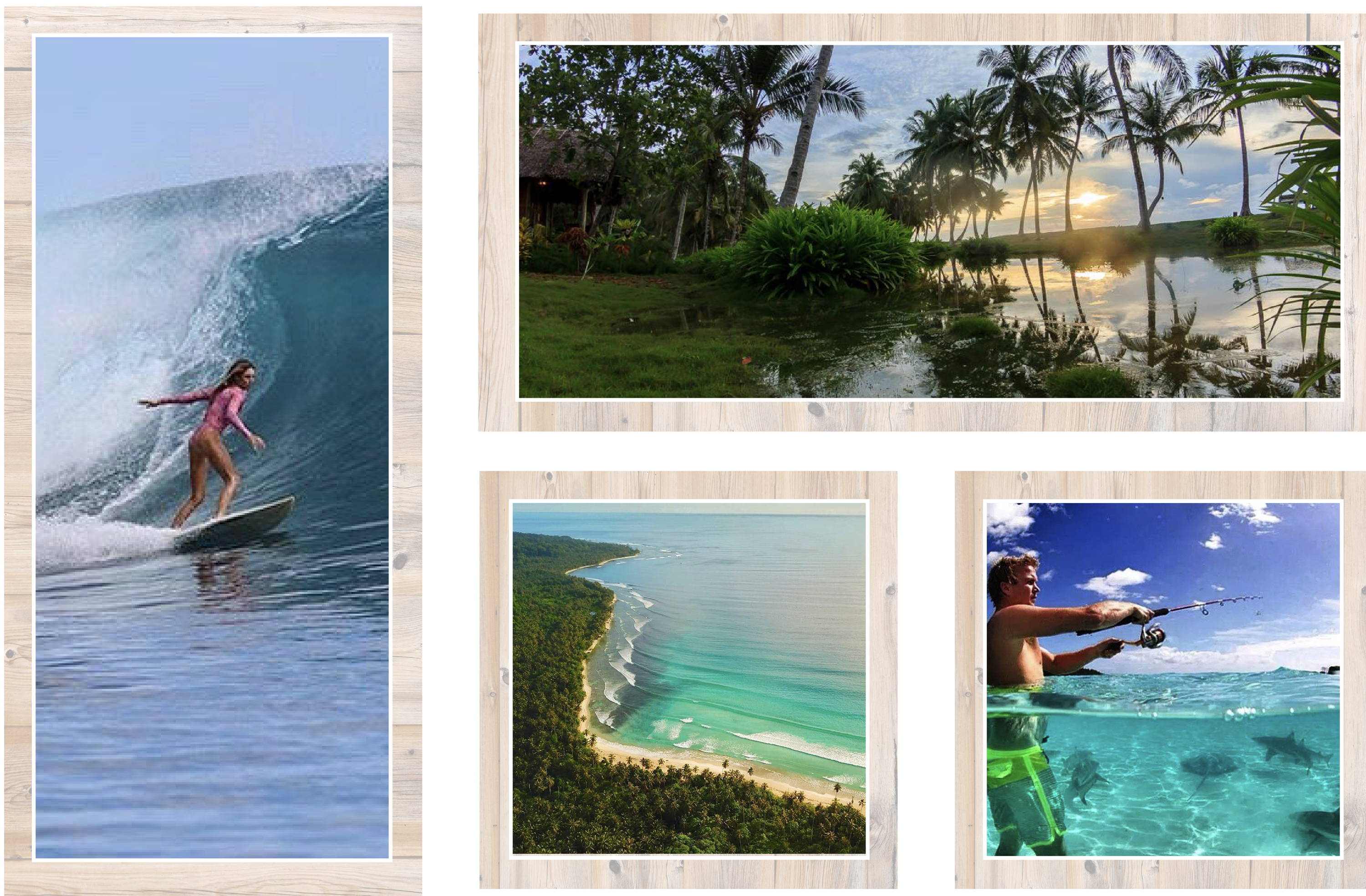 Read our Blog to relive our Maldivian Dream

---